Our lovely hosts are the following: Lisa at Coastlined, Nicole at Three 31, Jen at The Airzona Russums, and Becky at The Java Mama! Check them out and then play along!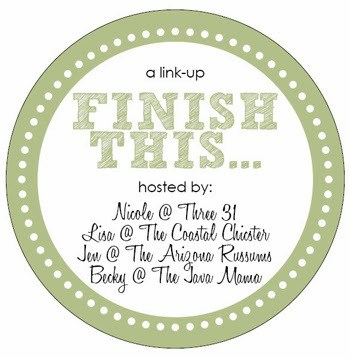 1. I plan on buying…
a new couch – oddly this was the first thing that popped into my head. I really, badly, want one of those sectional reclining couches and then so I can move our main couch into the second living room and actually have some regular seating space for guests. Plus having a much more comfortable couch to sit in would be lovely since you know I am here all the time and its how I work. The matter of funds to get this said couch is the only hold back and I am hoping that sometime this year something amazing will happen and we can finally get this said couch.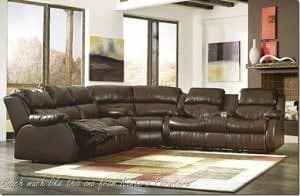 In other non couch buying: groceries (we are so horribly low, but our vacation is soon so trying to hold off), a new down comforter, new pillows, and beauty products (cause these are always on my list).

2. I give ____ five stars because…
—Cameo Café of Washington – has amazing happy hour prices on food, we have an amazing bartender friend that spoils me rotten, and it is much like Cheers where everyone knows your name.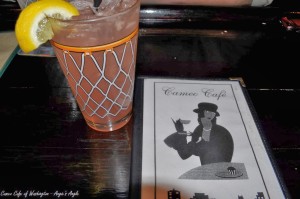 –Books – just the whole concept of the wonderful amazing book. Weather it's a hardbound or paperback or an e-book. They are amazing lovely adventures that take me places and explore things that I can't always explore or may never have the chance to explore myself in real life. Plus the smell and feel of an actual real live book is amazing in itself.

–Criminal Minds, the T.V. Show – it really seems to get in the criminal minds & the characters are just amazing. They tend to give enough of the characters and the story line to keep you interested season after season. It's one of my favorite shows because of all that. Plus Shemar Moore is quite amazing eye candy to boot!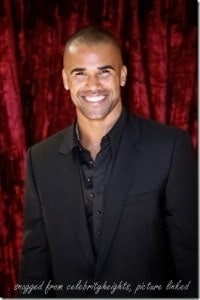 3. I felt courageous when…
I drove to Seattle by myself with only Rascal to accompany me to meet Jason in person for the first time.

4. I feel about swimsuit shopping like I do…
Because my body is not perfect and never has been. I am self-conscious in most clothes, therefore a swimsuit where I am baring even more skin is uncomfortable. Does that mean I won't wear one? No. I'll still wear a swimsuit if the need arises because I love water. I find one that fits and is comfortable enough and out I go.