I decided it was time to update my about me page a bit for this blog. So come learn a bit more about me, Angie from Angie's Angle.
Contact: [email protected]
Location: Vancouver, Washington – Portland, Oregon
Lifestyle Blog: photography, traveling, cars, beauty, local highlights, food & recipes, games, pets/dogs
My Family
I'm happily married to my husband, Jason. We have been together for 19 years and married for 14 of those. We have no children but have a fur baby named Roxy, who is 10. She is the light of our lives. You'll see Roxy on the blog quite often, showing off her cuteness. Along with her thoughts on various subjects.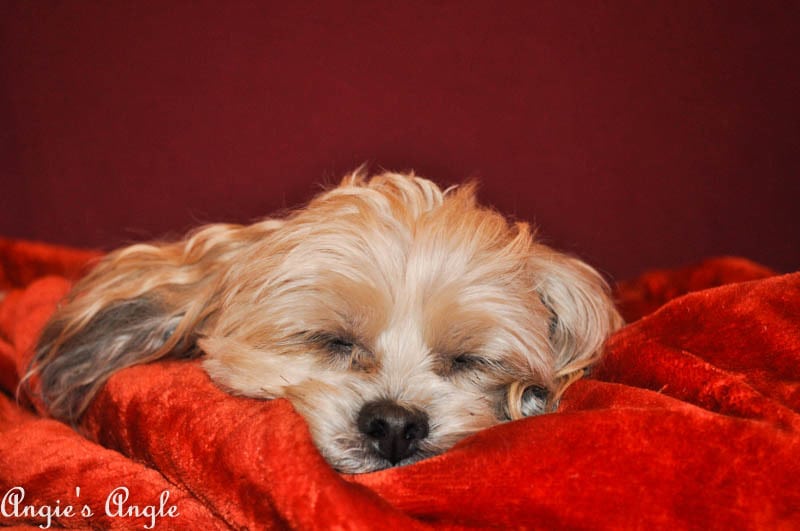 Jason works in apartment maintenance. He is currently working with a great company that is locally based and treats their employees with such appreciation. With this company, he is a lot less stressed than previous management places.
Me, Angie
As for me, I went to a community college for two years after high school where I majored one year in office assistant and the next year in child development. I got scared at the end of each of those when it came close to having to do an internship. I decided to quit after my second year and instead watched kids in my home full time. Did that until we moved in 2007.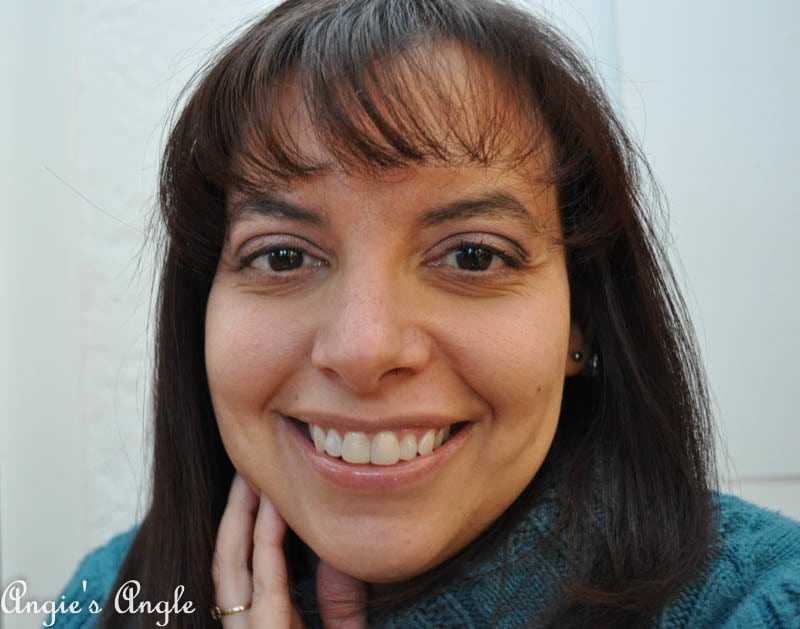 Having always seemed to blog in some form, it only came naturally for me to grow. Which is where Angie's Angle grew from, my overall love of blogging in general.
I enjoy reading, any and all types of games, traveling, & taking photos. I also love going out to dinner & drinks with friends, bowling, and pool. In real life you'll find I am pretty quiet, it takes me time to get comfortable with you & be more talkative. Give me that time and effort and we'll be good to go. 🙂 Online you'll find I am outgoing and talkative as anyone can get.
I enjoy giving my opinion about things and especially taking photos of those things to share with you all. Always striving to give you all those "angles". Looking forward to getting to know you all better.
That is a bit about me Angie from Angie's Angle along with other members of the team: Roxy & Jason. Have any questions or thoughts? Please feel free to comment or email me. I always welcome the interaction.