I received a free product sample with giveaway coupons for free from Purex & Dial to give my full and honest opinion on. As always, all thoughts are 100% my own as are the pictures included in the post.


I have a huge obsession with body washes. I can't help myself if I see a body wash that catches my eye, has an amazing new smell I just have to have or is a cute mini size perfect for traveling. My cabinet in the main bathroom will show you, I might just have a slight problem. We won't mention also my traveling items up in our little nook upstairs as well. Nope, we will not mention that at all.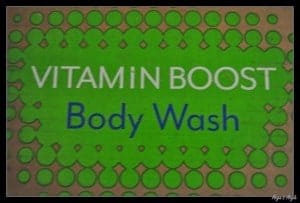 Which is why I was excited to get to review this new body wash from Dial. Its called Dial Vitamin Boost available in both Lotion Infused with Amazing Vitamin B (kiwi) and Oil Infused with Super C (orange).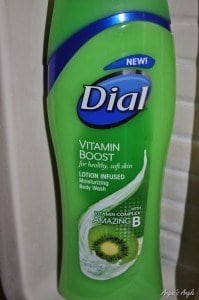 I received the Dial Vitamin Boost Lotion Infused with Vitamin B. You open the top and the smell is incredibly welcoming from the start before even taking into the shower to wash with it. Vitamin B itself is a natural humectant that helps draw in moisture and keep skin hydrated. How great is that? I decided I'd test just using the body wash and not putting on lotion after and see how my skin fared.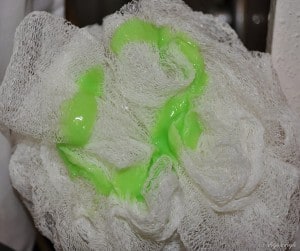 While in the shower, it foamed up beautiful and left me with all sorts of bubble coverage to get my whole body clean and smelling great with ease. After getting out, it seemed my skin did feel silky and soft while having the kiwi smell still lightly on my skin as well. As you can probably tell I loved this body wash, it did as described and with such ease. You can get lotion while washing that leaves you with healthy and soft skin.
Want to win a coupon to try it out for yourself for free? Lucky you then, I have 2 coupons for a free bottle of the new Dial Vitamin Boost Body Wash to giveaway. USA only and winners will have 48 hours from the time I email them as winners to get back to me or I will be forced to pick a new winner. Just enter via the rafflecopter below (please be patient, it can take a tiny bit for it to load). As always the first entry is mandatory so I may contact you if you are the winner and the rest are just optional extra entries.