Our lovely hosts are the following: Lisa at Coastlined, Nicole at Three 31, Jen at The Airzona Russums, and Becky at The Java Mama! Check them out and then play along!
1. The best mistake I ever made…
Weird as it sounds, what finally came to me – after much thinking on this statement – is getting held back in Kindergarten.

2. From this mistake, I learned…
That I need to put myself out there sometimes. Sitting in the corner by myself just observing doesn't work out well so even though I am quiet and don't have a lot to say putting myself in the group helps me grow and learn.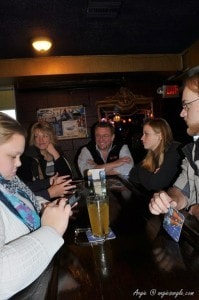 3. When I am anxious, I tell myself…
I TRY to tell myself that this too shall pass, to try and not dwell on it too much and move on because being anxious and worrying isn't going to get me anywhere.

4. All I really want to do is…
Be HAPPY. Its that simple. Always stay happy. To always have friends and family around because living a life alone is not a very happy or fulfilling life.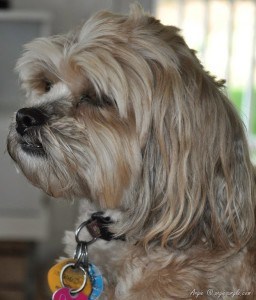 Wow those were short answers again this week. In fact I almost didn't finish them and just went on to skip again this week, but I told myself NO. I had missed already to many of these Finish This prompts and I don't want to miss more. If you have any follow up questions on these answers, please by all means ask!