This week's prompt was asking me where I have traveled. I am not widely traveled as of yet. I have though traveled a tiny bit.
Growing up we didn't travel much or do much of anything. I don't think we had a lot of money. I remember fishing trips, the rare trips to Bend/Redmond, OR to visit my Uncle and his family, and the tiny bit of trips to the Tri-Cities to visit my brother Stacy and for a bit my brother Rex. That was our basic trips and those even were rare.
Most summers you'd find me at home, staying for weeks with my sister Carmita, my brother Randy, and my cousin Cheri. I remember fondly my weeks with them and I think held some great memories.
I have been lucky enough since meeting Jason to have been traveled some. I'll start with my first ever "trip".
Places I Have Traveled
Driving to the lower part of B.C., Canada
It was Spring Break 1998 and my Mom, Gene, my then best friend Jodi and I drove up there and explored a bit. It was cold, but so pretty. I think I'd appreciate it a lot more now then I did then. Especially with me loving taking photos even more.
Flying to San Antonio, TX – driving to New Orleans
I was scared to death to fly, but wanted to go and visit Jason in San Antonio for the winter break. It was December 1998 and I had never ever flown before in my life. And here I was getting ready to fly by myself across the USA. I made it all in my pieces and found it wasn't that bad – I still to this day though hate take off and landing.
I flew down to San Antonio and he took me around exploring there. I fell in love with the Riverwalk, and the Alamo. We also took a quick few days over to New Orleans and stayed with a friend of Jason's.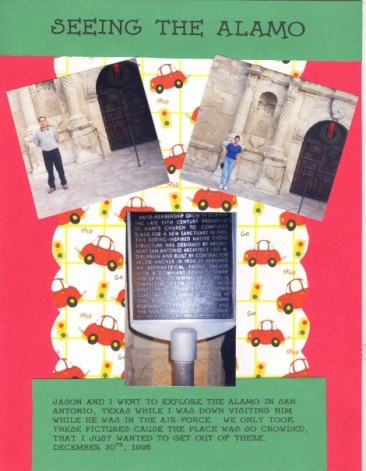 New Orleans was amazing and I just loved it. We didn't get enough time to actually explore in-depth, but I got a beignet and walk the French Quarter.
After that we went back to San Antonio, and explored lots of the little towns around there.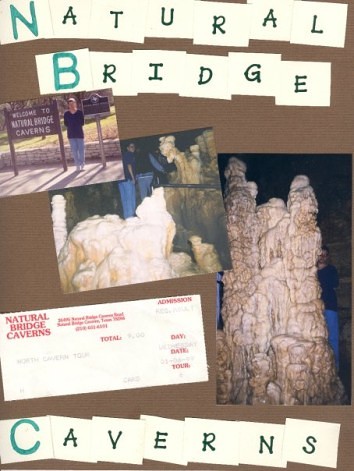 Driving Down to Monterrey, CA and sight-seeing a tiny bit on our way up and down
The year after our wedding in 2004 we drove down with Jason's family to help his Grandma fix up her retaining wall. We were only able to see a tiny bit so there wasn't a huge trip or highlights, but we did get to see a bit of the Redwoods.
Flying to San Antonio, TX – driving to New Orleans/Baton Rouge – driving to Dallas, TX
It was January 2006 and we were flying down because I was to be in my best friend's wedding in Baton Rouge. We decided to fly into San Antonio and drive over to Baton Rouge in a rental car and just make a loop around to return the rental car and fly back.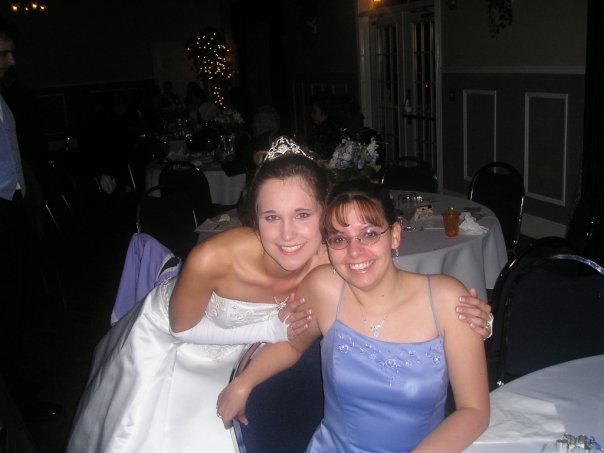 After the wedding in Baton Rouge, we drove up and over to Dallas to visit with my friend Jaren and his family. Before heading back down to San Antonio to spend a couple of days before flying back out.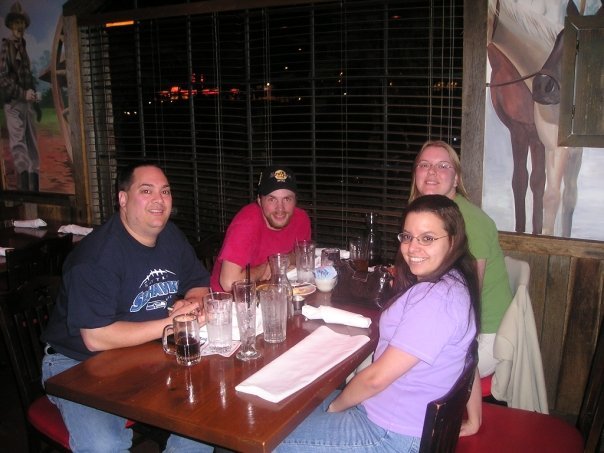 Flying to San Antonio, TX – driving to Eagle Pass, TX – and Piedras Negras, Mexico
It was April of 2009 and my friend Jenn asked me if I'd fly down with her to go with her into Mexico to get weight loss surgery. I floored myself by saying yes. I was scared to death though. We again flew into San Antonio and the hospital staff drove us to Eagle Pass, TX for a night and then over to Mexico to do her surgery. We were there two nights and I ended up having to go outside of the hospital to find some real food. Ended up in a place that doesn't speak any English and I don't speak any Spanish, which left me crying at the table and the poor guy helping me the best he could.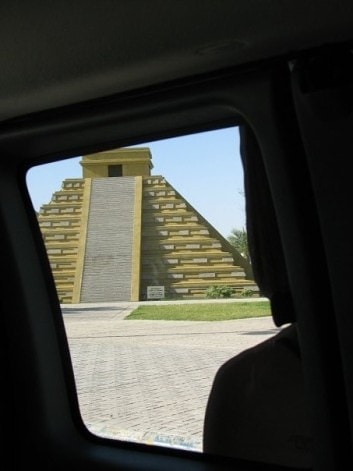 Jenn made it through perfectly and we were able to travel back across and I was never so grateful. I wouldn't mind going back to Mexico someday, but somewhere where there is at least some English-speaking or someone to help me by speaking in Spanish to them. It's their country, I am fine, I just wish I knew what they were saying and how to get food.
We toured around San Antonio before flying back out. It was an experience I'll say that much.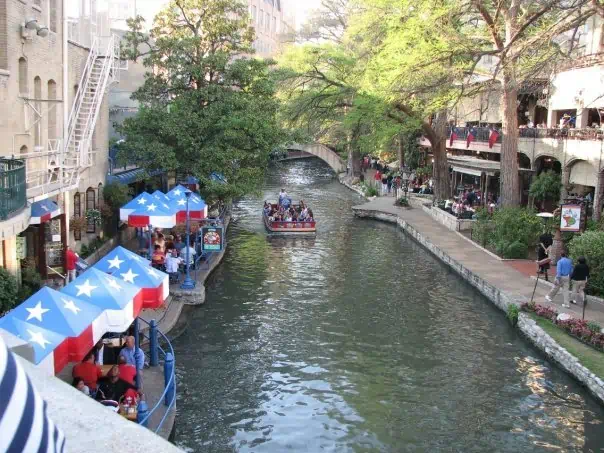 Drove to San Francisco Area
I am not sure what year this was because I couldn't find it written down anywhere, but Kris and I ended up driving to San Francisco area because my brother, her ex, was in the hospital. We were able to see some of the downtown area and the Golden Gate Bridge.
Those I think are all my basic BIG trips.
I've also visited:
Glacier Park in Montana
Bison Range in Montana
other various towns in Montana
various places in Idaho
Boise, Idaho
Seattle, WA
lots of little towns in Washington
Oregon Coast range
Washington Coast range
I had to laugh when I was typing this all out and finding out dates because if I flew I ended up flying in and out of San Antonio. I guess its rooted in me now.
Where have you traveled? Where do you want to go?