I like smooth legs. I one of those people that are always touch their own legs. I don't want stubble on them, I don't want long hair. All I want is soft smooth skin that is touchable. Doesn't matter if its summer or winter, I must have smooth legs.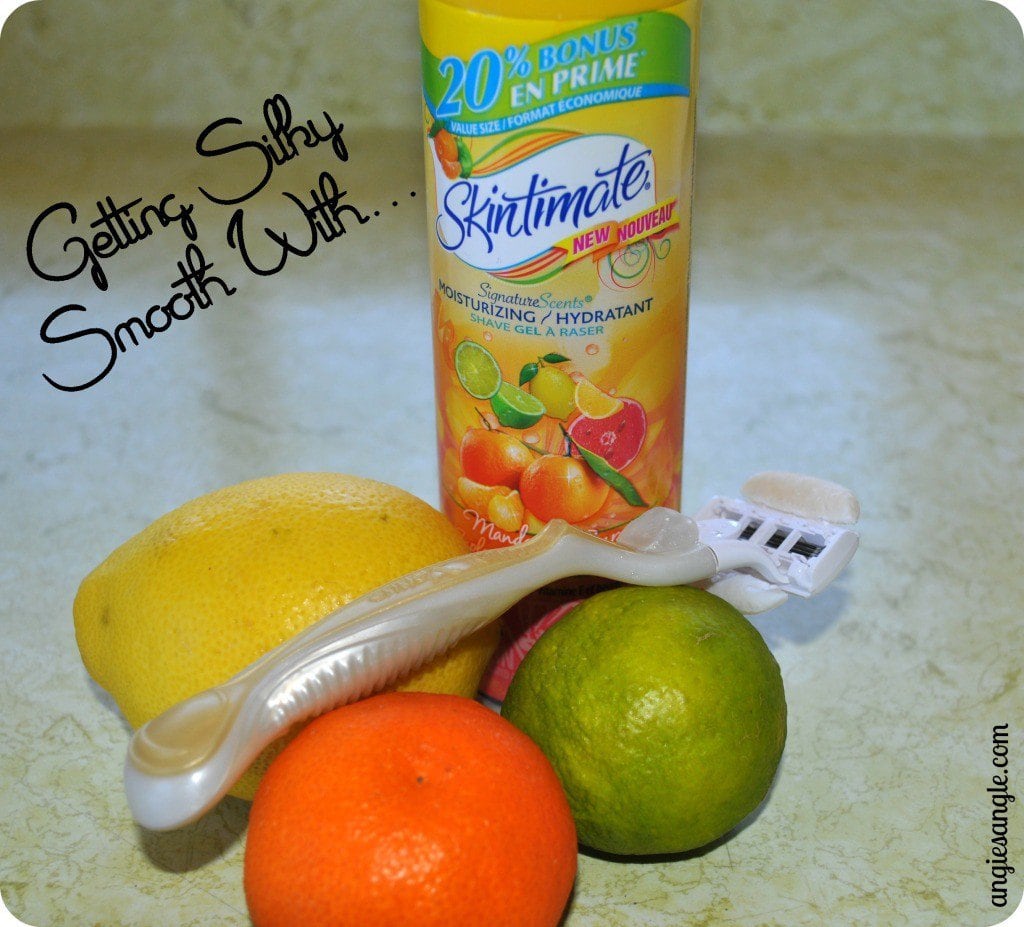 Which is why I was excited to get picked from Crowdtap to sample the Mandarin Burst scent from Skintimate that is moisturizing and hydrates. The smell is GREAT. It's so fresh. It has mandarin, lemon, and lime in it to give its citrus scent!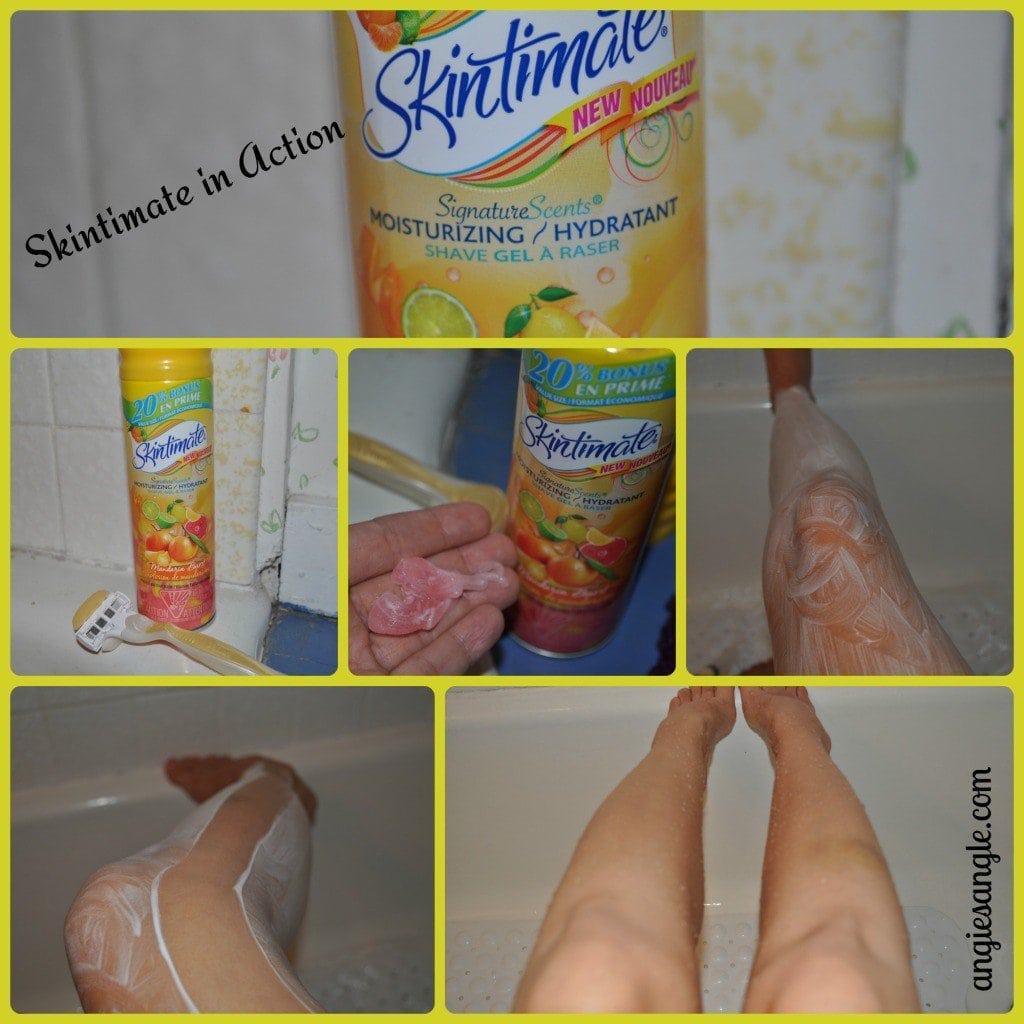 Skintimate has been around for as long as I can remember and I have been using it just as long. They are always coming out with new scents to make shaving even more enjoyable. Skintimate helps protect your skin while shaving to help prevent nicks and help moisturize your legs in the shaving process.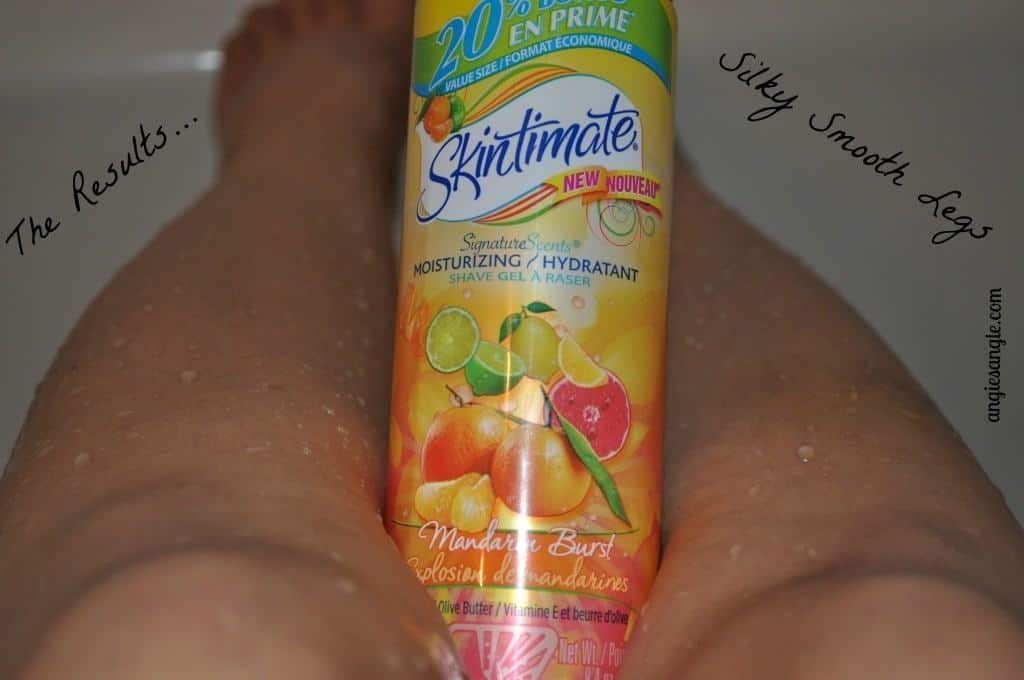 I enjoyed trying this out.
Remember when shaving to take your time, you don't want to rush and nick yourself needlessly. And never forget to use protection while shaving! haha
Do you use Skintimate already? Have you in the past? Do you have a favorite variety?
sample provided by Crowdtap & Skintimate