It's a whole new fresh year. A clean slate. Time to roll out those goals and see what happens. I'm thrilled to be playing along again with Catch the Moment 365 for 2015. I am determined to advance myself a bit more this year than last year.
If you'd like to play along with us on this year-long journey, just click the above button and find out the full details. We'd love to have you!
Catch the Moment 365 for 2015 – Week One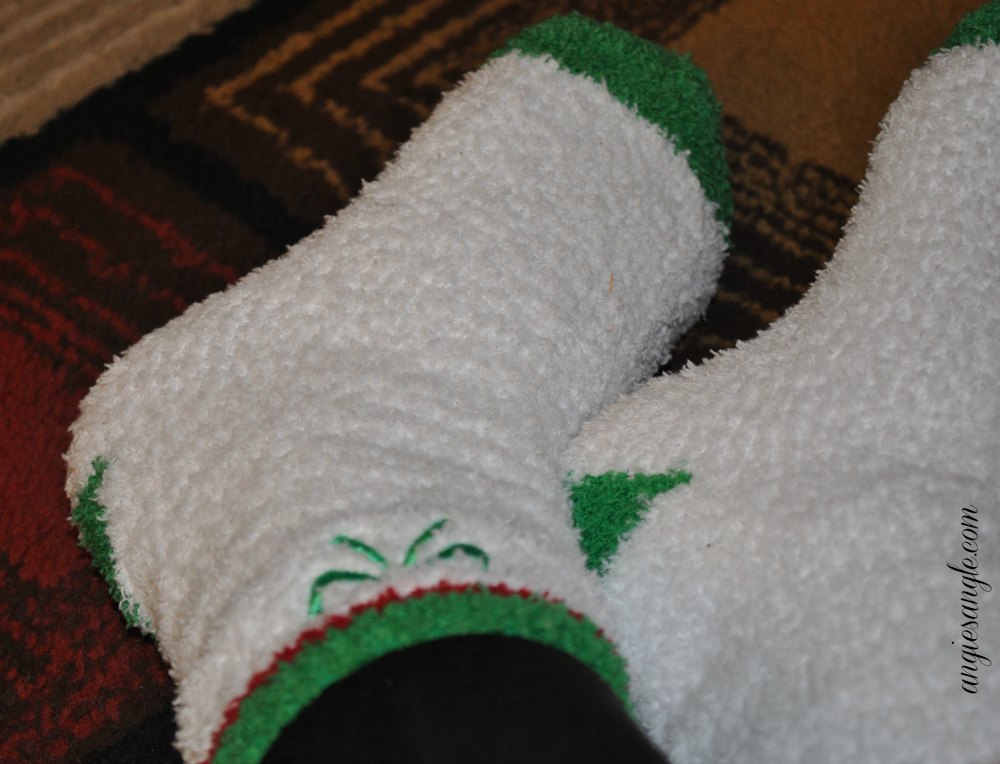 Day 1 – Thursday, January 1st – I took a nice hot shower and got into my comfy clothes and slipped on my super soft aloe socks that Debbie got me for Christmas. I thought it was a nice way to kick off the new year!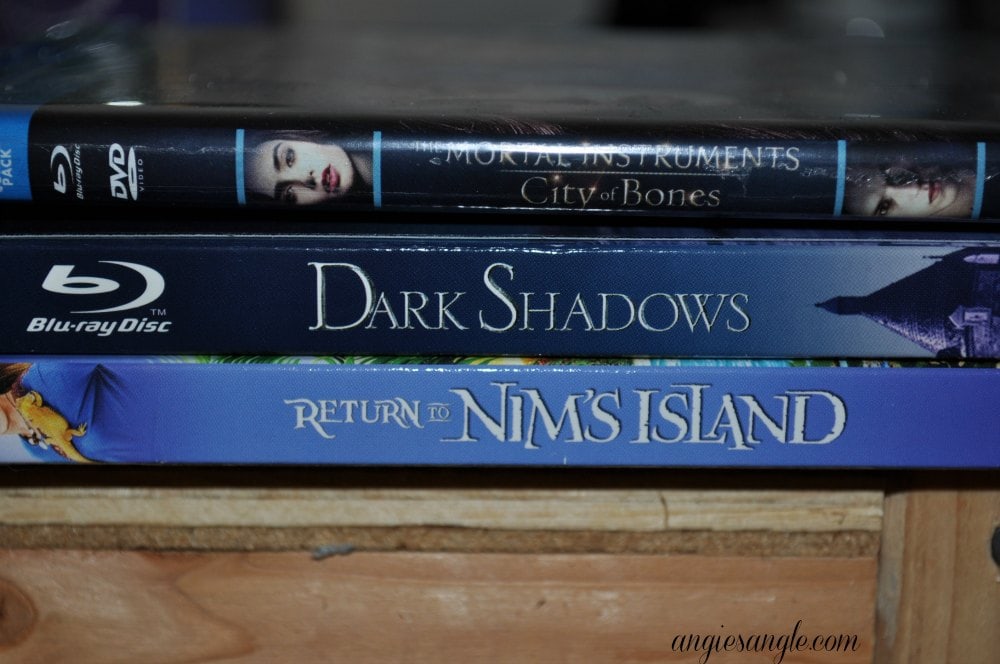 Day 2 – Friday, January 2nd – I had to laugh when Jason mentioned that Dark Shadows was on one of the channels and we'd probably like to see that. I said, we actually own it over there, we just haven't watched it. I grabbed the 3 movies, 2 of which I won, the other was given last Christmas and moved them out so maybe we'd actually watch them. We are horrible about watching DVD's.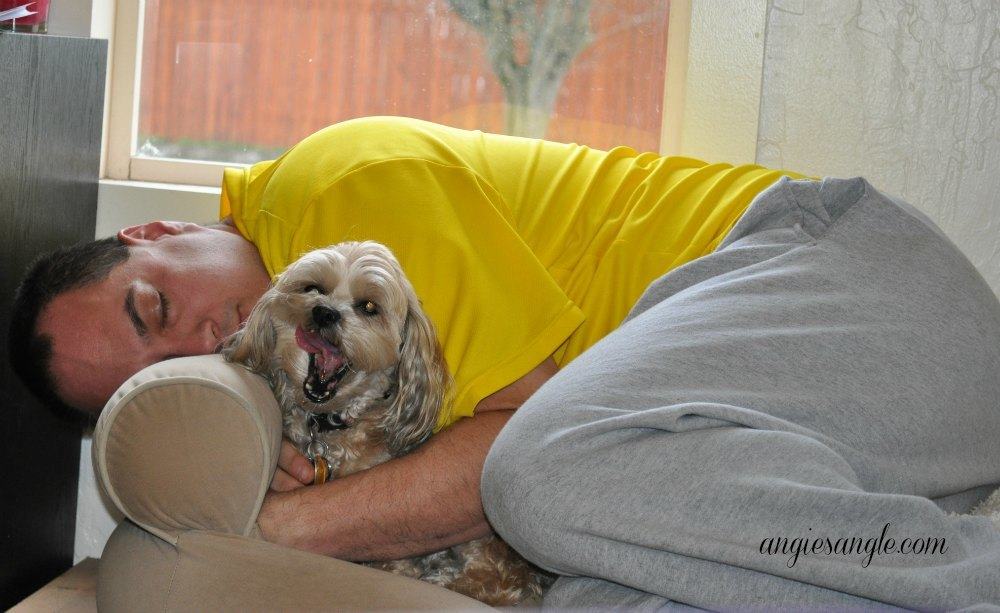 Day 3 – Saturday, January 3rd – Daddy decided it was time to crawl into Roxy's bed to cuddle with her like she does us. Roxy was like yea whatever, do what you want.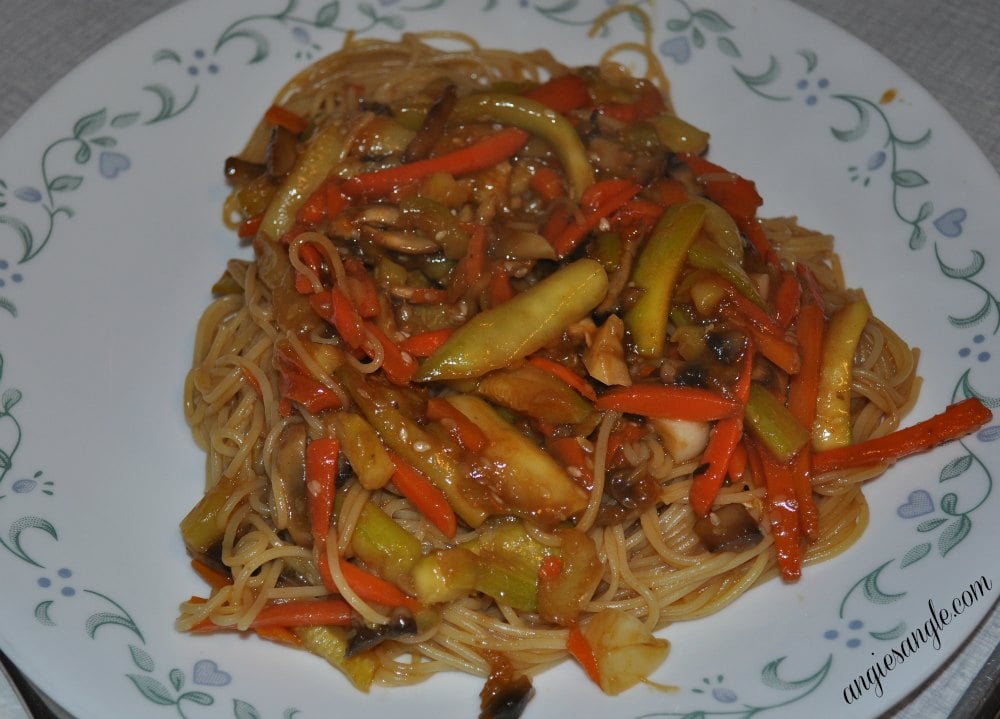 Day 4 – Sunday, January 4th – This is what appears when you don't have any meat out and don't know what to have for dinner. Presto Jason does an amazing meatless stir-fry.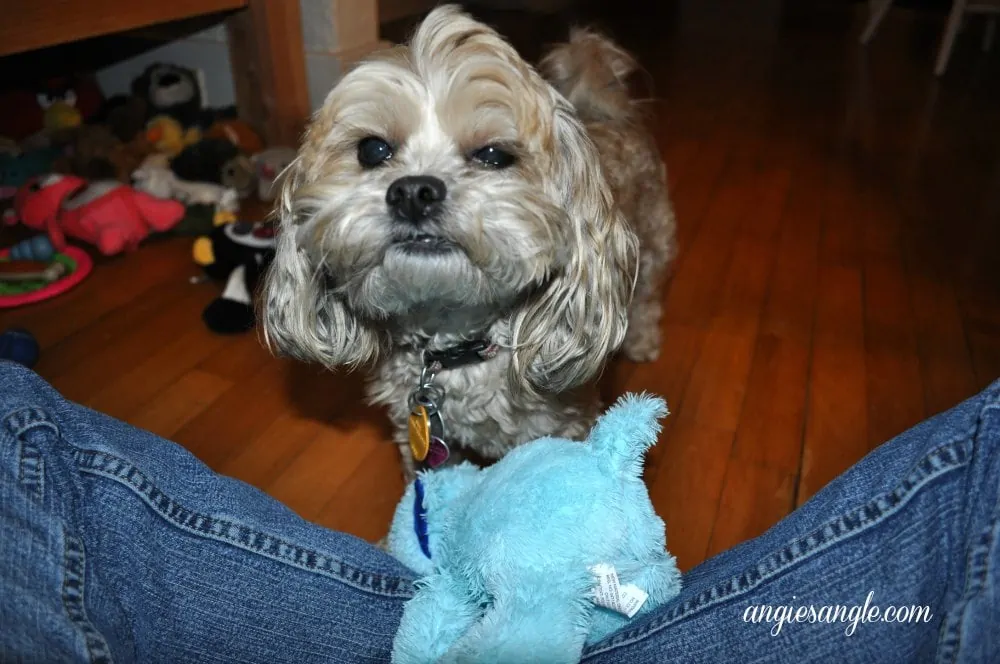 Day 5 – Monday, January 5th – My girl and her Blue. It looks like her eye is hurt in this photo, but I don't think it was. I think she was just mid squint for the bright light.

Day 6 – Tuesday, January 6th – Remember last year one of my photos was this wall tore up weirdly when Jason decided to just start peeling and left like that for weeks. Well, now he is peeling the whole wall. It looks AWFUL right now and dark. We'll just paint it once he gets it all off though and should, hopefully, brighten it back up.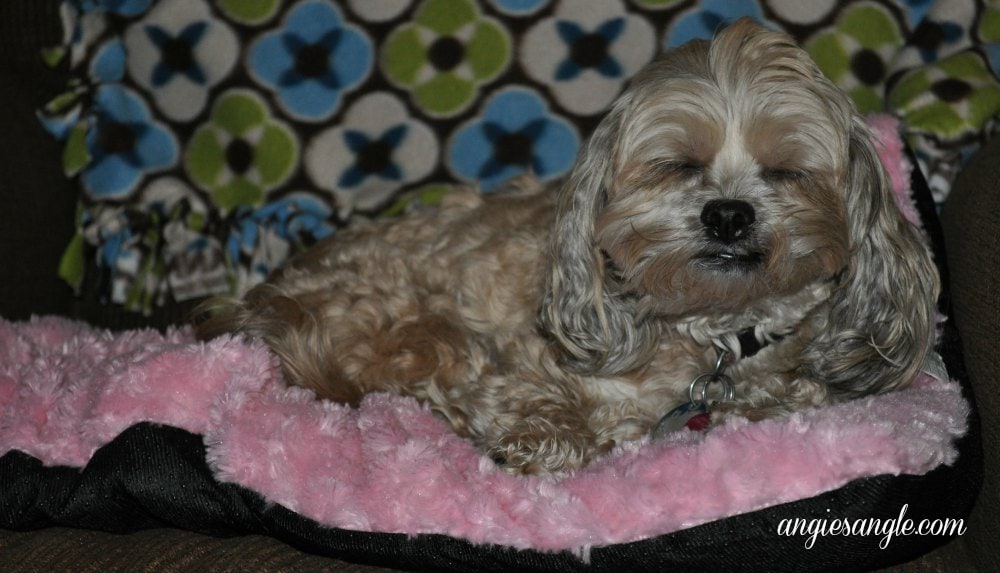 Day 7 – Wednesday, January 7th – Jason had to leave to do an errand after we got home from soccer and ate dinner. As soon as Daddy was out there, and believe me she tried her hardest to go too, she was in her chair by the window and did not leave there until I was on the phone with Jason on his way home. She was not happy with Daddy leaving without her at all.