Each week as I sit down to write and post my last weeks photos for Catch the Moment 365, I wonder why I keep doing it. Yes, I love photos but my life is pretty boring and humdrum. I don't have a lot going on each day, I don't have kids to capture photos of. There isn't a lot to take new photos of each day, but I keep plugging on and taking photos because I truly love it. I guess that is reason enough, I just need to be more creative with my photos.
Catch the Moment 365 for 2015 – Week 13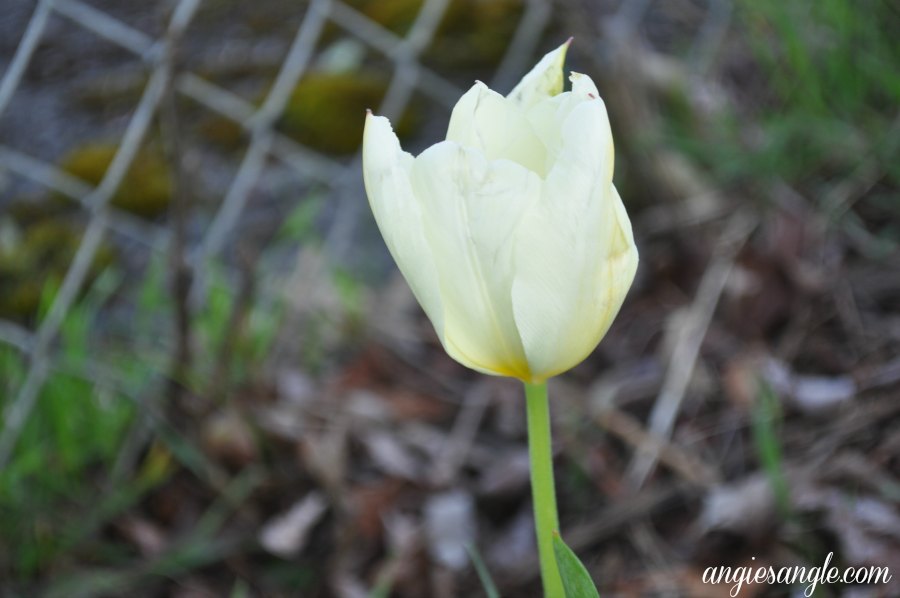 Day 85 – Thursday, March 26th – With Spring officially underway, there are more signs of it every single day when I look out. I love it.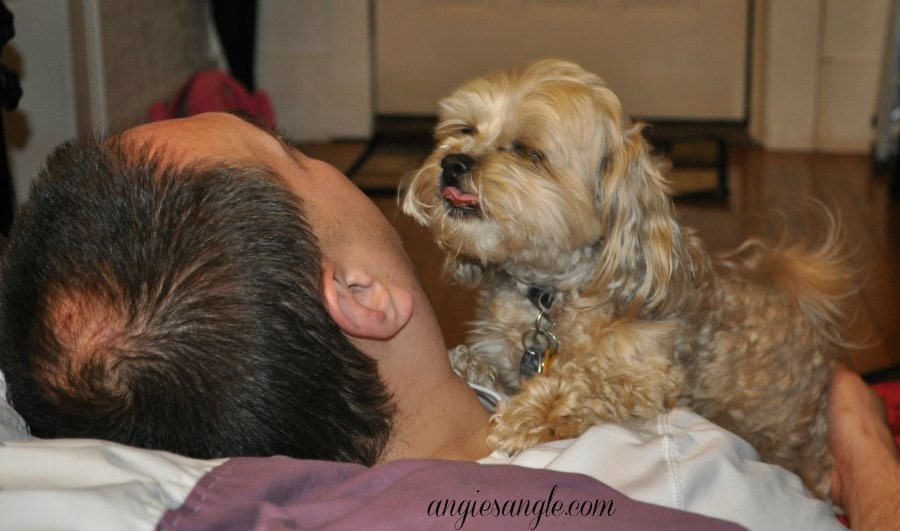 Day 86 – Friday, March 27th – Roxy couldn't get enough of Daddy after soccer Friday night. I give you kisses all night Daddy!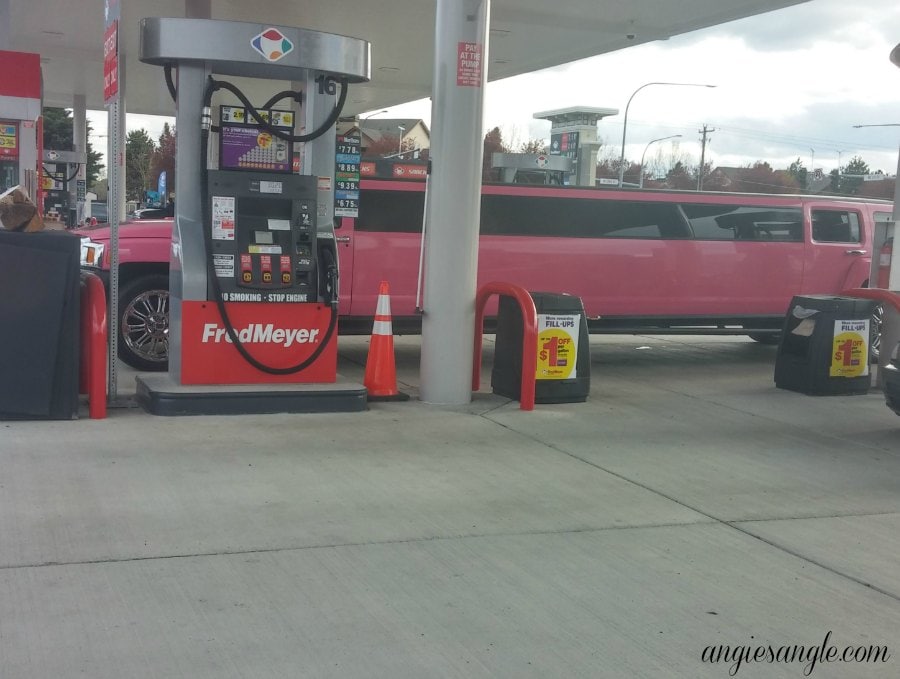 Day 87 – Saturday, March 28th – We ran errands most of Saturday and then had a choir concert to attend that evening. As we were getting gas at Fred Meyer, Jason said look at the big Hummer. I loved it and just knew it had to be my photo of the day even though it was taken with my phone.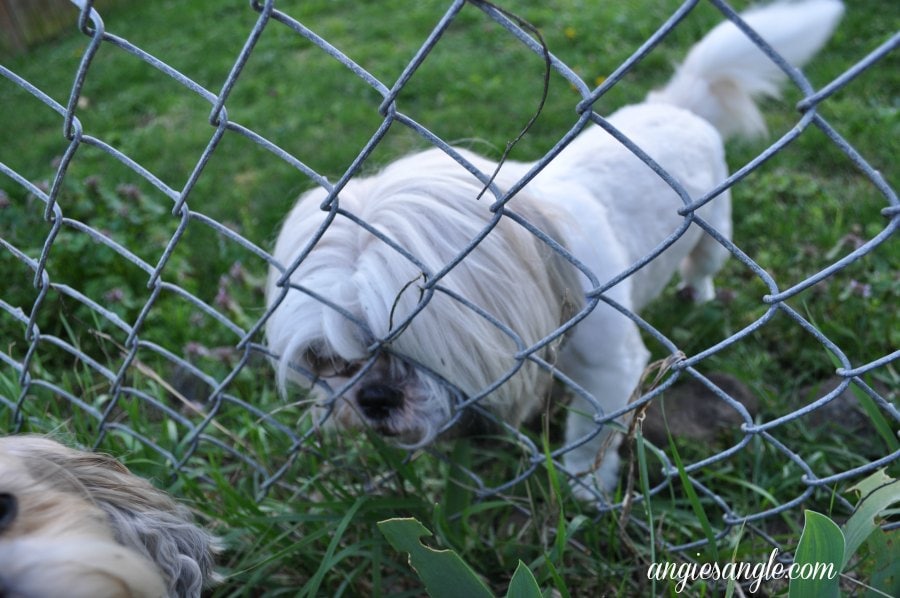 Day 88 – Sunday, March 29th – Meet Rocky! This is one of two that live next door now. Rocky just got a hair cut and looked so gosh darn cute. Rocky and Roxy seem to like each other, but Lola and Roxy don't seem to. Lola barks like Roxy so maybe its the competition thing.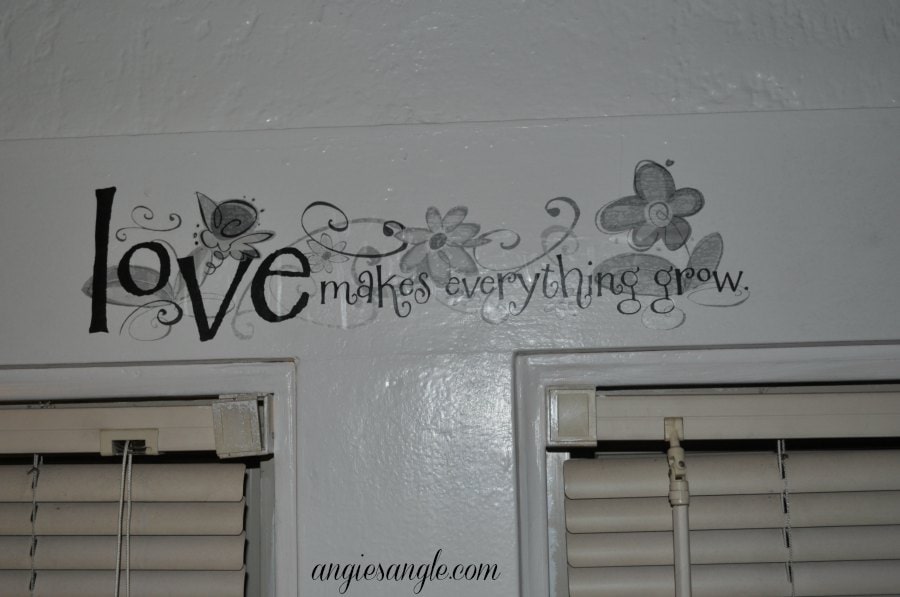 Day 89 – Monday, March 30th – I was running around before bedtime trying to figure out what photo to take since I hadn't remembered to take one during the day. I ran over and took this one. It's the saying/cling in our dining room. Jason saw what I took a photo of and laughed cause he said that is what he was going to suggest to.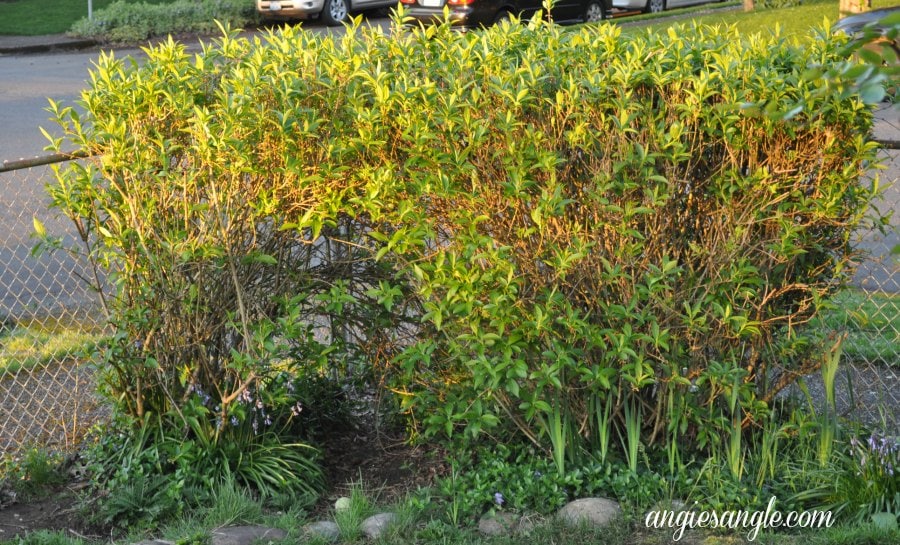 Day 90 – Tuesday, March 31st – This is Roxy's castle. The Fed Ex guy once called it her princess castle and it's kind of stuck. You see that little hole in the middle? That is where she runs to most days and hides to look out on the world.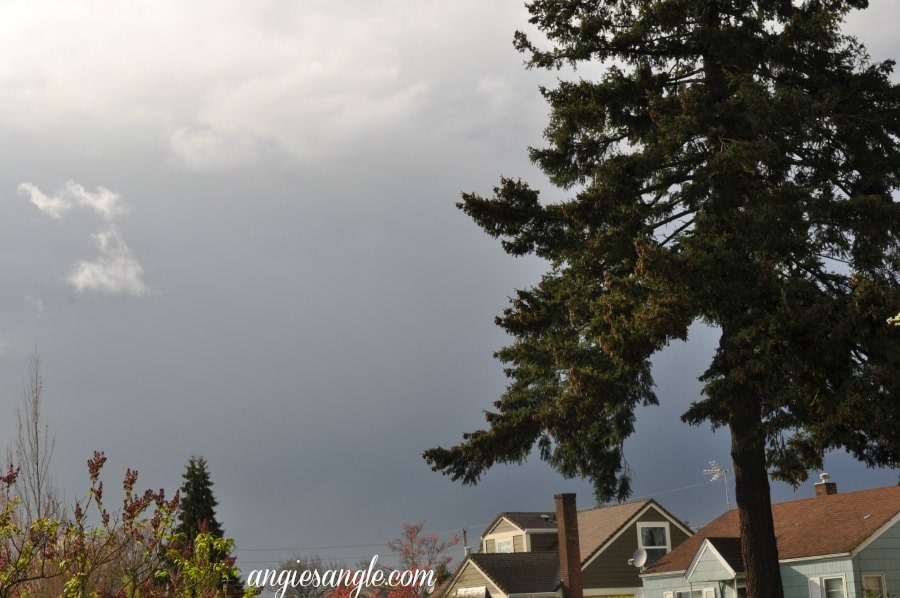 Day 91 – Wednesday, April 1st – We had some really stormy afternoon weather the past couple days. This is just a small glimpse of some of the black skies that came with it.