Welcome to Project 52. One theme, one photo, once a week. Simple. I hope this project will help you grow as a photographer. Amy, Sarah and I are going to co-host this link up each week. Each of us will pick a favorite from the previous link up to share each week.
I had several ideas for photos in mind for the theme of water for this week, but what I ended up with was not even what I had originally in my mind. I hate weeks like that, but at least I have something to show for the theme. Which is something in my book.
As always my way though, I'd like to dip back into last week's theme of Far Away and share my favorite from all of you that linked up. I loved all the different takes on Far Away, it was fun to see the theme in your eyes.
My personal favorite though was from Jessi over at Caffeinated Army Wife with her hill shot. It made me want to explore and get out there.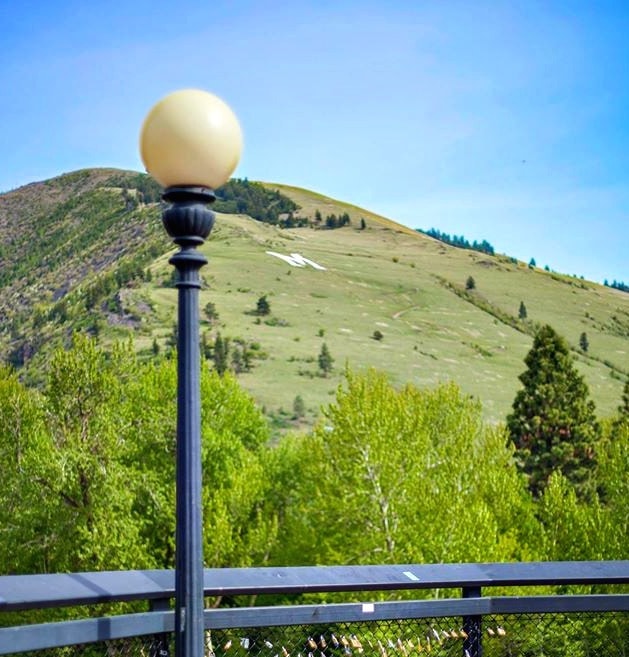 Project 52 – Week 16 – Water
As I mentioned, there was a lot of ideas running around my head for the theme of water. We are surely around enough water sources, how fun would this week's theme be? I could get some fun shots, I am sure of it. Total fail! We got our car fixed this weekend and did other must do things, then the rain came in. So instead you'll be getting the shot I ended up with Thursday – totally last-minute.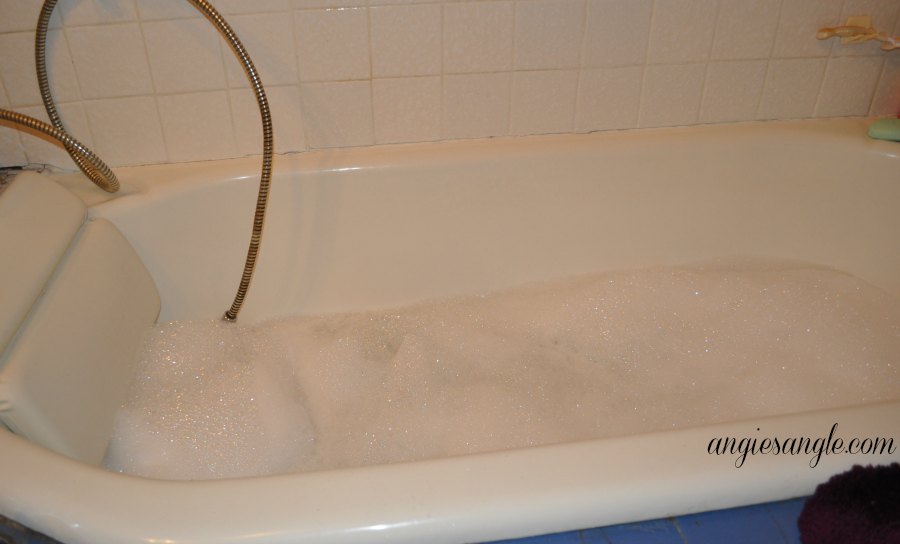 Here we have my bubble bath running. Which was also a total fail because for some reason our hot water was being funky, so no relaxing hot bubble bath for me. Sad. So Sad.
Now it's your turn. I want to see those water shots! Link-up below and share with us, I can't wait to see them.
Here are the themes for the next 52 Weeks. Feel free to join in at any time!
Feel free to join us on instagram using the hashtag #Project52Photos.
Project 52
This Weeks Theme: Framed
Next Weeks Theme: Sky
Grab our button and share on your blog so others will join.
Come back next Friday and link up "Framed" photo. This could be a photo of a framed photo, or you could use objects to frame your subject