Welcome to Project 52. One theme, one photo, once a week. Simple. I hope this project will help you grow as a photographer. Amy, Sarah and I are going to co-host this link up each week. Each of us will pick a favorite from the previous link up to share each week.
I am once again a bit late getting this up. Sarah sent over the linkup information Saturday morning, but we were having a yard sale this weekend and I really didn't have a lot of down time to get my photo up. So you are getting it now before I hit the shower and bed.
As is my way for this link up, I want to share my personal favorite from the last week of link ups that were shared from the theme of "light". While there weren't very many of us, there were some great shots and different twists on the theme light. Loved that!!
My favorite though was from Sarah over at 2paws Designs.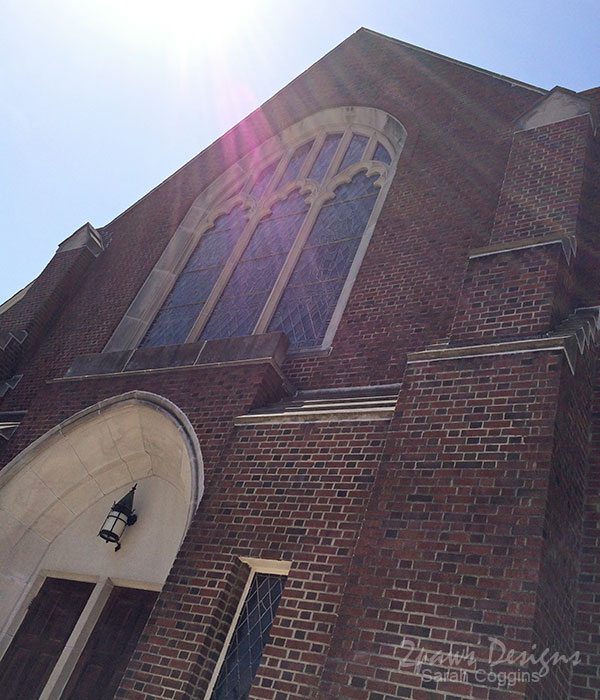 Project 52 – Week 23 – Movement
I wasn't sure at all the path I wanted to go down for this weeks theme of movement. I was drawing a total blank and then Jason suggested you're best bet will probably be soccer. And what do you know, he was completely right. I haven't a clue of why I didn't think of it in the first place.
So I took my big camera with me to soccer on Thursday and took some shots. Since Wednesday, Thursday and Friday are soccer nights for us.
I could have done several photos for this weeks theme once I had a grasp on what path I was doing. But instead I'll be good and just share two of them.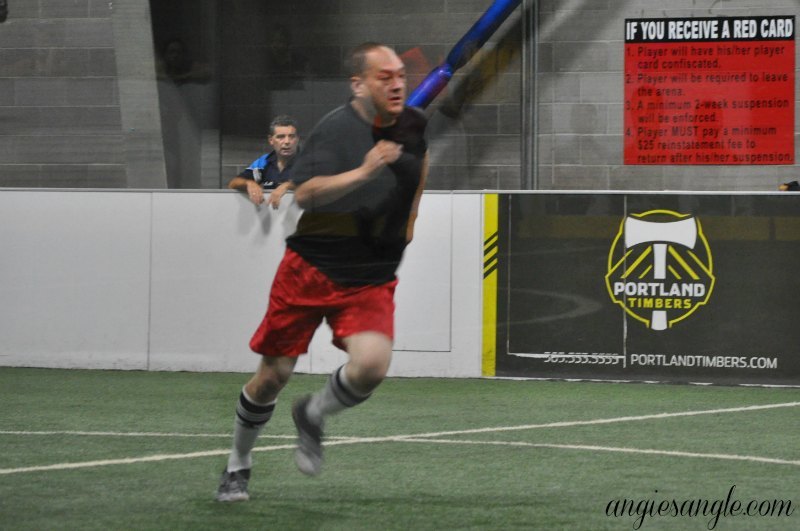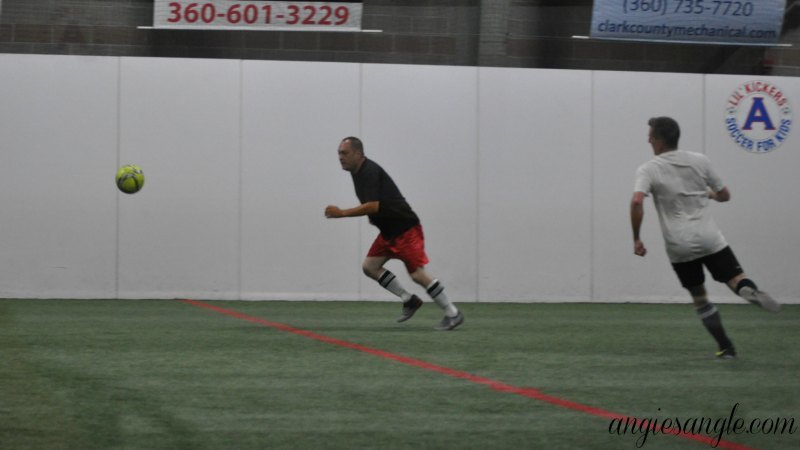 How did you capture movement? I can't wait to see yours, so linkup below and share them proudly.
Here are the themes for the next 52 Weeks. Feel free to join in at any time!
Feel free to join us on instagram using the hashtag #Project52Photos.
Project 52
This Weeks Theme: Below
Next Weeks Theme: Food
Grab our button and share on your blog so others will join.
Come back next Friday and link up "Below" photo. You can share a photo of something you have shot from below, or something that you shot that was below you.