Welcome to Project 52. One theme, one photo, once a week. Simple. I hope this project will help you grow as a photographer. Amy, Sarah and I are going to co-host this link up each week. Each of us will pick a favorite from the previous link up to share each week.
I knew this weeks theme was going to be super easy, there were endless possibilities on what you could take a photo of for food. So much yummy to be seen, I am sure of it. Though mine is kind of boring, it is food and was tasty!
As though is my way before dipping into this week's theme of food, I want to take a look back at last week's theme of below and share my personal favorite from those that linked up last week.
I must say I LOVED Sarah's shot of her belly and her little feet just barely still be seen, so cute!
I went with though Kandi over at Sweet Country Chaos with her cute photo of two of her little Chip and Dale's. They are so stinkin' cute that I just couldn't resist sharing it with you all too.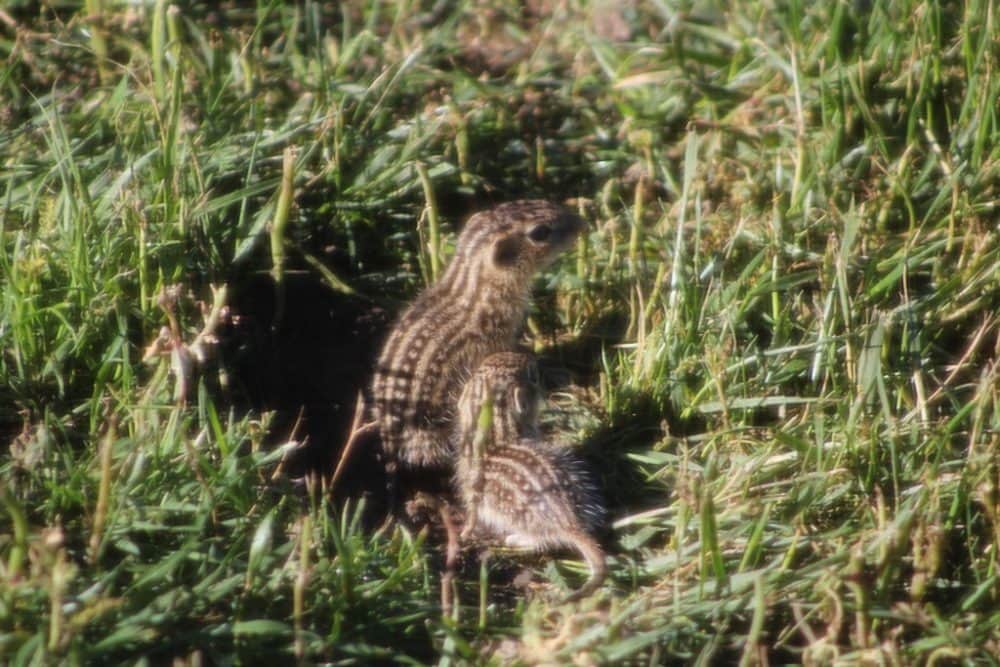 Project 52 – Week 25 – Food
The ideas were endless really with this simple theme. I wish I had thought more outside of the box for it or had something a bit more colorful to share. I will say it was super yummy dinner though and was some yummy grilled food, which is just bonus on top of it all.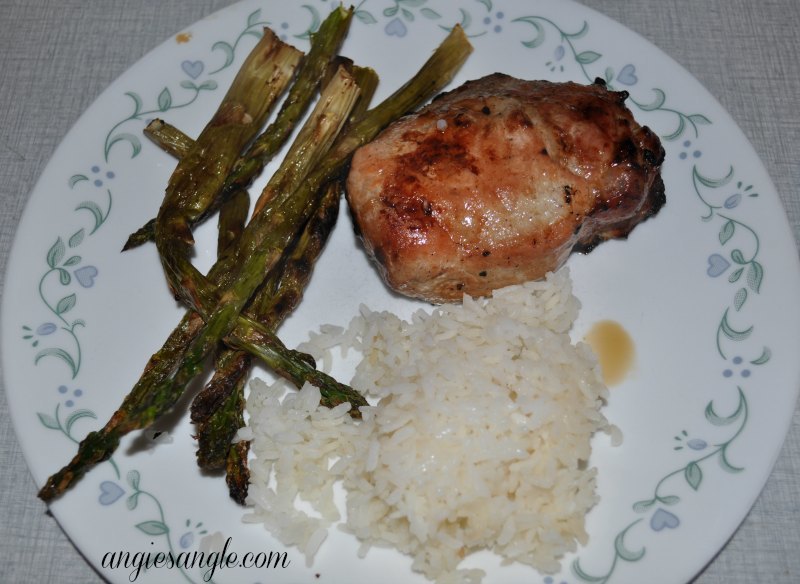 We have grilled asparagus, grilled pork chops and rice. The rice was leftover from our party since no one realized it was there I guess? So this was a super simple easy dinner and easy clean up.
What did you capture with food? I can't wait to see it and drool all over it! Link up below now.
Here are the themes for the next 52 Weeks. Feel free to join in at any time!
Feel free to join us on instagram using the hashtag #Project52Photos.
Project 52
This Weeks Theme: Haze
Next Weeks Theme: Patriotic
Grab our button and share on your blog so others will join.