Welcome to Project 52. One theme, one photo, once a week. Simple. I hope this project will help you grow as a photographer. Amy, Sarah and I are going to co-host this link up each week. Each of us will pick a favorite from the previous link up to share each week.
I knew that this last week's theme could be fun. But since we didn't make any plans this 4th, which was super nice, we went back to our kabob tradition on the 4th and enjoyed it. It was a lazy normal day for us, but still nice.
Last week's theme of haze was fun to look back on seeing how people captured in a different aspect. As always is my way though before diving into sharing my photo from this week's theme of Patriotic, I want to share my personal favorite from those that linked up last week for haze.
My favorite this last week came from Kandi over at Sweet Country Chaos, she did several different shots for the theme, so you are just going to have to pop on over to her actual post too to see her other 3 that I didn't snag.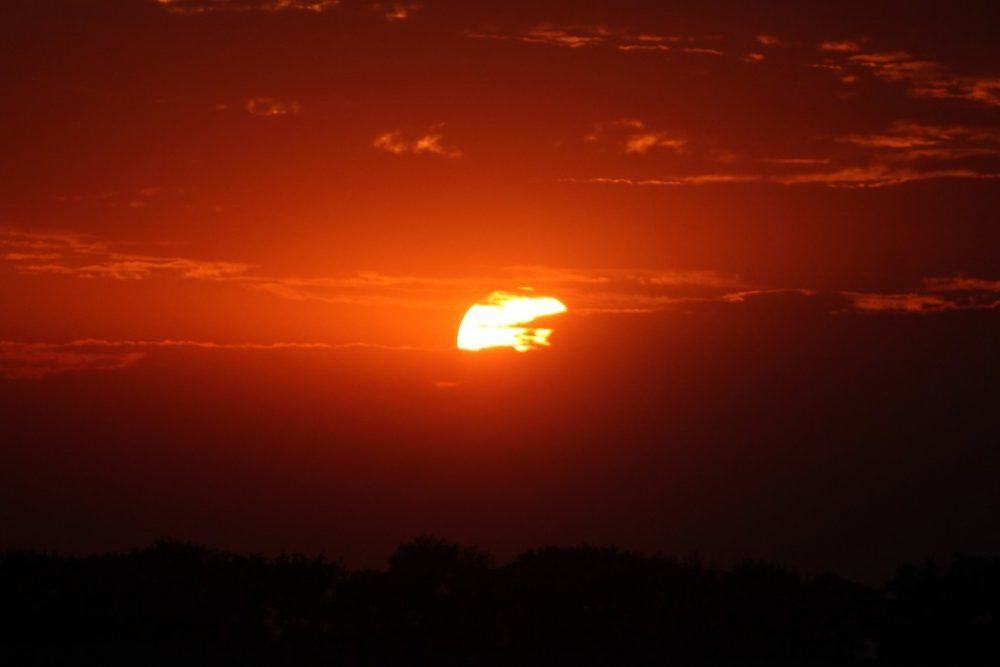 Project 52 – Week 27 – Patriotic
First, I hope you all had a great 4th of July. I was a little in a panic on the days around the 4th and the actual 4th because we are so very dry around here and was quite fearing a fire. I soaked down our yard the night before and soaked down the yard again all day on the 4th. There were several different fires that happened around the 4th too around here and it was just scary. So I have to say that I didn't enjoy the fireworks at all this year though I tried to sit outside with Jason for a bit to enjoy them, but it wasn't happening.
Roxy was having none of it this year either and ended up going upstairs to our bedroom by herself, twice. And if you know her, she refuses most of the time to go up the stairs by herself, she is scared of them. She, I would assume, felt safer up in bed.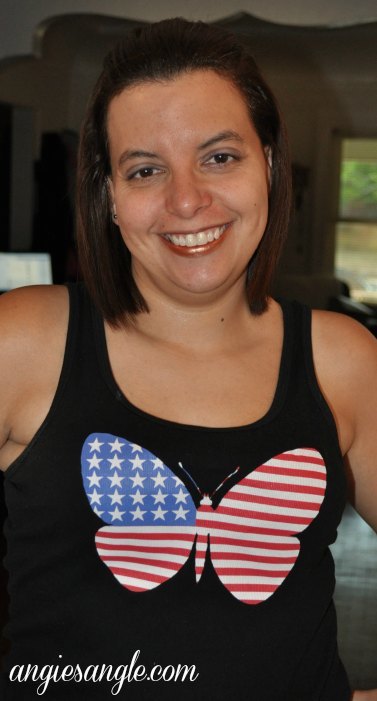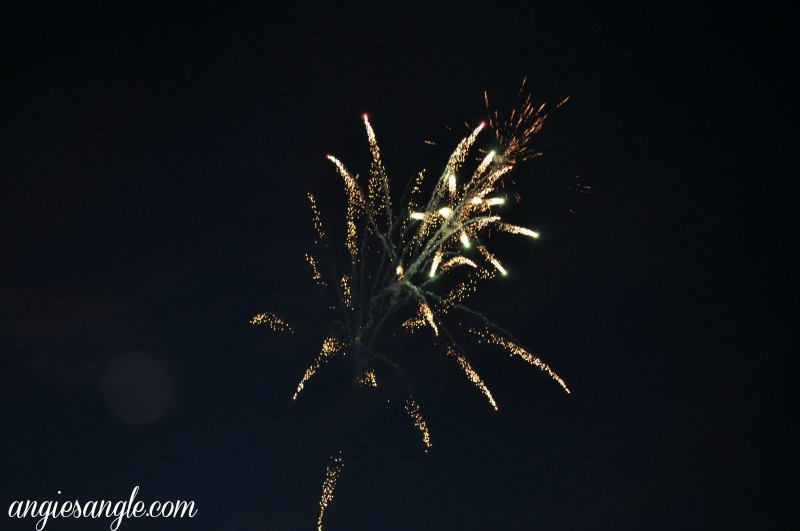 Now I can't wait to see your photos for patriotic! Show me that pride. Link-up below now.
Here are the themes for the next 52 Weeks. Feel free to join in at any time!
Feel free to join us on instagram using the hashtag #Project52Photos.
Project 52
This Weeks Theme: Animal
Next Weeks Theme: Long Exposure
Grab our button and share on your blog so others will join.
Come back next Friday and link up your "Animal" photo.