I'm all about testing out new beauty products. It really doesn't matter what type of beauty product it is or if I rarely use it on a regular basis myself. I'll test that baby out just for something new to play with and maybe fall in love with.
One of the best parts of me being able to test out all these amazing beauty products is being able to share it with you all as well once I get a good feel for the product.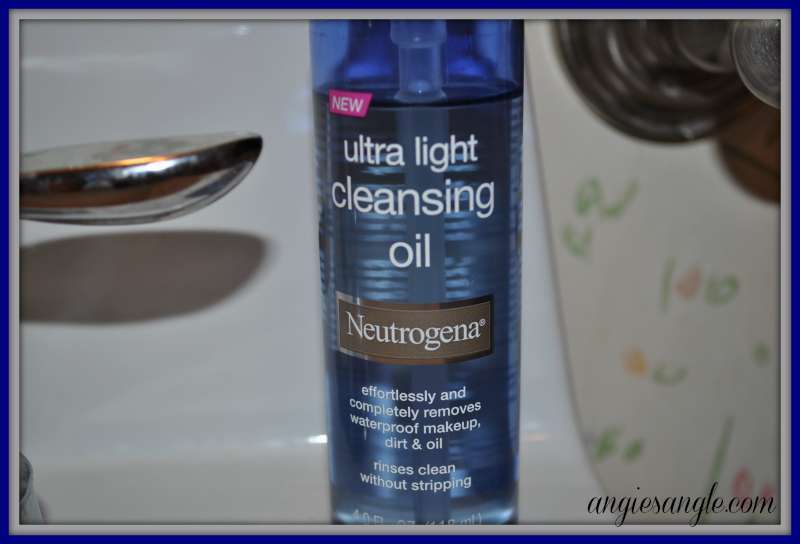 Crowdtap has some great products to test out on occasion and I was lucky enough to get picked to try the new Neutrogena Ultra Light Cleansing Oil. I love Neutrogena products and have only used facial cleaning oil a handful of times in the past. This was something I was highly interested in trying out and seeing what it could do.
The Neutrogena Ultra Light Cleansing Oil is made to clean your skin fully, makeup and all. With cleansing oil, or least the small bits I have tried, you always use it first dry. Your hands and face are dry and you take a few pumps of the oil and rub it all over your face. You then add it a bit of water to give a bit of a foamy texture. You then rinse off like any other facial cleaning product.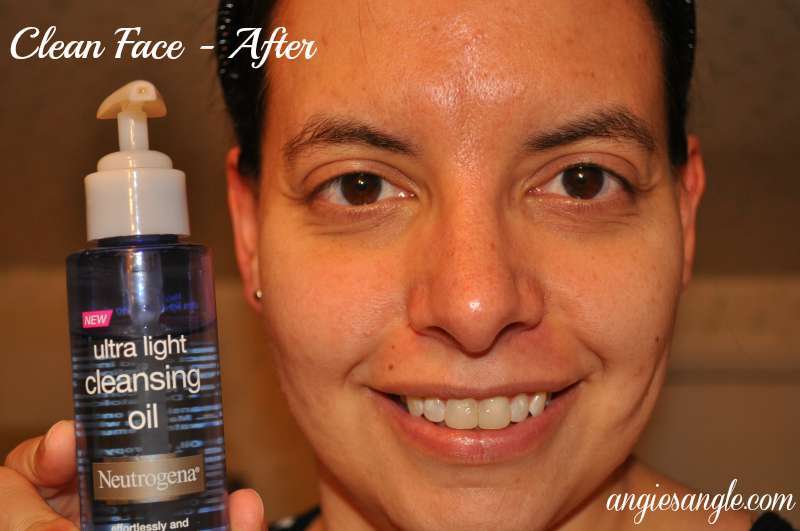 I found that while it's suppose to take the makeup off too, that it doesn't get all my eye makeup like it should. So I wiped my eyes first with my eye makeup remover liquid to get the tough stuff off first and then went to the oil after that.
It cleans so well and leaves my skin feeling supple as well, almost to the point of not needing a moisturizer after washing. It's that good.
It was pure joy to use this product, because not only did it clean well, but it smelled like grapes while applying. While I am not 100% sure it's a grape smell I am smelling, just know it's smell is yummy and makes the experience even better.
Will you be checking out this new Neutrogena Ultra Light Cleansing Oil? You can buy it here at Amazon right now.