Welcome to Project 52. One theme, one photo, once a week. Simple. I hope this project will help you grow as a photographer. Amy, Sarah and I are going to co-host this link up each week. Each of us will pick a favorite from the previous link up to share each week.
I am slightly late again this week on getting this post up, but it seems like everything needed to be up Friday and there was only so much I could do in a day before my head exploded, so sadly this got put off until today.
Before diving into this weeks theme of music, I want to touch back on my personal favorite from the color theme last week.
My personal favorite was from Just Julie Ann – her airport shot sunset is just beautiful and just bursting with color.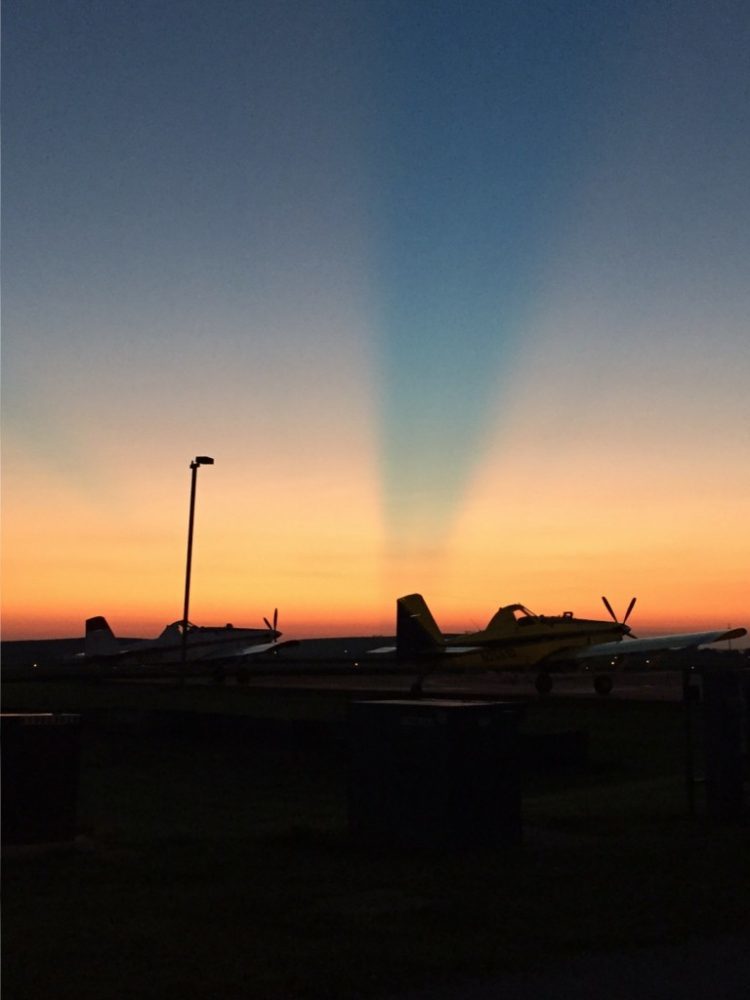 Project 52 – Week 31 – Music
I was clueless, completely clueless on what I could capture for music. Take a picture of me listening/watching Pandora on the Tv? No, that is just a boring picture. We don't play any instruments, and I don't know anyone right off hand to take a photo of playing an instrument, so what do I do?
I was over at Debbie's Thursday evening and said oh crap, I still need to get a music shot. And explained a bit on what I needed. So Debbie goes, why don't I just Lolo to dance….okay that will work.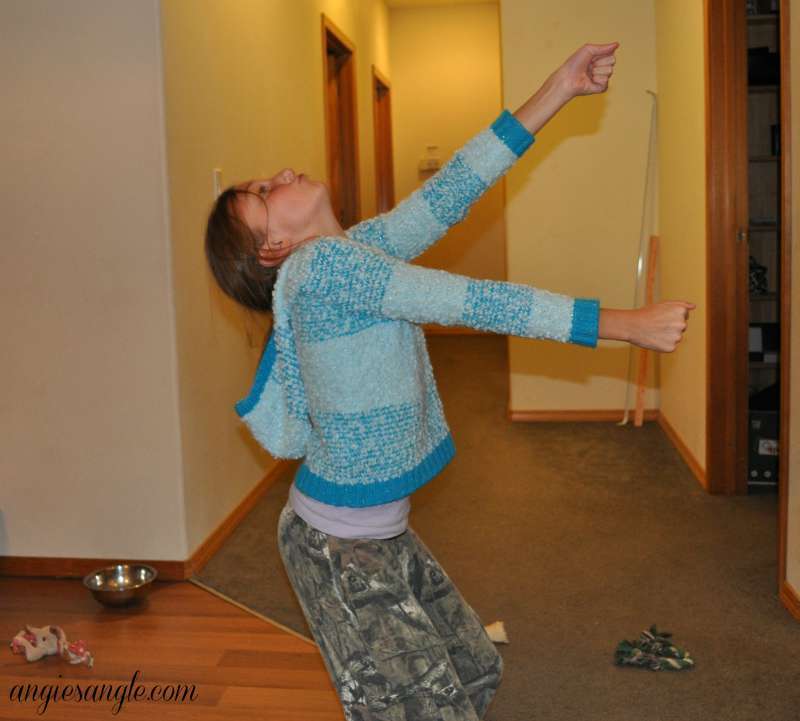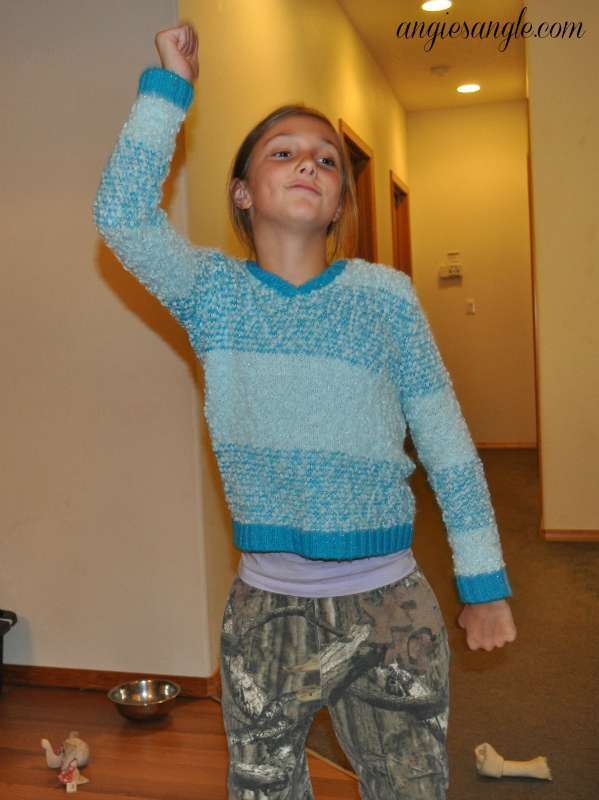 I am so curious on how you captured music. Link-up those music shots below and let me see them!
Here are the themes for the next 52 Weeks. Feel free to join in at any time!
Feel free to join us on instagram using the hashtag #Project52Photos.
Project 52
This Weeks Theme: Soft
Next Weeks Theme: Hot
Grab our button and share on your blog so others will join.
Come back next Friday and link up your "Soft" photo. This can be a photo of something soft or a soft focused photo.