Welcome to Project 52. One theme, one photo, once a week. Simple. I hope this project will help you grow as a photographer. Amy, Sarah and I are going to co-host this link up each week. Each of us will pick a favorite from the previous link up to share each week.
I know compared to my other lovely co-hosts I am late on getting this up again this week. Sunday's just seem better for me to get this up then Friday's most of the time, hopefully, no one minds.
I knew right away what my soft picture would be for the week as soon as I realized that was the theme for the week, but it took me until Friday to actually take it and then I add something else soft I wanted to add in too.
Before, as is my way, before sharing my photo(s) for the week, I want to share my personal favorite from last week's theme of Music. Which was from Kandi over at Sweet Country Chaos, if you take a peek over at her blog for her post for music, you can also catch a little video she did to actually give you the complete vibe of her music choice.
Project 52 – Week 32 – Soft
As I said I knew right away what I wanted to take a photo of for the soft theme. It was just the matter of getting my butt in gear to take it. I don't know yet how to take a soft photo with my camera, so a real soft item was in order for me. I got this blanket several months back at Costco and it's my favorite blanket. It's super soft and just so comfortable.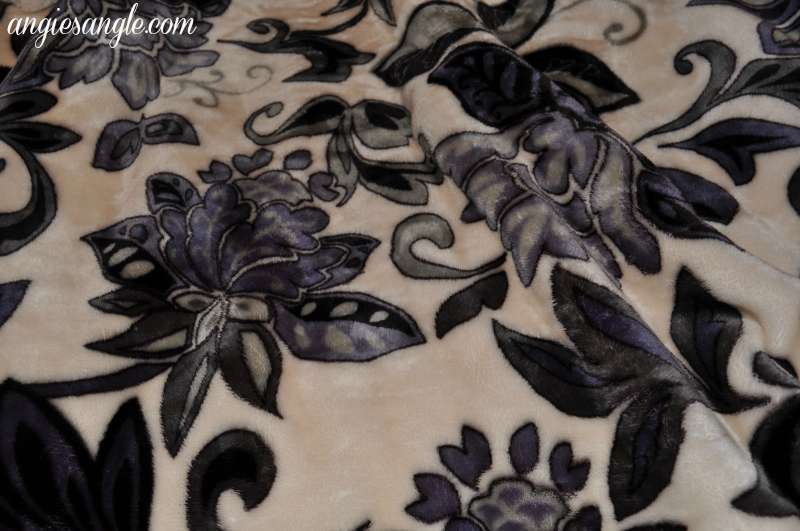 Then after picking Kris up at the airport on Thursday and eating lunch, we headed over to Jantzen Beach to go the shoe store there and there I found these socks. They are the softest socks I have ever touched that were just regular socks and not being those fluffy kind. I had to have them.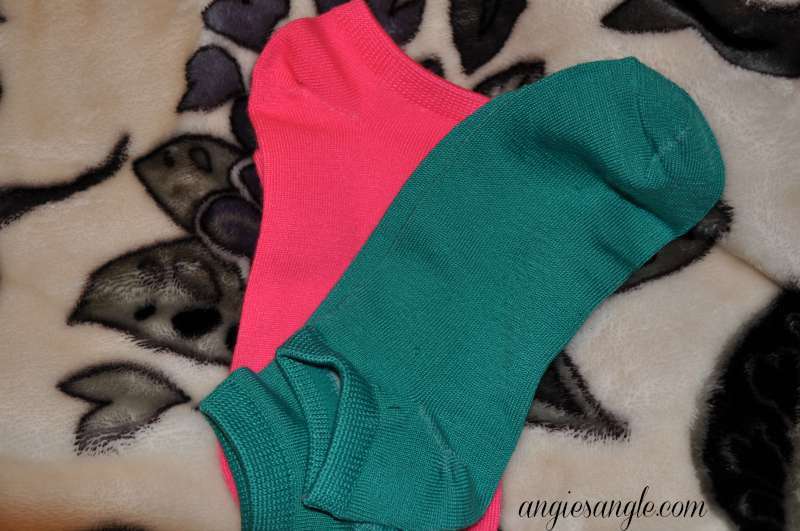 Now it's your turn. What did you capture for the Soft theme this week? I can't wait to see them!
Here are the themes for the next 52 Weeks. Feel free to join in at any time!
Feel free to join us on instagram using the hashtag #Project52Photos.
Project 52
This Weeks Theme: Hot
Next Weeks Theme: Structure
Grab our button and share on your blog so others will join.