Welcome to Project 52. One theme, one photo, once a week. Simple. I hope this project will help you grow as a photographer. Amy, Sarah and I are going to co-host this link up each week. Each of us will pick a favorite from the previous link up to share each week.
Before I dip into my share for this weeks theme of sleep, I want to take a quick peek back at last week's theme of cold with my personal favorite.
My favorite last week was from my fellow co-host Sarah, she shared an older photo of snow and it just sparkles and makes me happy!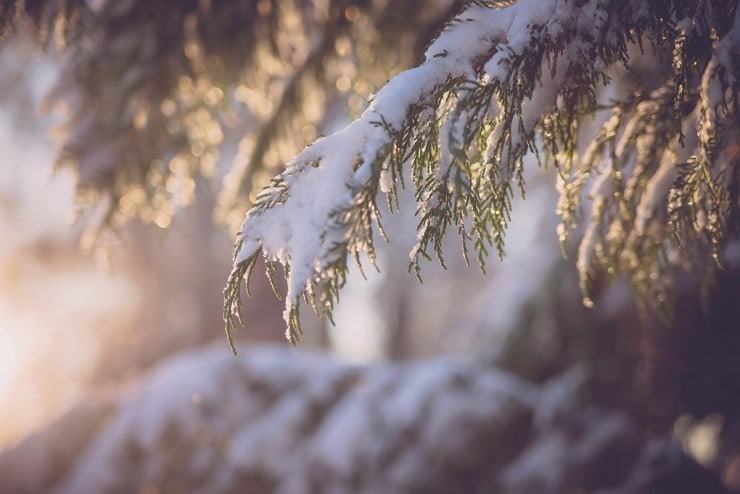 Project 52 – Week 50 – Sleep
I didn't end up actually taking a photo of sleep this last week. I was pretty sure it was going to be Roxy, cause well she is always cuddled up tight sleeping away. I didn't just get around to finding that right shot though, so instead I'll be pulling from the older photos once again this week.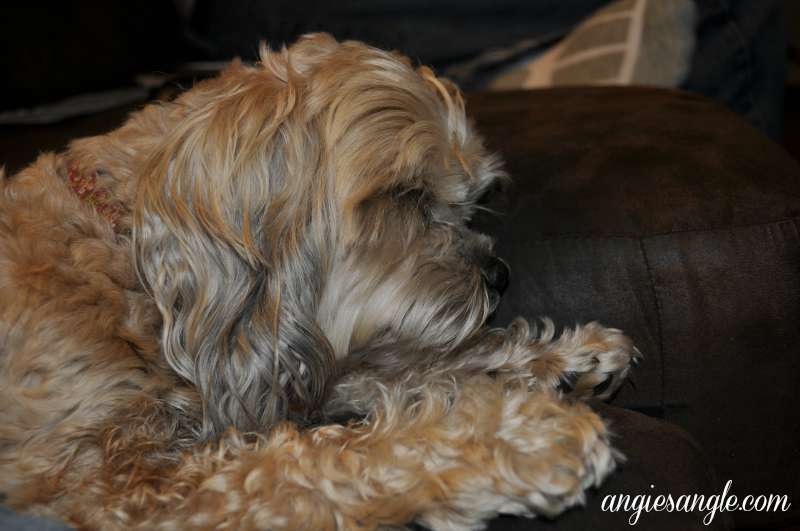 Doesn't she look so sweet?
Now it's your turn, link up those sleep shots below and let us see them.
Here are the themes for the next 52 Weeks. Feel free to join in at any time!
Feel free to join us on instagram using the hashtag #Project52Photos.
Project 52
This Weeks Theme: Details
Next Weeks Theme: Joy
Grab our button and share on your blog so others will join.
Come back next Friday and link up your "Details" photo