The power of scent is a beautiful thing. I don't know about you but my nose knows it all. It leads me to some amazing things and flashes memories and contentment like a grenade.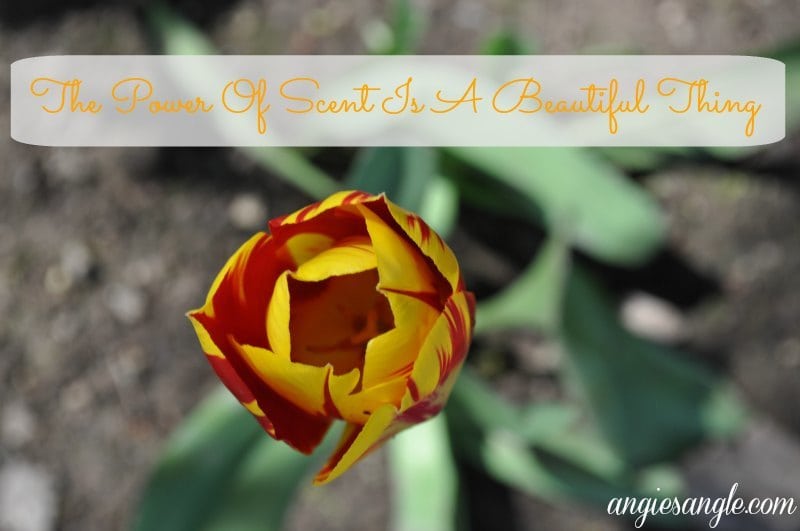 The Power Of Scent Is A Beautiful Thing
I imagine you say when you first meet someone the first thing you'd notice is their eyes or their smile, which I too notice those things, but truthfully the first thing I notice is their smell. I sometimes imagine that I am quite like a dog in that fashion, but you won't find me sniffing their butts to get their scent. Though maybe that is why I connect with dogs so well because the power of scent is a beautiful thing.
My bath and body works collection of body sprays will tell you that I also like to smell pretty and enjoy different scents depending on my mood and the season. I want people to think gosh she smells nice, not that she is overly smelly or overpowering everything else. I want that nice soft scent, that you just catch. I like the same from others around me.
My collection has grown since this picture was taken a few years ago. I can't help myself!
The same can be said for my home and other people's homes I go into. I like to walk in and smell something in the air and be comforted. I have Scentsy pots that I use around the house and I also have a few candles at times, but mostly you'll find the Scentsy pots on.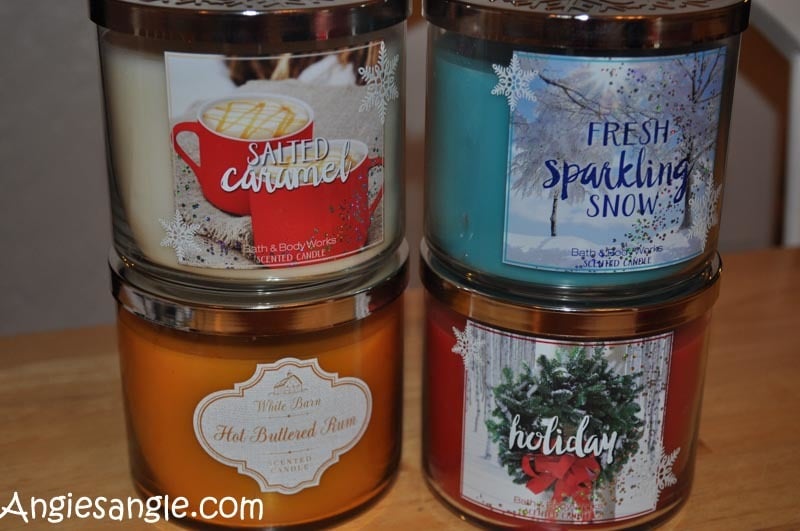 I wonder how often other people change their wax in their Scentsy pot, though. How often do you change yours? I am wondering if I don't change them often enough to enjoy that powerful lovely scent that wafts from them.
To me the power of scent is a beautiful thing, it can turn me on, turn me off, it can bring memories back, and it can completely comfort me.
What kind of scents do you enjoy? What does the power of scent do to you? Do you notice other people's scent?