We are a soccer family. Three nights out of the week you'll find us at the local indoor soccer arena. I don't play though and won't. But that is a post all in itself. Since we are a soccer family, I'm always on the lookout for soccer gear and such that we can review. So when I ran across these Vetra Soccer Socks on Tomoson, I knew I wanted to try them for Jason.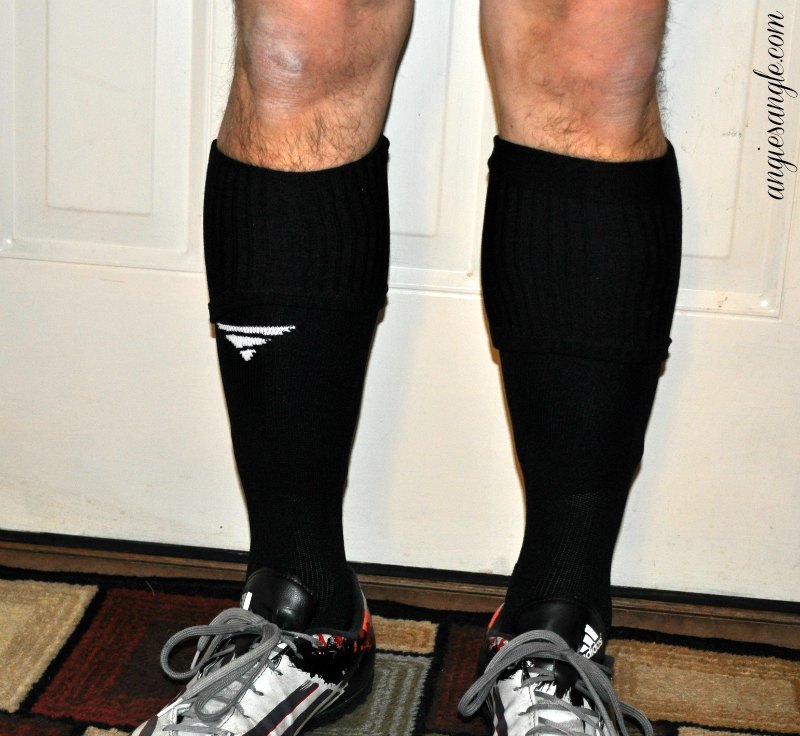 Vetra Soccer Socks
DRY-FAST draws sweat away from skin

Flat knit top for better feel

Targeted cushioning on footbed for shock absorption

Toe-cooling channel for added ventilation

fits Men's shoe sizes 8-12 US and Women's shoe sizes 9-13 US

Compression zone for arch and foot stability
Jason thought the socks were comfortable and fit well. They helped hold in his shin guards with ease and the socks themselves stayed up even with kicks and slides across the field. He does prefer a bit more of compression on his socks anymore but has enjoyed wearing these for his soccer nights.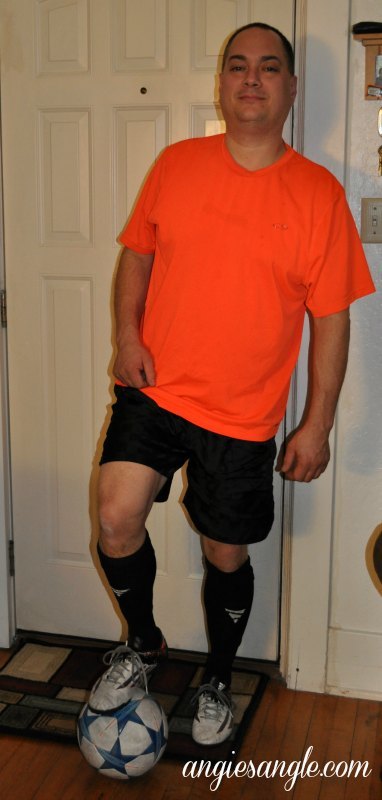 They were much softer than we expected they were going to be which was a nice bonus. Soccer socks can be a bit more rough, but not these ones.
For me, they have washed well with no weirdness during the washes which again can sometimes happen with soccer gear.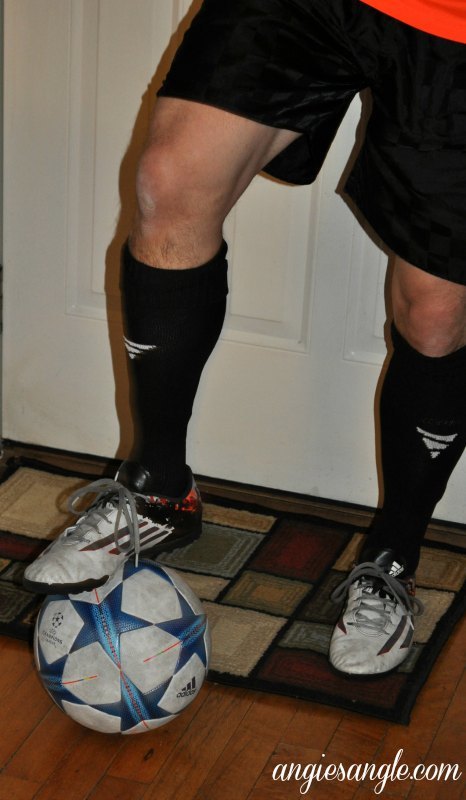 We'd happily get another set for our soccer uses. Plus they are affordable, available in the black shown or a deep blue. Check them out on Amazon – Vetra Soccer Socks
Do you play soccer? Other sports that may need the longer length sock? What do you think of these?