Stripping the bed on Thursdays, I happily grab another set of sheets from our little nook upstairs to put on the bed before I take the sheets and towels down to be washed. I like to have a different set of sheets ready to use so that I am not always putting the same sheets on the bed, have a bit of different variety of color, and sometimes a whole new feel of the sheets themselves.
I like sheets. I like having several set of sheets for each bed in the house. Some would call me a sheet hoarder, but I am very picky on what type of sheets we keep in the house.
Treat Yourself To The Silky Softness Of Mellanni Sheets
I was tickled when I got the approval to review these Mellanni sheets on Tomoson. As I said, I'm all about those sheets! So getting a set to try out for free was the perfect recipe for me.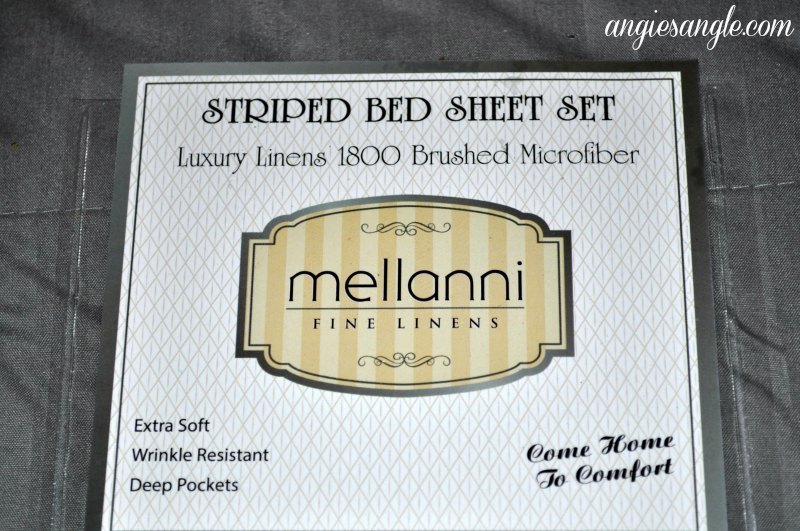 Right after I got the package in the mail, I felt in the package and felt the sheets, they felt nice and soft. But nothing really stood out to me to make them special or got to have from that first touch.
Last Thursday I put them on the bed and oh my goodness when I slipped into them that evening. Heaven. They are so silky soft, you wouldn't believe it. They kind of feel like butter, but you stay put and don't slip around.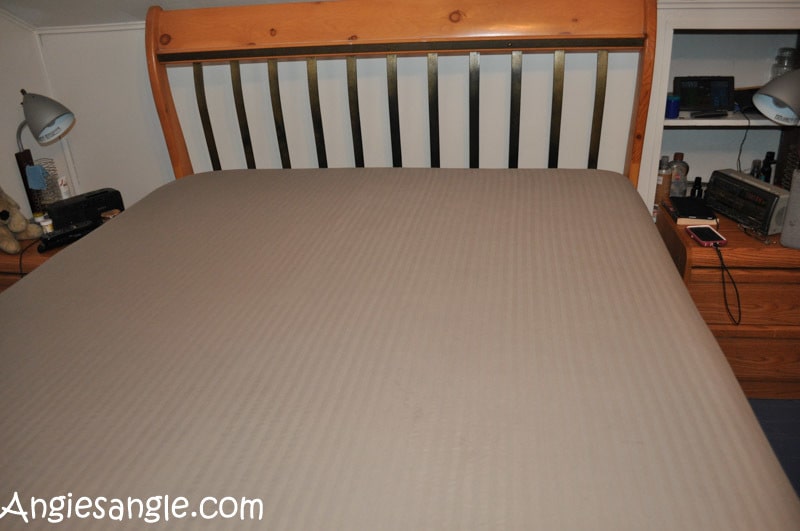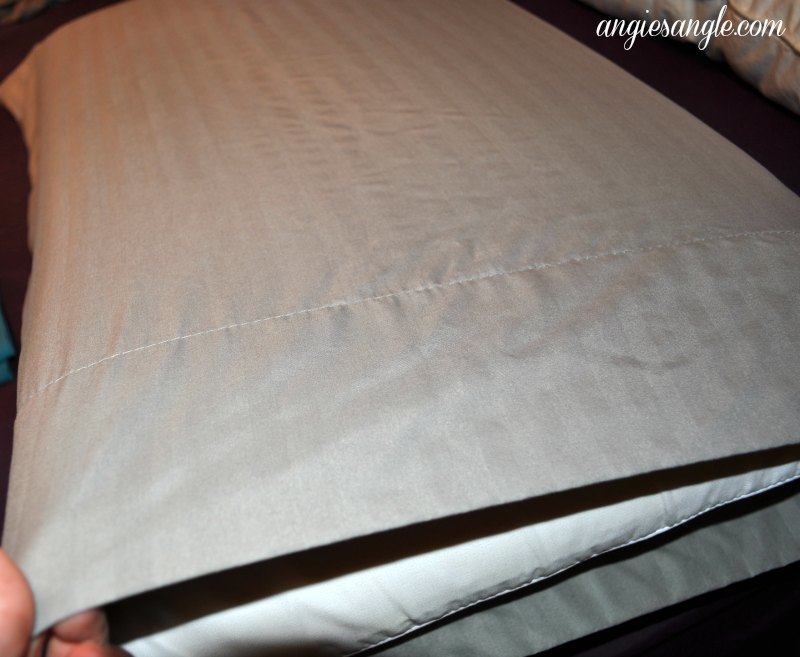 And the bottom sheet stays on the mattress. Which is a biggie for me, quite often you get these awful sheets that the flat sheet doesn't stay put. These stay put. No weird shifting as you are sleeping. And only slight pulling down after a night's sleep.
I am so happy with these Mellanni sheets. Seriously, treat yourself to the silky softness of Mellanni sheets today.
What kind of bed sheets do you enjoy? Do you think the Mellanni sheets would fit into your lifestyle?