Thanks to Mitsubishi and DriveShop for allowing me to test drive for the week. However, all thoughts are 100% my own.
I am no car person, but there is something thrilling about being able to test drive vehicles for the week and share it with you all after. I sure hope that it's something that you find interesting as well.
This last week I was able to test out the 2016 Mitsubishi Outlander Sport. The last test drive (2016 Kia Sedona SXL), Jason was on vacation for the week. This time around you'd find me out driving around so I could be out playing in the 2016 Mitsubishi Outlander Sport. Which left my work a little behind, but I had so much fun.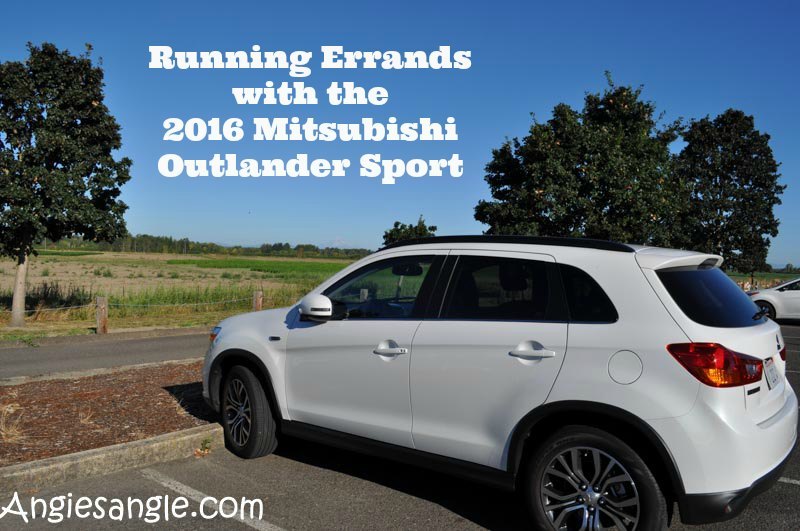 Running Errands With 2016 Mitsubishi Outlander Sport
Nothing special went on this week while test driving the 2016 Mitsubishi Outlander Sport. Now that doesn't mean we didn't get out in the 2016 Mitsubishi Outlander Sport often. About the only day, I stayed home was the first day I got it Tuesday.
Jason and I have actually been curious about how we'd feel about an SUV crossover. This was an excellent start to our finding out how we liked them.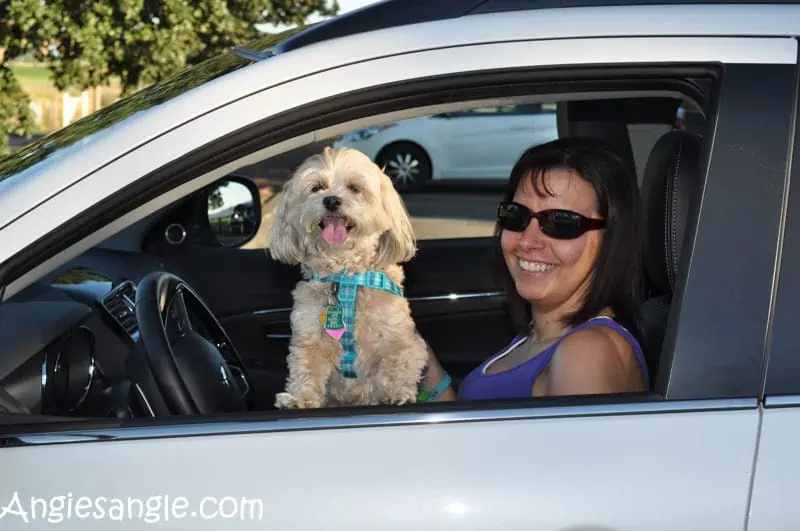 Please remember to never drive with your dog in your lap. It's dangerous for both of you if you were in an accident.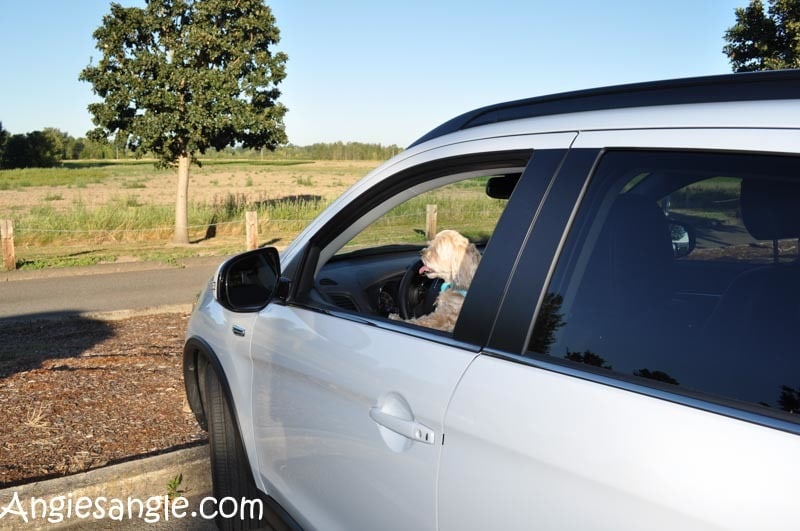 Finding that the 2016 Mitsubishi Outlander Sport starts out at 19k was a running start on liking the idea of the Outlander. This model of the Outlander is priced at $27,395 minus destination/handling fee. Still, I found the 2016 Mitsubishi Outlander Sport an affordable option. Would be an ideal option for a college student or a family just starting out.
While driving the Outlander around, it handled well on the road and was a smooth ride. Having fairly decent accelerating power too, which surprised me a bit even though it is called "sport". The engine is a 2.4L MIVEC DOHC 16-valve 4 cylinder.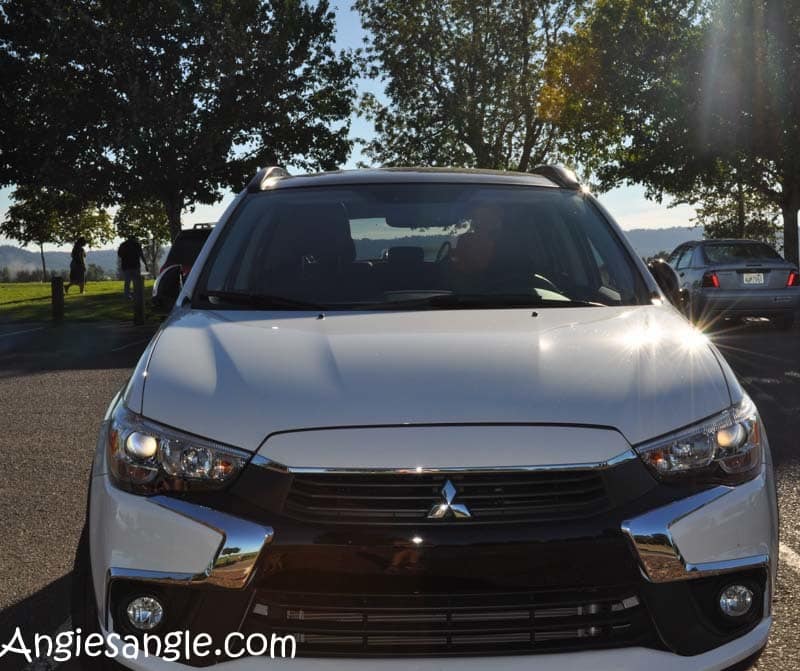 Also coming equipped with 4-wheel drive makes it an excellent vehicle for those winter storms. While we didn't get to test out the 4-wheel, gotta love that the option was there.
One of my personal favorite features of this 2016 Mitsubishi Outlander Sport was the amount of cargo space. The backseats also folded down for even more space. Which we took advantage of by bringing a large load to donate on Saturday. Shown by the pictures below.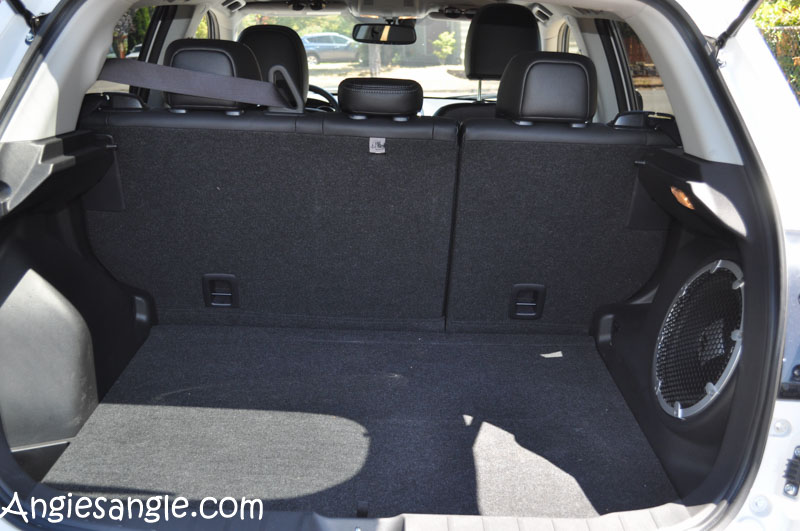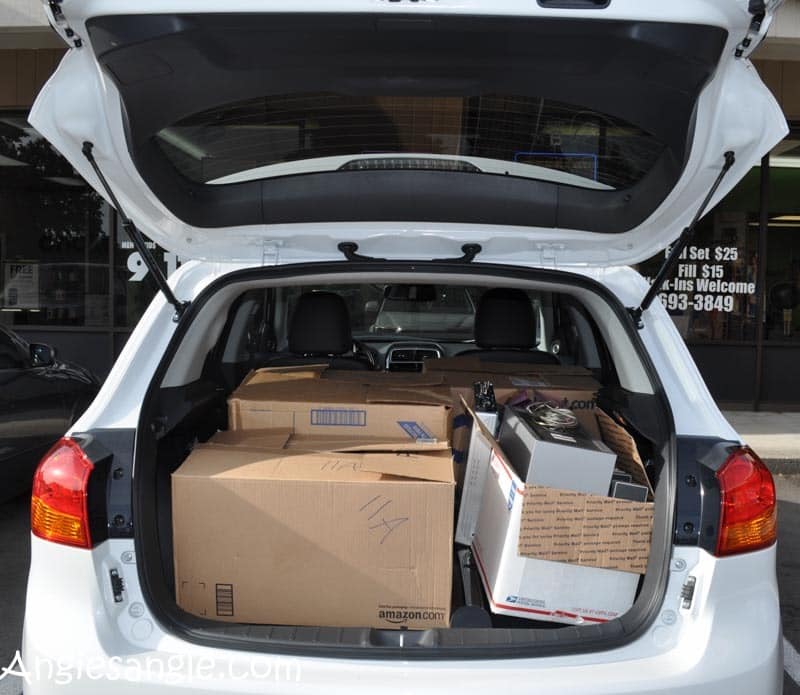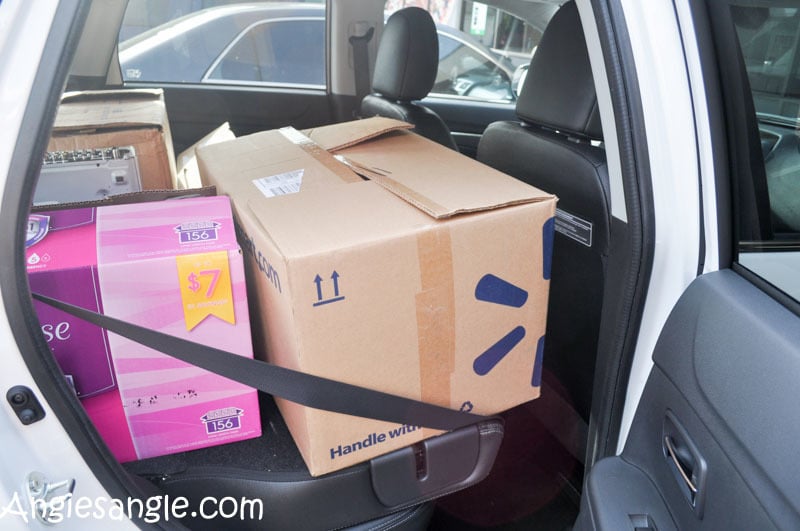 With an average fuel economy of 24, it's a fuel-efficient (22 city & 27 highway) option.
Sadly, the seats or headrest were not all that comfortable for me. My head kept feeling like it was getting shoved forward no matter how much I adjusted the seat with the 8-way power adjusted driver seat and 4-way manually passenger seat, still was uncomfortable. Have some aches or maybe just a wee bit chilly, the seats turn into heated seats with a click of a button!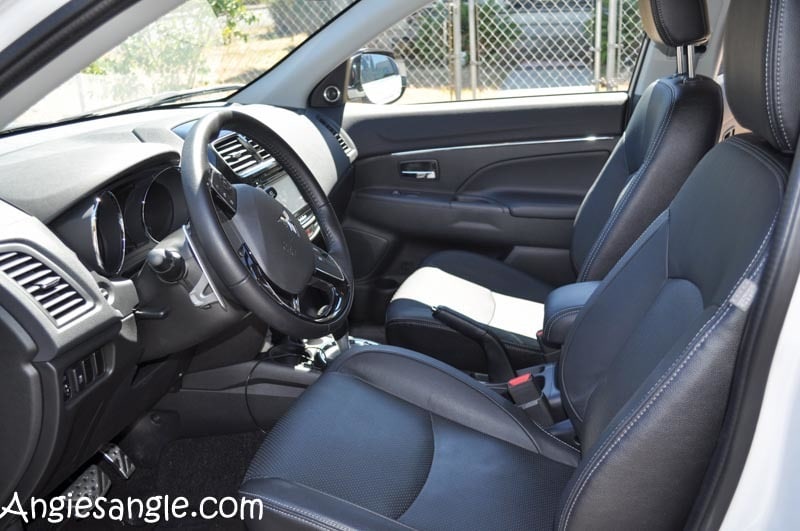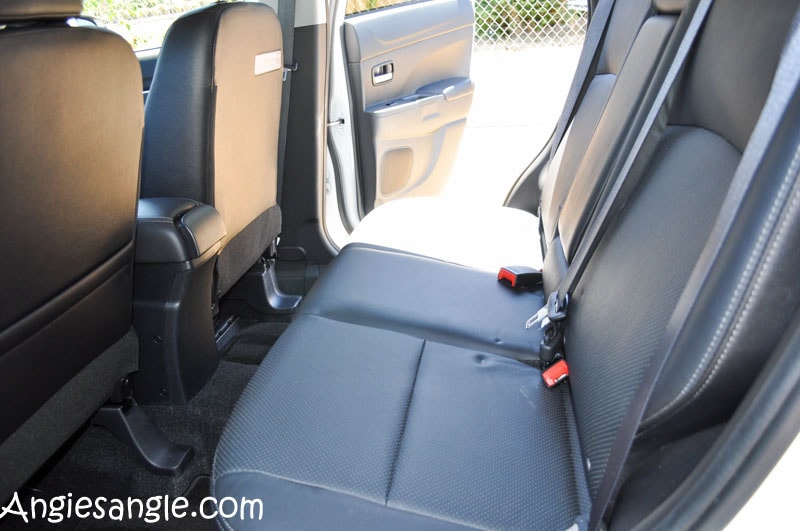 Overall, we enjoyed our week the 2016 Mitsubishi Outlander Sport. There was remarkable cargo space while having decent accelerating power.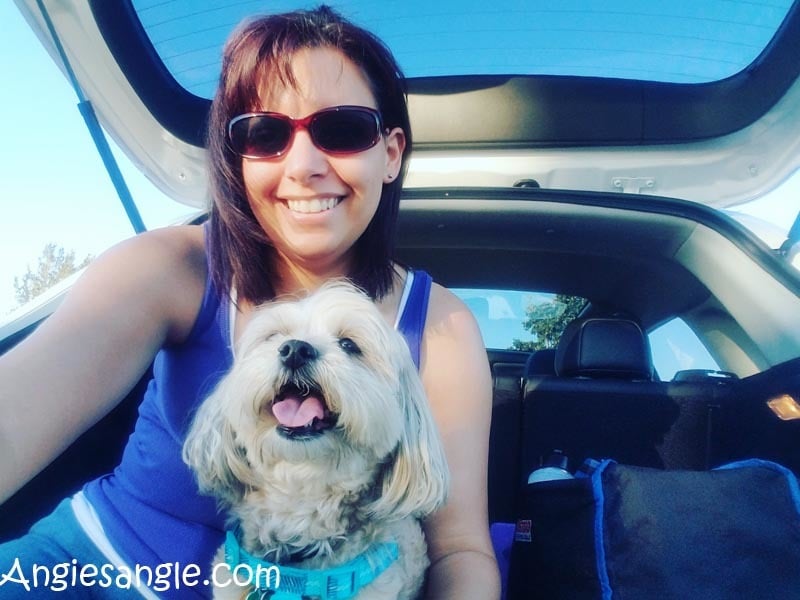 What would be your favorite feature of the 2016 Mitsubishi Outlander Sport? Did I leave something out you were curious about? Ask away!