Weirdly for me, I didn't grab my big girl camera much at all this last week for Catch the Moment 366 Week 37. Most of the photos are from my phone and quite a few could already be found on Instagram too. I like to try to give you all a "new" look each week. Sadly, this week was not my good side.
We went out to eat a few times and I am going to be doing some food/drink reviews for the local Vancouver, WA area soon to hopefully expand out my local reach, which I would love to do. Ideally, I liked to post them on Tuesdays or Thursdays on a regular basis. Since it seems right now we go out on Mondays. Time will tell, though.
Find out all about Catch The Moment here. Here's the short version.
You do not have to have a blog to participate.
Take a picture a day.
You can start at any time.
Use the hashtag #catchthemoment366 to play along on social media
Weeks start on Friday and end on Thursday. Download a calendar with the week #s here.
Come back and link up every Sunday – Thursday with your previous week's photos.
It's called a project versus a challenge because it is what you make of it
Join the Facebook Group here.
Catch the Moment 366 Week 37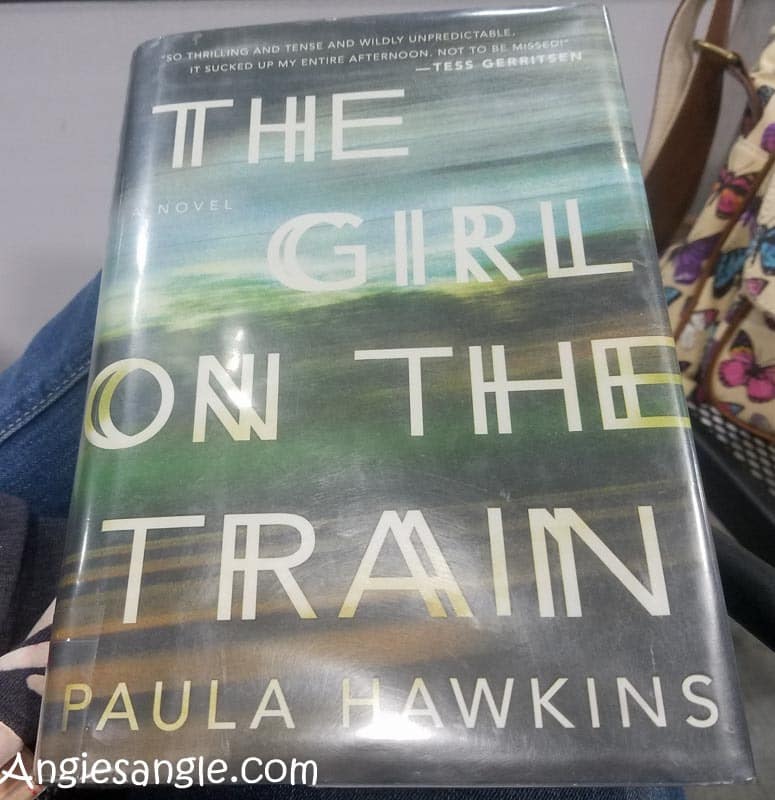 Day 254 – Friday, September 9th – After hearing so much talk about this book, The Girl On The Train by Paula Hawkins, I finally requested a hold on it at the library. I already finished it and it was really good. Am looking forward to the movie now! *amazon associate link used above, I'll get a kickback if you order through the link provided*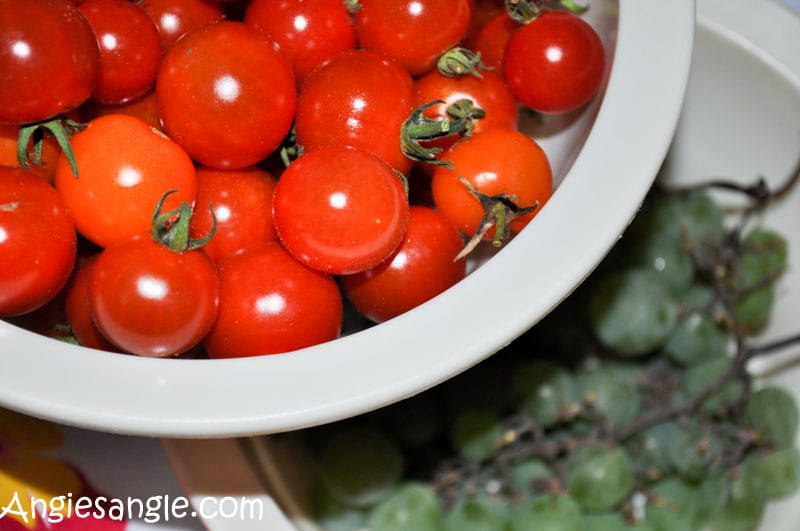 Day 255 – Saturday, September 10th – Jason took this beauty. I got upstairs and realized I hadn't taken a photo yet that day, so I called down to Jason to please find something to take a photo of. This was the result! Garden tomatoes and grapes!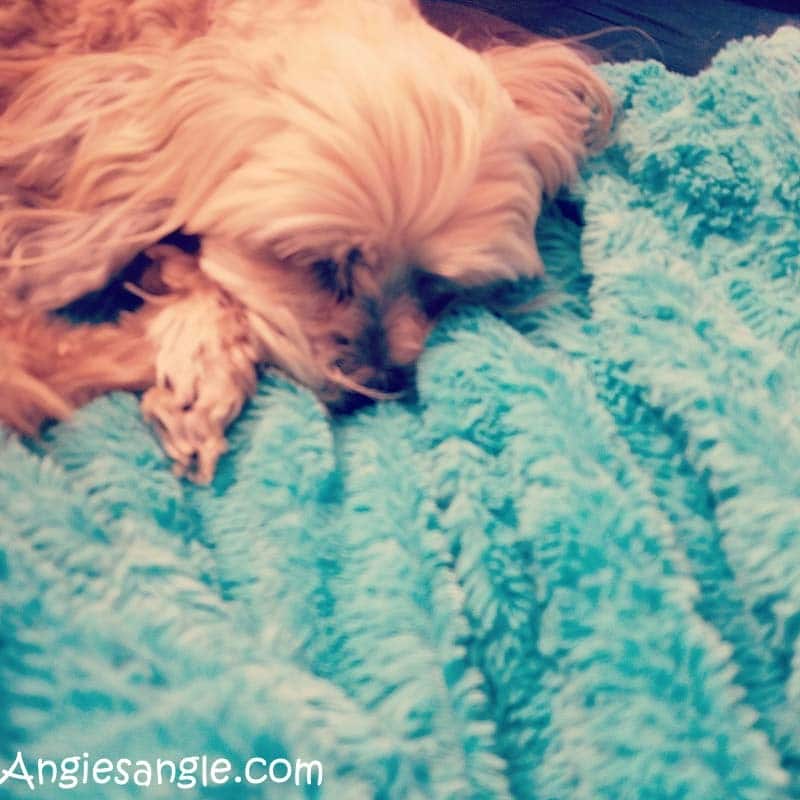 Day 256 – Sunday, September 11th – Roxy was so ready for big bed, but she looked so sweet curled up on the fluffy blanket on the couch.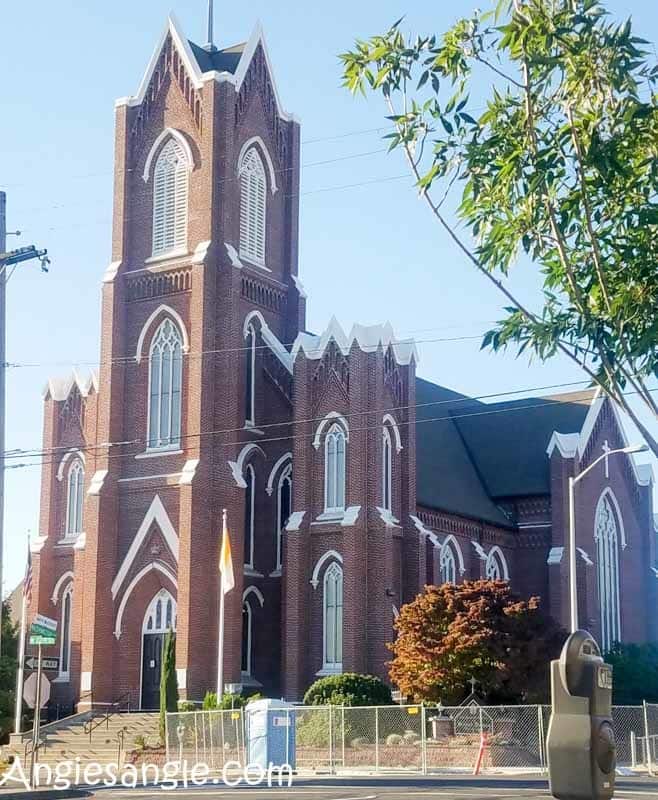 Day 257 – Monday, September 12th – There is something about this church, I've loved it since we moved here. Lucky enough for me and maybe you, we were eating right across from it so I was able to get a decent picture to share.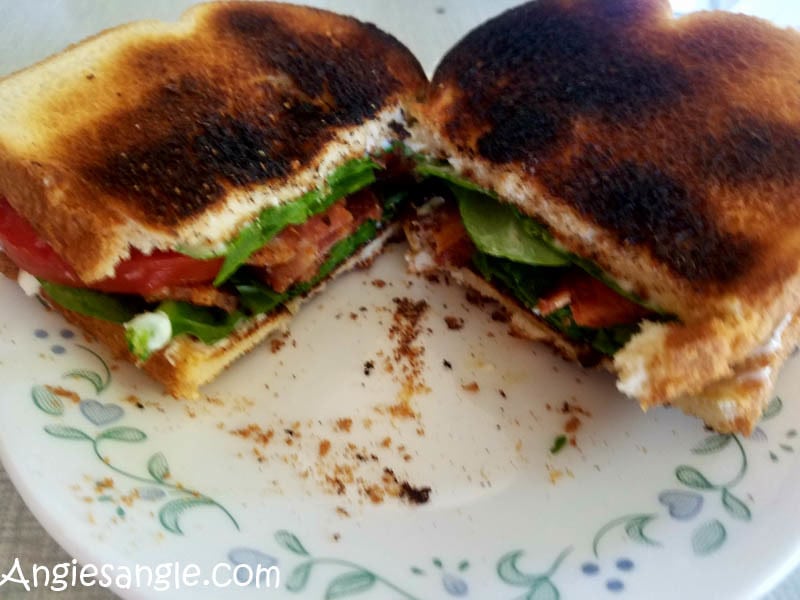 Day 258 – Tuesday, September 13th – I struggle with what to have for lunch every single day. Colored me excited when I remembered we had leftover bacon from yesterday morning's breakfast. BST it is for lunch – spinach instead of lettuce!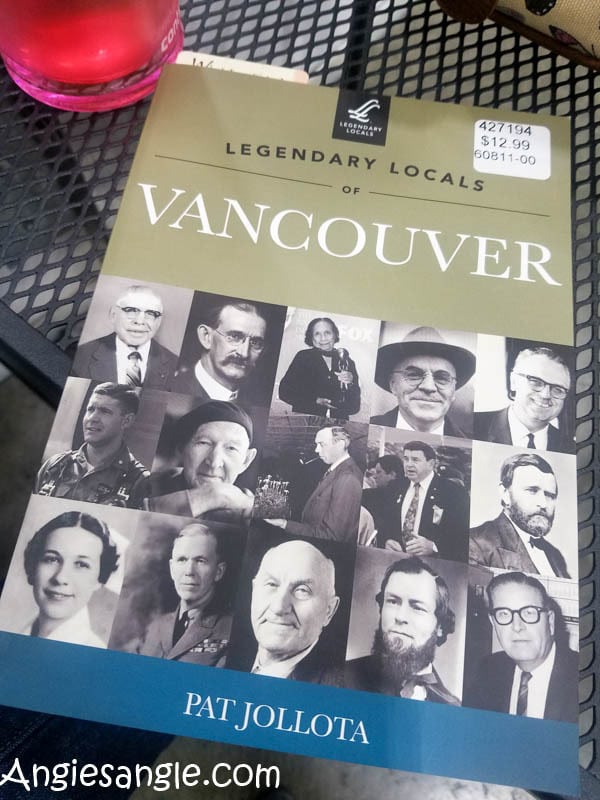 Day 259 – Wednesday, September 14th – Love reading local history and quite often Costco has some of the best selection of that. This was a decent read, but not great. I already finished it as well. Legendary Locals of Vancouver by Pat Jollota. *amazon associate link used above, I'll get a kickback if you order through the link provided*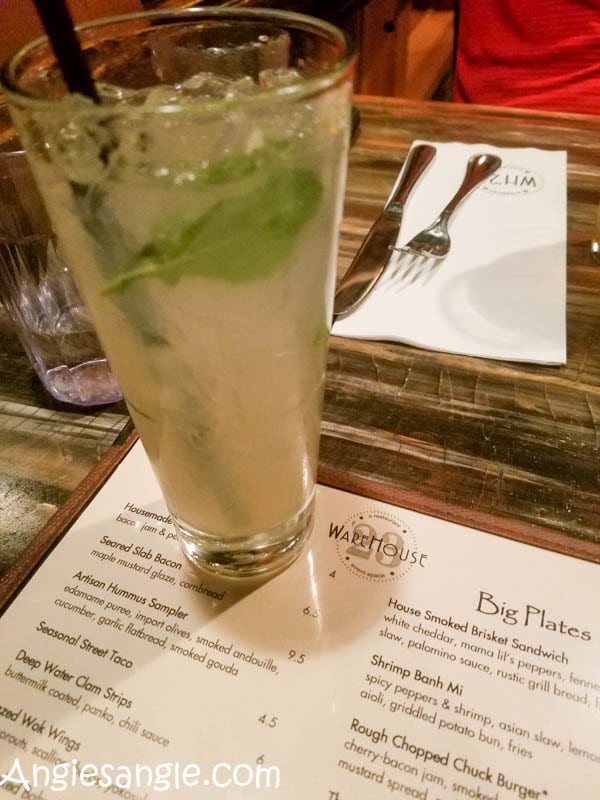 Day 260 – Thursday, September 15th – We met up with Jennifer, who was down from Seattle for a work thing in Portland, for dessert and drinks at Warehouse 23. Was our first time there and can't wait to go back and try a full meal! It'll most likely be one of my local spotlights soon too!
How was your week?