This is a sponsored post, however, all thoughts are 100% my own.
It's Friday night and you just got home from a busy day at work. The rain is coming down outside and there is a nip outside. The idea of leaving that cozy little nest you just settled into isn't appealing at all. Don't you wish there was a way to order in food that isn't pizza? Finding out who delivers in one simple stop on the web? You are in luck, a single site does the ordering food made easy!
It is called Bootler.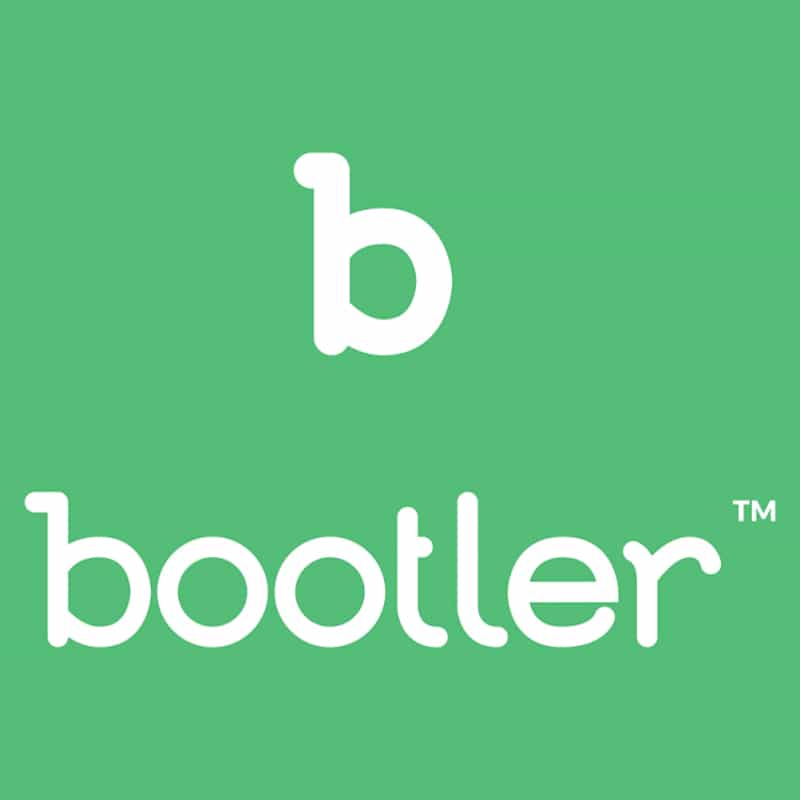 Ordering Food Made Easy
Right now it is only available in Chicago and should be in New York by the end of the year. Bootler is quickly expanding their areas to major cities soon. Bootler isn't a delivery service itself but links you to those that do deliver so you know your options quickly and easily.

Facts about Bootler:
6 different delivery partners and growing
You can order both food and alcohol from our site. Alcohol comes from a delivery service called 'Saucey.'
Currently, only Chicago-based but expanding to NY by the end of the year and more major cities soon after
100,000 visitors per month
2,000 people daily ordering from our service
Launching a mobile app in September
I am so excited by this new service which allows us to do the ordering food made easy. I can not wait for to expand over to this side of the states.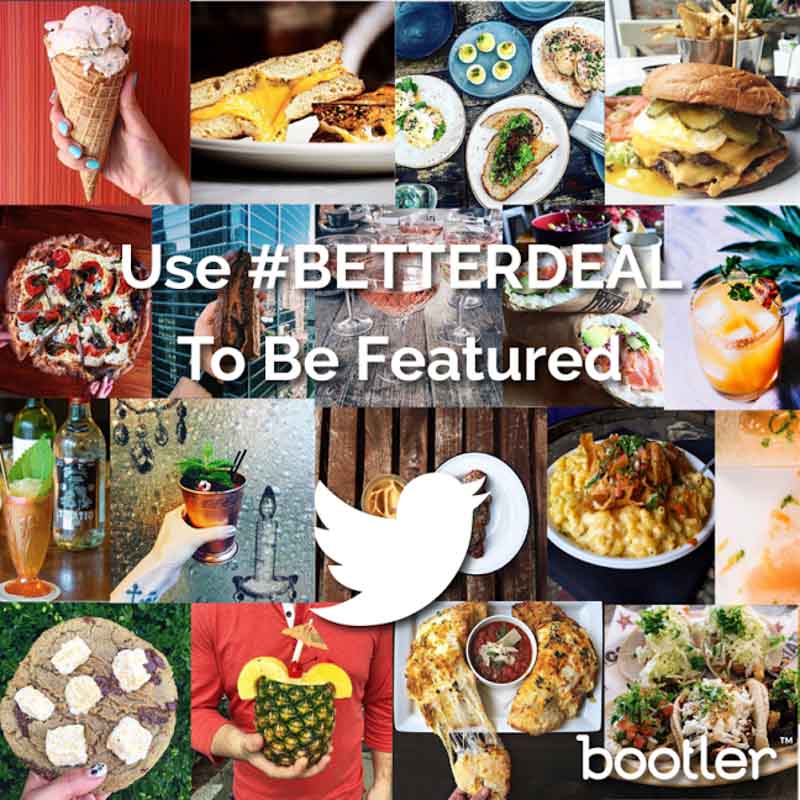 Follow Bootler on their social media Twitter & Facebook to keep up-to-date when it's in your area. Or maybe you're already in Chicago and can take full advantage of it now!