Another week of 2016 is in the books with Catch the Moment 366 Week 46. Yes, week 46! Holy Cow!
This hasn't been the best week for me, I have some personal stuff going on that are leaving me super emotional and a little scared. So blog work didn't happen this week and pictures were limited. But here I am with a full week of photos for this week at least. The next week I already missed the first day.
I am hoping my mind will settle soon and I can get back to a normal rhythm. Whatever normal is, right? In my head, 2017 is going to be a great year for the blog. Why don't I know? I just feel it. So stick with me, please. I have a ton of giveaways lined up for you to end the year with it too. That should be a reason to peek in every so often and leave some comments on non-giveaways would be awesome as well.
Catch the Moment 366 Week 46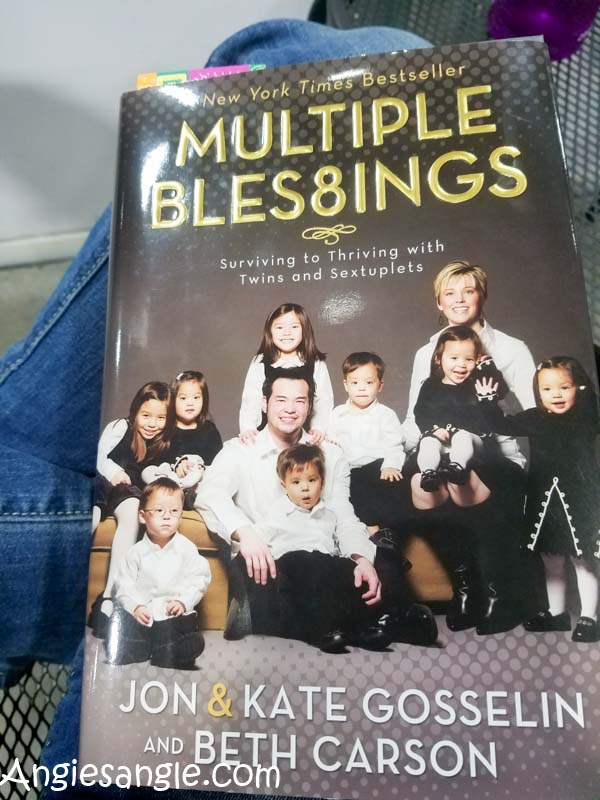 Day 317 – Friday, November 11th – I picked this book to read because I was pretty sure it wasn't going to take me long to read. There was a book coming in the mail for me to read and knew it was arriving soon. Was a decent book, not great or anything. But kind of insightful and kind of funny at times knowing what we know now about this family.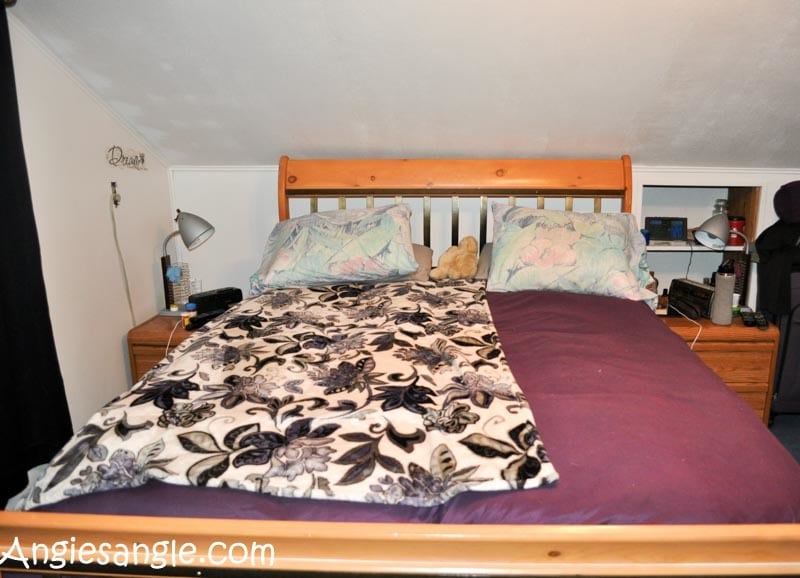 Day 318 – Saturday, November 12th – Nothing like a clean set of sheets to crawl into. I realized late at night, again, that I hadn't gotten a photo. So this was it!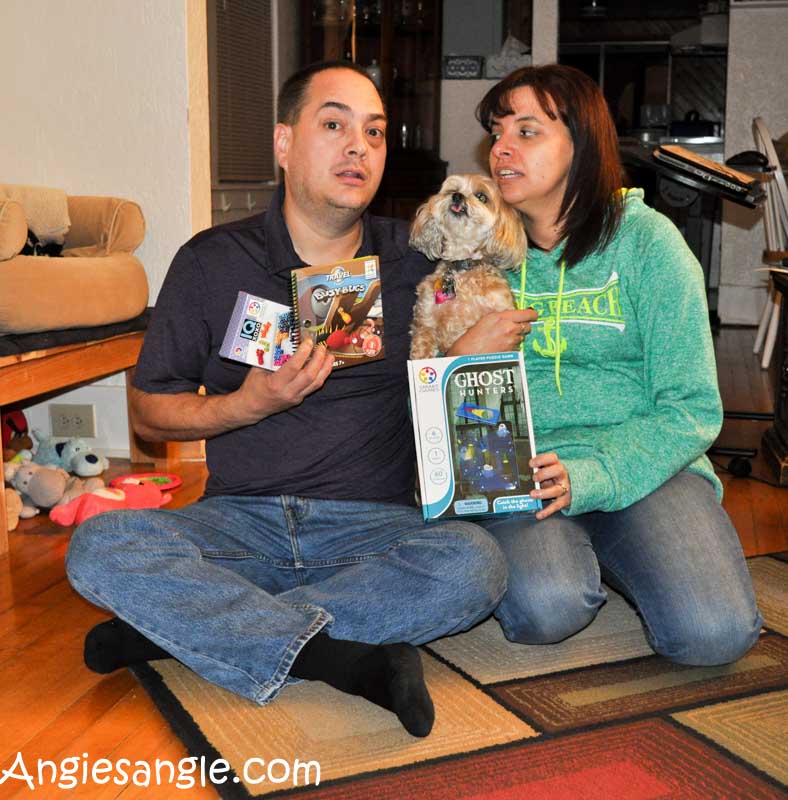 Day 319 – Sunday, November 13th – We had planned this Smart Games party from Tryazon (blog post is hopefully coming!). It ended up that no one could come so instead it was a party of three. I was trying to get the needed "group" shot and ended up with this one. Cause I was mad Jason didn't look like he was smiling, he said he was. I happened to capture this mid arguing about it. I laugh at our faces and even Roxy's!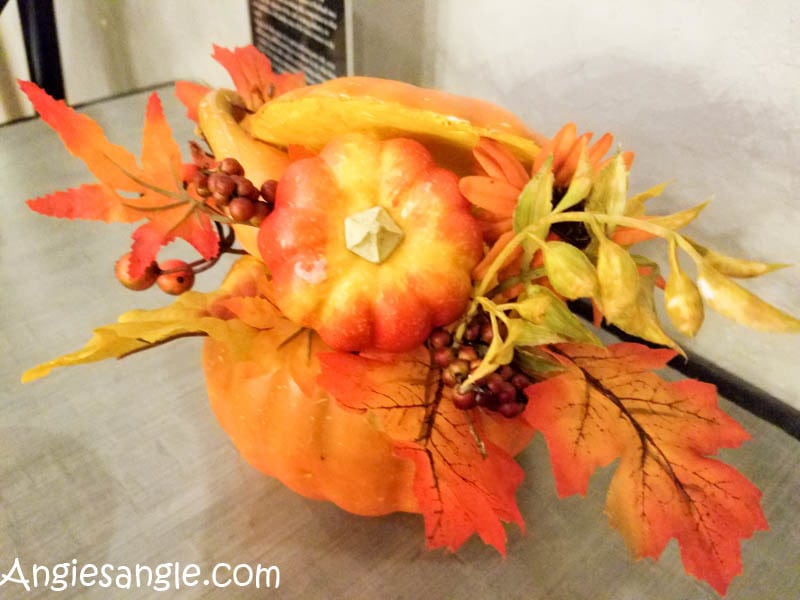 Day 320 – Monday, November 14th – We had major grocery shopping to do after Jason's doctor appointment Monday. We decided to just eat at Chucks Produce after getting our veggies and this little guy was sitting on the table. Cute, right?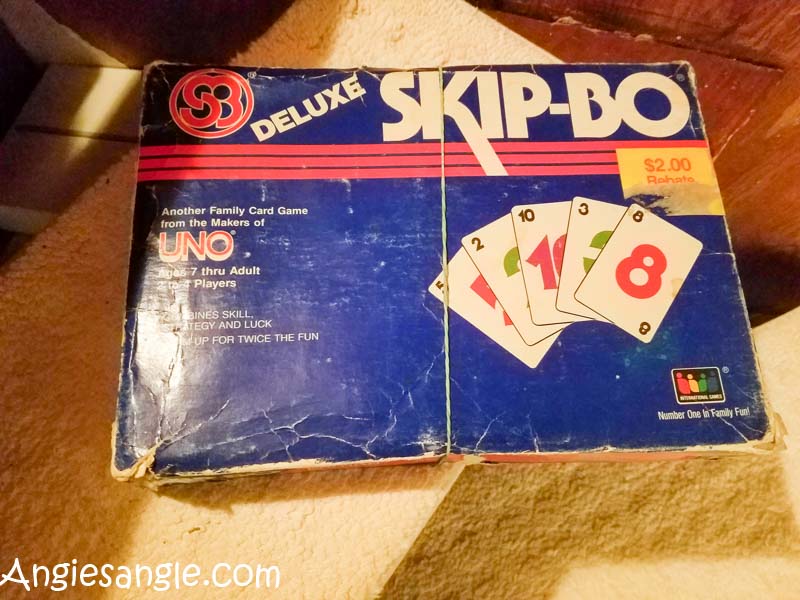 Day 321 – Tuesday, November 15th – Ever loved Skip-Bo. A friend posted a photo of her box of Skip-Bo saying Game Night. I had to comment and take a photo because it's rare to see these boxes cause they are so old. Funny!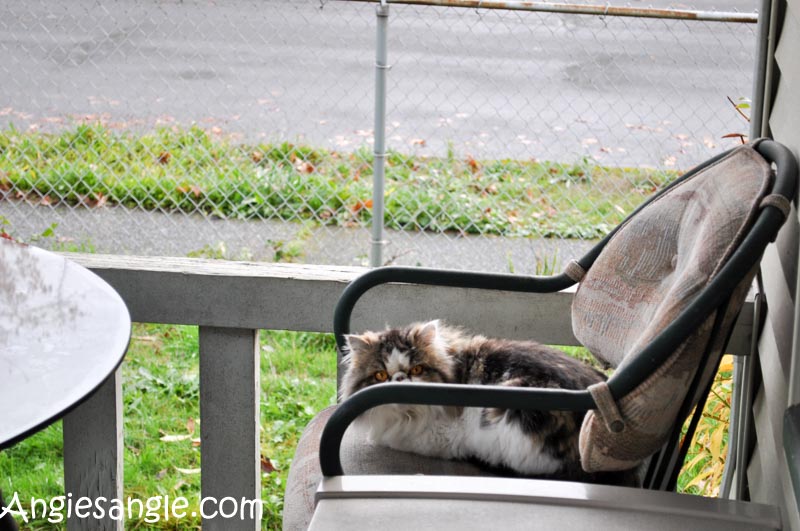 Day 322 – Wednesday, November 16th – Our sweet Cannoli doing her morning visiting duties.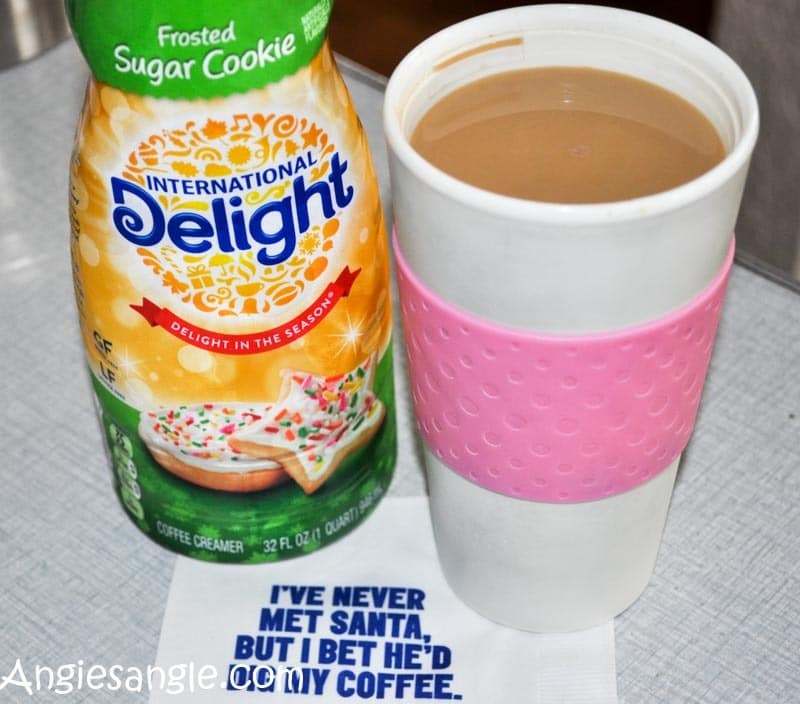 Day 323 – Thursday, November 17th – I have a Bzz Agent campaign for International Delight's seasonal flavor with these cute napkins. Hence, the morning photo for my reports. yum!
How was your week?