I think there are certain rules in life that all of us follow. Though we may all have different rules we follow. Letting you all know my own three golden rules I thought could be fun and informative about who I am.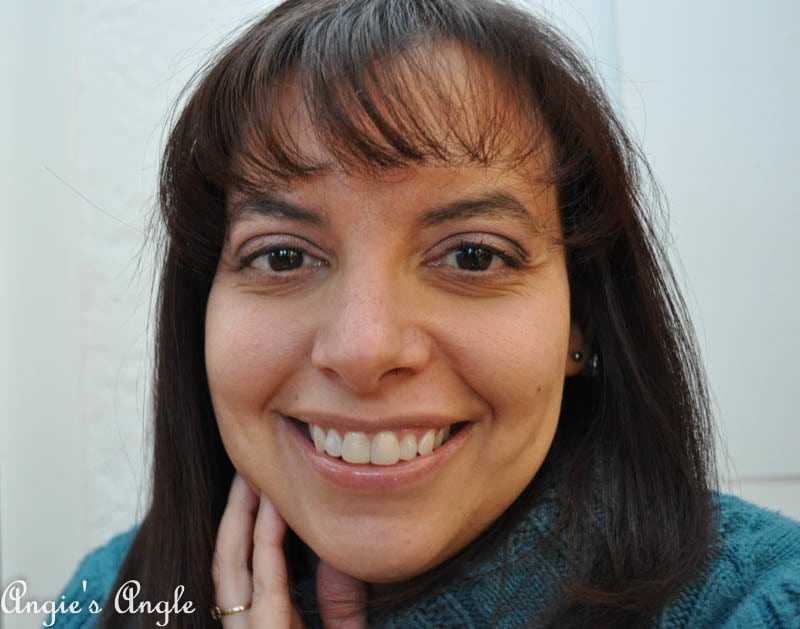 There may be more than these three but I think this a good base to get started and learn more about me.
My Three Golden Rules
No Lies

I believe in the rule of not lying. Now there are little white lies to shield people's feelings. I think those are okay from time to time; not all the time, though. Just be upfront and honest with others and yourself and you'll feel better and so will the others around you. No wants lies. No one. I don't care who you are. Or what you trying to cover up. The truth comes out and the longer it's there the worst you and those around you are going to feel. Just state the fact up front with no lies and we'll move on from there.

Always Saying I Love You

Because life is unpredictable and you never know what will happen around the next corner. Always let those you love know just how much you love them. Say I love you when hanging up, say I love when leaving the house without that person, or just randomly tell that person you love them. Everyone deserves to know and be reminded how much they are loved.

Being Me

People shouldn't need to change for you to like them. I believe in the power of just being me. I'm quiet, kind, honest, and a little weird. You won't find me trying to be someone else and you shouldn't ever either. I won't pretend to like that new song, I won't pretend to be loud and opinionated, and I won't ever pretend to be anyone else but who I am. The way I act, the way I speak, the way I add you on facebook to get to know you better. These are all me and I will not be changing for anyone or anything.
Those are my three golden rules for life. What are some of yours? I'd love to hear them!