This is a review post. I received the product free for my review. However, all thoughts are 100% my own.
Over the years I have struggled to get a smooth facial base to apply any type of foundation to my face. I'd be left with this lump looking foundation and for the longest time I couldn't figure out why. Learning the secret to a smooth facial base finally hit me a few years back and I want to share with you all my little secret on how to get a smooth facial base!
How to Get a Smooth Facial Base
Use a facial primer. It's that simple. Wash your face like you normally would, apply your toner, serum, and moisturizer. Then take a small pea size ball of primer, in this case, Studio Gear Prime Objective Perfecting Face Primer.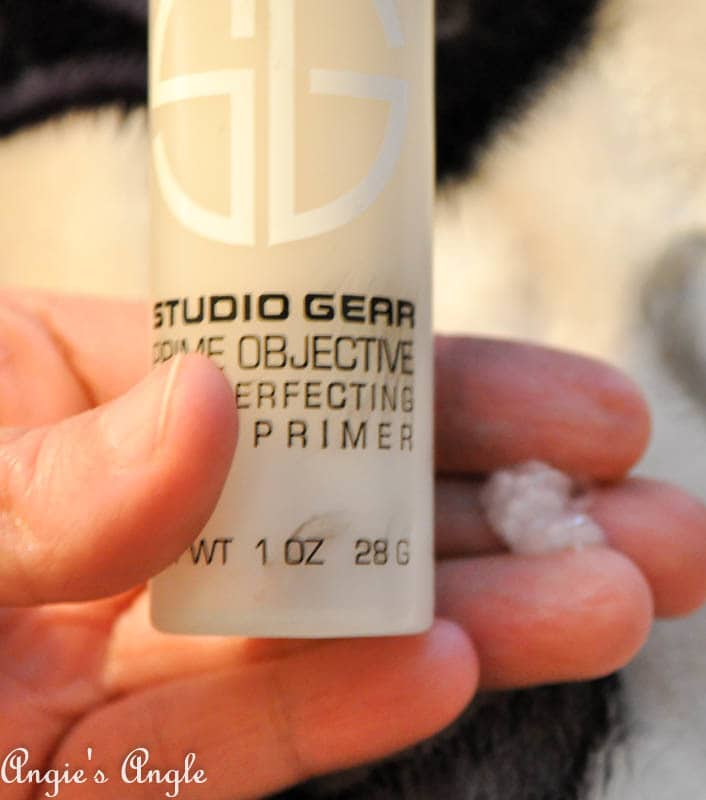 Apply it all over your facial skin, but especially so on those big pores you may have. For me, it's my nose and forehead I especially concentrate on. Your areas may be different than my own.
While this isn't the best photo of my face after applying the Studio Gear Prime Objective Perfecting Face Primer. You should be able to see that it does seem to be smooth out the dips in my face and big pores. It leaves me with that perfect base to apply my foundation.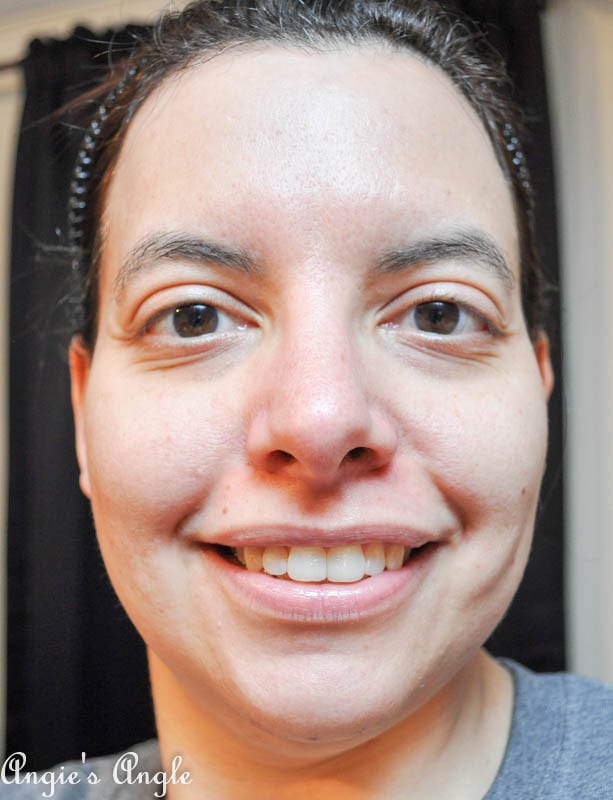 Details about Studio Gear Prime Objective Perfecting Face Primer
Is a silicone based face primer. That acts as a real-life "re-touch" or visually diminishes imperfections in the surface texture of the skin. Containing a sustained release liposome system with retinol that can help support cell turnover and reduce the appearance if fine lines and wrinkles, as well as a milk protein complex that can help to balance and protect the skin against environmental stresses. The "skin perfecting" effect of this state-of-the-art formula is further enhanced with optical diffusers.
Buying Studio Gear Prime Objective Perfecting Face Primer
You can easily buy this on Studio Gear's website, here. I am also thrilled to be able to share with you all a code to save 10% off your order of it. Use: BB at checkout to save.
Finished face.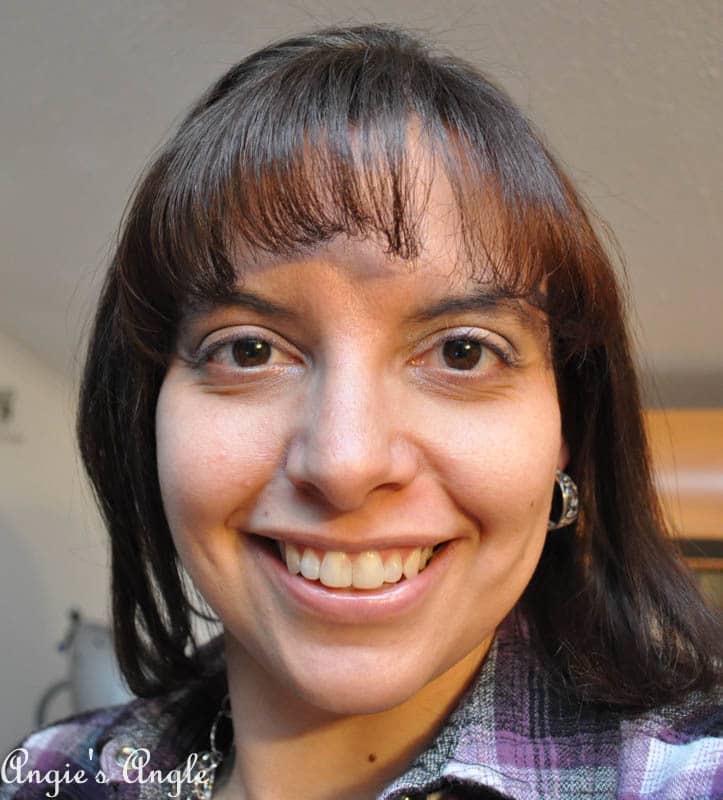 Do you use face primer yet? Have you been wanting to get a smoother face to put your makeup on? Now you know the secret and hopefully, you can use it and see the difference!
Powered by BrandBacker