Me being me means I am not the easiest person to get to know. Having said that if given the time, you'll find I am super loyal. You'll, without a doubt, want me in your corner. So giving you a bit of insight on 5 reasons to have me in your corner. Just in case you are on the fence about allowing me the time to open up.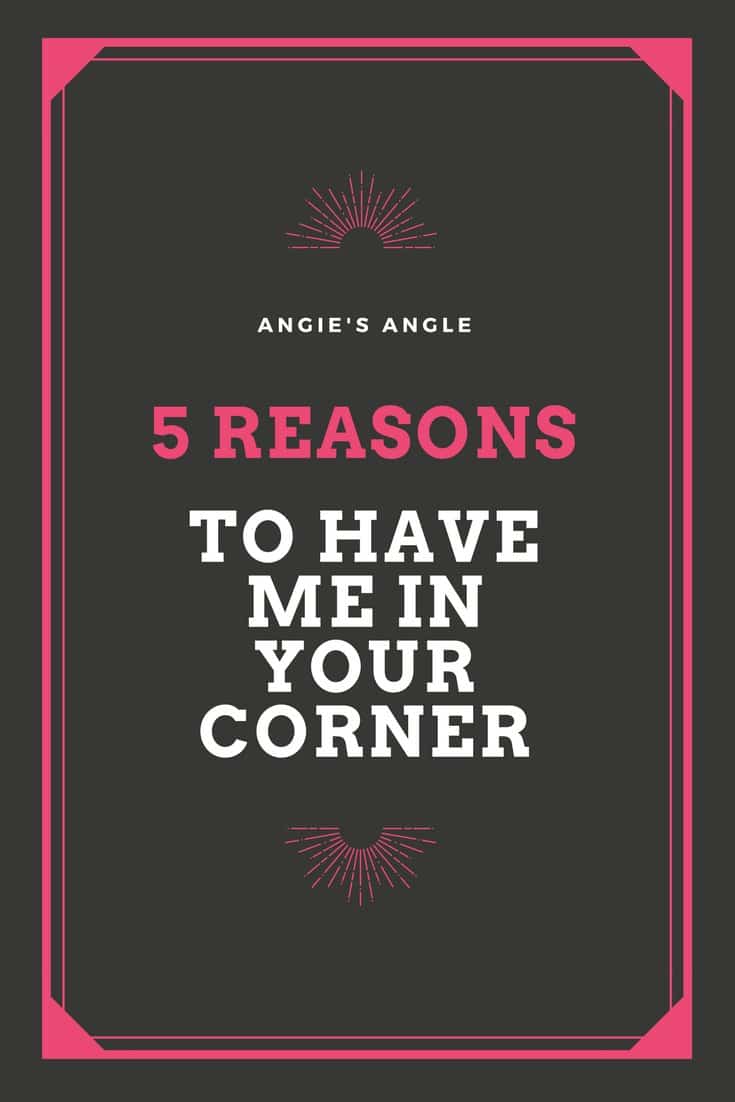 5 Reasons To Have Me In Your Corner
Remembering little details. Somehow, I always remember what you collect. Or a little item you had your eye on and only said it once. Filing those away in my brain for later use. Most likely I'll surprise you with it on your Birthday, Christmas, or just randomly. On the other hand of that, for some reason, I have a hard time remembering actual events and memories. Which is partly why I take so many photos, they help pick that brain to actually remember them.
Am going to be honest with you. Ask me a question, I am going to answer straight out. Will not lie to you or sugarcoat things. I'll never outright hurt your feelings but I would rather be honest and straight forward with you. As I'd want you to be with me.
Being your biggest cheerleader. Supporting you in anything you want to do. Helping in any way I can makes me happy. But, if you do not support me and help me out how you can. Then that support will vanish. I firmly believe that of support is a two-way street.
Showing I am thinking of you. By sending a text, leaving a little thing on your FB wall, or by sending you a little gift from Amazon. I'll show I think of you and value you in my life.
The last and best reason I am going to be loyal to you. You are my friend, family, whatever you are to me, you are going to be for life in my eyes.
I would love for you to leave a little comment stating why others should be honored to have you in their corner.