Personally, I love being able to provide you all giveaways. For me, one of my big huge love languages is giving gifts. Because of that being able to provide these giveaways, it's like I am giving you all gifts personally and showing you my love. My love for being around, for entering, for following, for commenting. I value each and every single one of you!
Beauty products are a great weakness of mine. I enjoy hoarding beauty products but sometimes I don't end up using them. Which is how this giveaway came to be found. It's your chance to win beauty products for you. A random mish mash of products that hopefully love and use, all in a cute white and green bag with another one inside.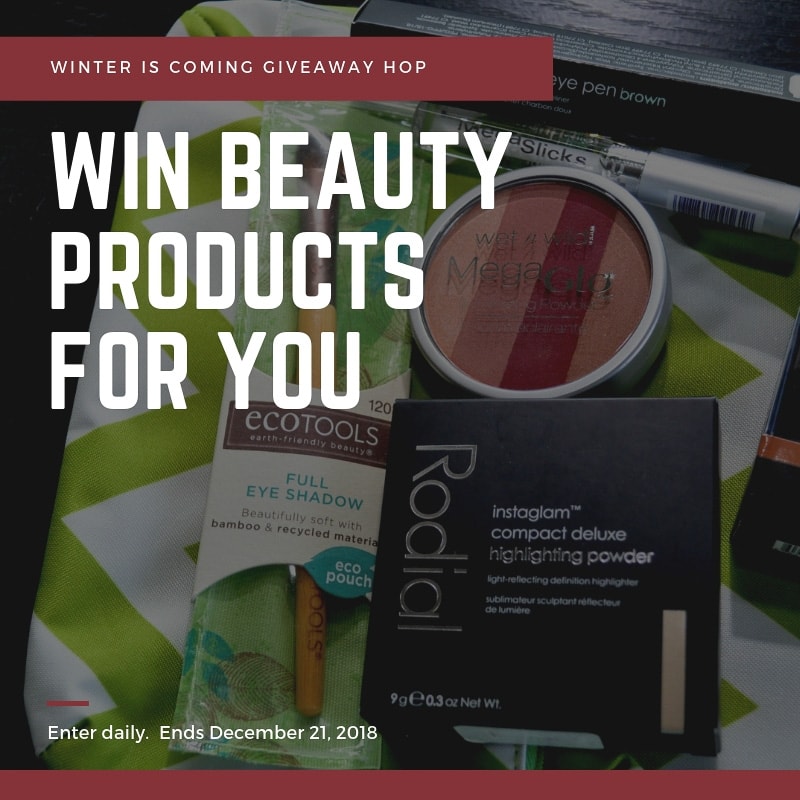 Winter is Coming Win Beauty Products For You
This giveaway to win beauty products for you include the following:
Two green and white chevron makeup bags
Wet n' Wild MegaSlicks in Clear
Elf Body Shimmer in Blazing Bronze
Wet n' Wild Mega Glo Illuminating Powder
Rodial Instaglam Compact Deluxe Highlighting Powder
Rodial Smokey Eye Pen in Brown (eyeliner)
EcoTools Full Eye Shadow Brush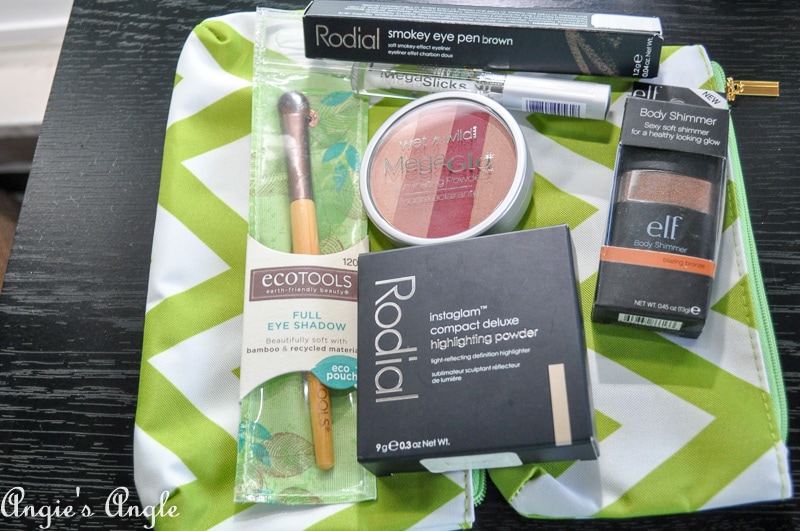 The USA only. Winner will have 48 hours from the time I email them as the winner to get back to me. Otherwise, I will be forced to pick a new winner. Entries may change over the course of the giveaway.
Winter is Coming Giveaway Hop Bloggers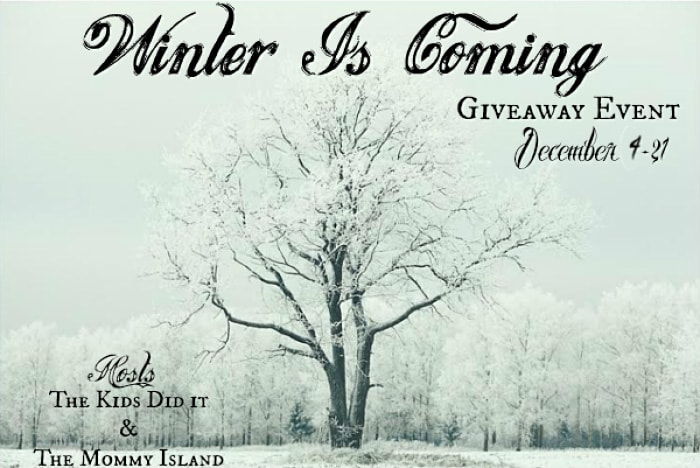 Now that you've entered my giveaway. It's time to see what other goodies you can enter to win. Just hop around to everyone's blog and enter some more fun giveaways.
Good luck and have fun!