I'm a little later than I have been lately with this 2019 Catch the Moment 365 Week 3. Yesterday I had a dentist appointment, which was supposed to be a simple take the old filling out and put the new one in. Instead, my tooth decided not to numb completely and it was not a pleasant experience at all. I am still sore in the jaw today.
Which means slow going yesterday and today. Though a lot of today, even though I am still tender, was that I got accepted into something very exciting. While very exciting, it's also very freighting to me because it's not something I have ever done before and am scared I am not going to do it right and totally fail. Needless to say, the emotions and nerves have been all over the place today.
Here I am now with the last week of Catch the Moment. Getting a small glimpse into our every day. Once again it was a pretty quiet week and yet again I somehow missed a picture for the week. Ugh.
Without further chatter, a look at the photos…
2019 Catch the Moment 365 Week 3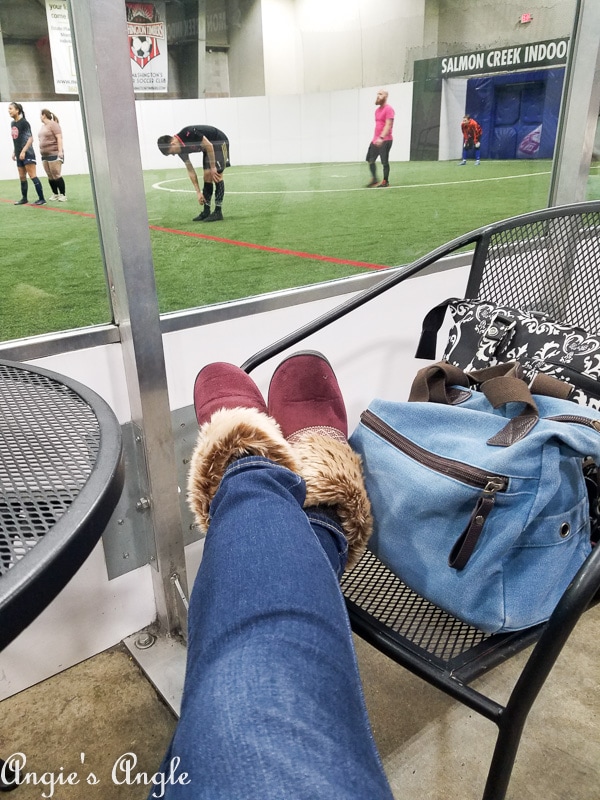 Day 15 – Tuesday, January 15th – Just another evening at soccer. Finished a little work on the laptop with the first game and decided to stretch out after.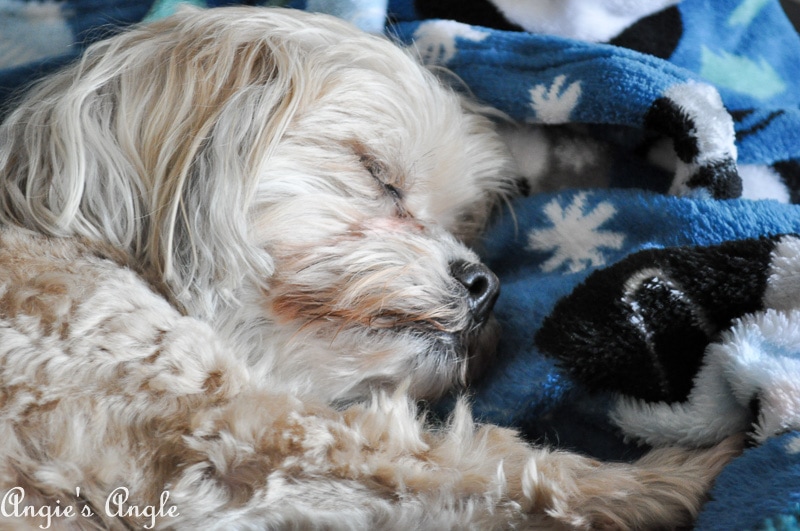 Day 16 – Wednesday, January 16th – My sweet sleeping girl.
Day 17 – Thursday, January 17th – #ad Do you know it's likely you are not getting enough fiber in your daily diet? Want an easy way to get in more fiber? Grab the Meta Mucil in orange smooth or berry burst and just add into a smoothie (or even water, it's like a light kool-aid then). Find it at your local Kroger store and get a great start on the new year and new you! #WellnessYourWay #MyMagazineSharing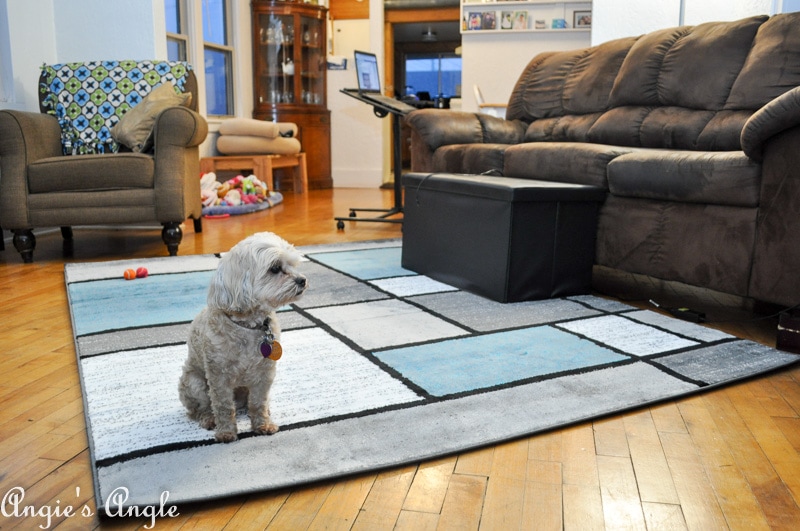 Day 19 – Saturday, January 19th – Behold the beautiful new rug for the main living room. Full blog post coming next week, so stay tuned!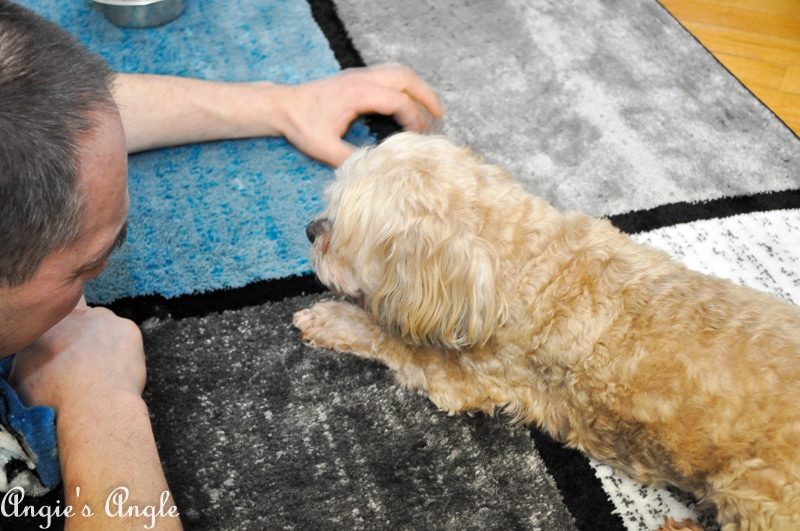 Day 20 – Sunday, January 20th – Roxy and Daddy playing on the brand new soft rug!
Day 21 – Monday, January 21st – We took an adventure to local walking path for an upcoming Local Tuesday and found so many amazing birds. This shot was one of my favorites though!
How was your week?