In this household we play fetch, a lot. Because of that, it made sense to bring to you delightful reasons to play fetch with your dog. Giving you reasons behind playing fetch with your dog is the best thing ever.
This post is sponsored by Chuckit! but the content and opinions expressed here are my own.
Do you play a lot of fetch in your household with your dog? If you are not, you should be. There are many reasons behind why you should both for you and your dog, so keep reading and hear our reasons. Plus being able to tell you all about the upcoming National Fetch Day by ChuckIt! National Fetch Day is coming, learn more, so let's all get ready.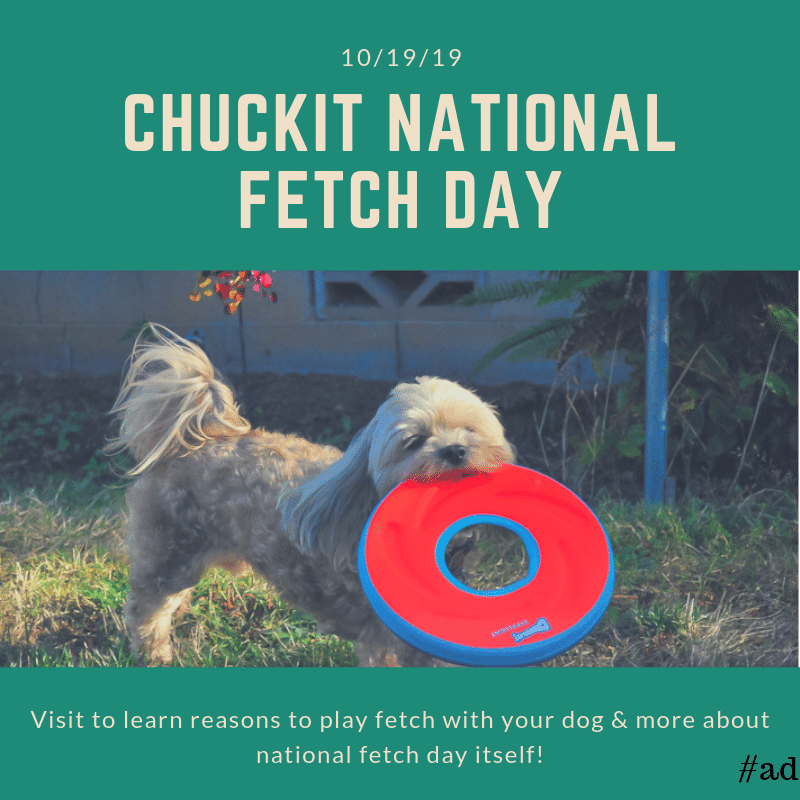 Delightful Reasons to Play Fetch With Your Dog
Every since Roxy strolled into our house as our very own, she has taught us to throw her toys so she can run after them. The joy in her face, while she plays fetch, is priceless.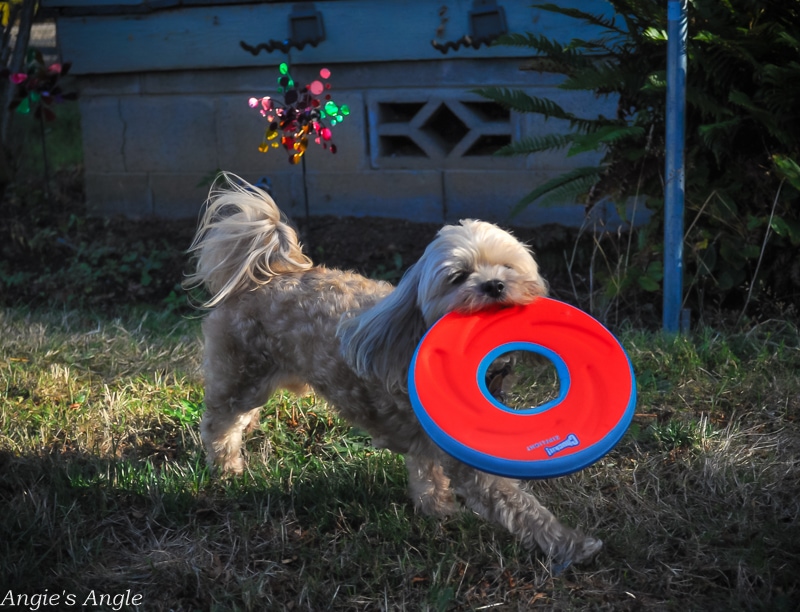 That joy is just one reason we'll be mentioning today.
Bonding
When you are playing fetch with your dog, you are not only making them happy but you are building that bond between both of you. That bond between a dog and their family is so special and it's essential. Doing what your dog loves helps build that bond.
Being Active
Not only are you exercising your dog but did you realize you are also getting some activity in. Each throw of that ball/disc or other throwing items helps keep you active. With each throw, you are working out your arms and in general, helping keep you active and happy as well.
Socializing
Take that game of fetch to a dog park or invite friends with dogs over for some playtime. Build up your social game while building up doggy friendships. It's a win-win.
Joy/Happiness
When you are playing fetch, you are bringing joy and happiness to your dog. But do you realize also that you are doing the same for yourself, once again it's a win-win. That fetch time does wonders in so many areas.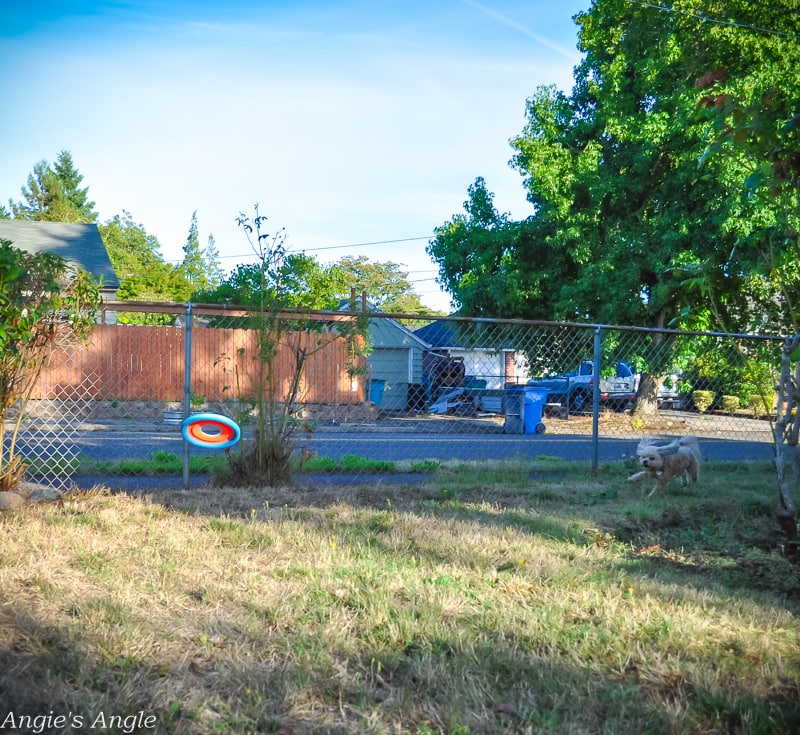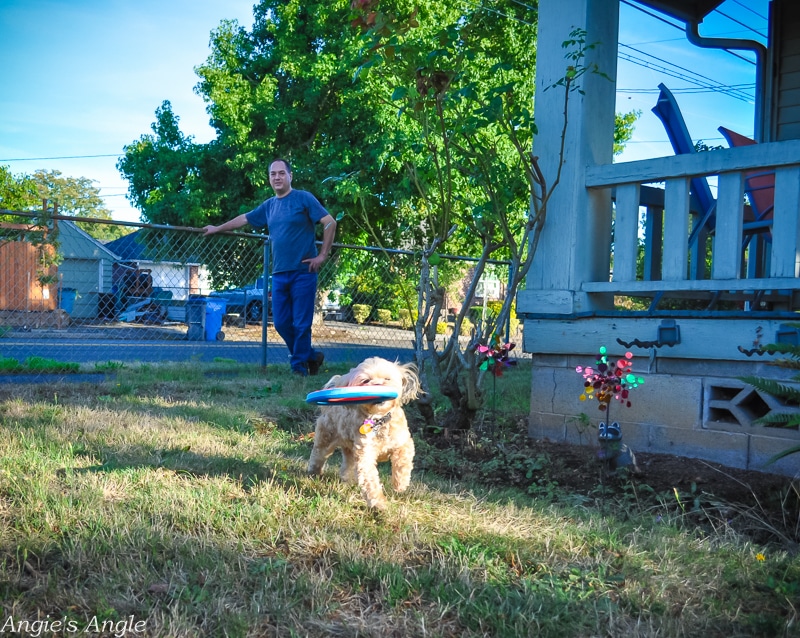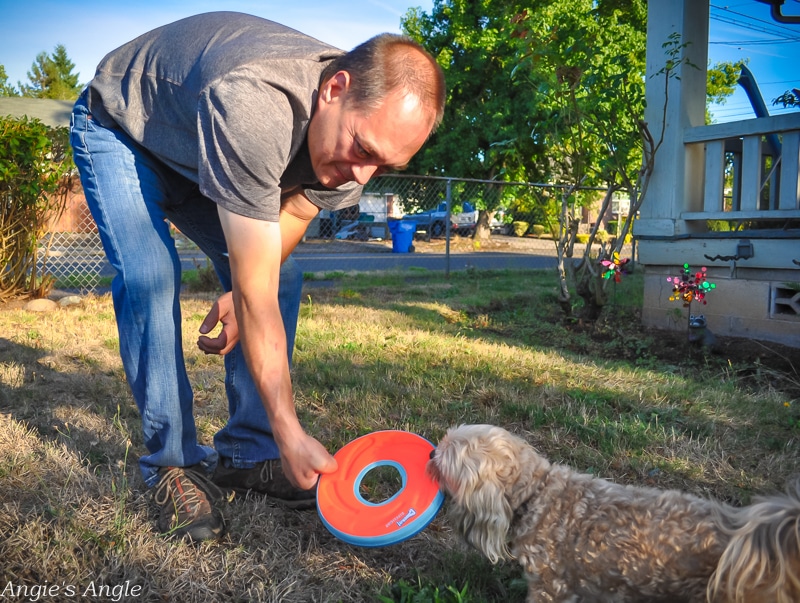 Those are just reasons to make fetch happen with your dog. In addition, remember that ChuckIt is hosting National Fetch Day, this year it's October 19th, 2019. Remember though it's every third Saturday of the year. Click on over, National Fetch Day, to read more. You'll find details on how you could maybe win a prize and get involved in National Fetch Day too!
Roxy is ready to party for National Fetch Day, is your dog? Load up on the fetch toys and let's make this happen!