Three freaking Catch the Moment's in a row? I hate it. We all know last week I was in a weird daze, this week though hit Jason with a sickness that left me worried that it was something more. Now I think I am getting hit by something. I am so tired of this stuff, I just want my mind to be able to think. Get blog posts up and get back to regular thinking/work. Here we are though with at least 2020 Catch the Moment 366 Week 8.
A quick rundown on what you'll see this week: Turkey cuteness, rainbow, and our own baby Roxy!
Care to take a peek?
2020 Catch the Moment 366 Week 8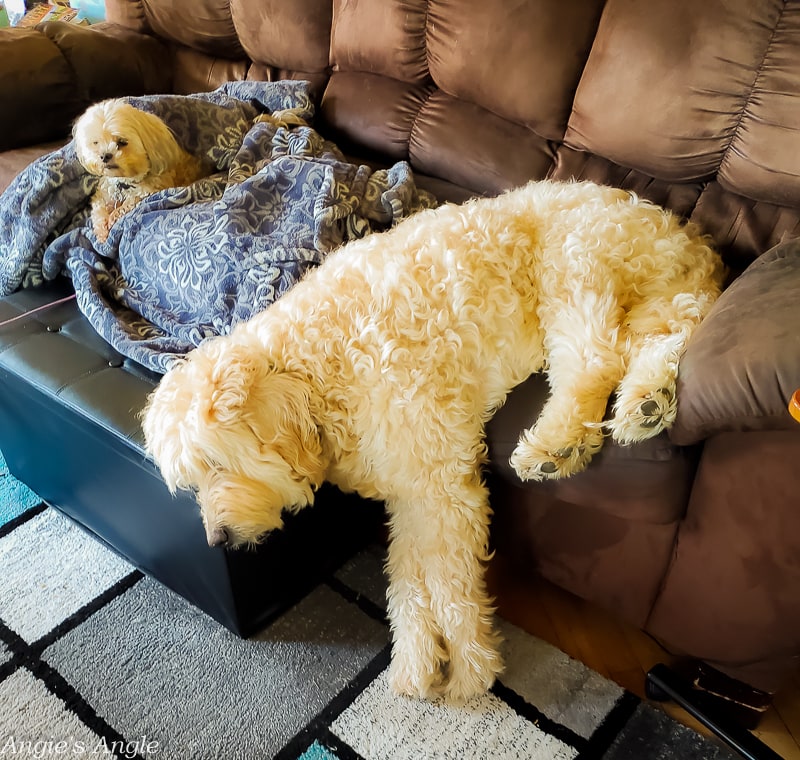 Day 50 – Wednesday, February 19th – Oh Turkey pie, how is that comfortable? My big baby polar bear.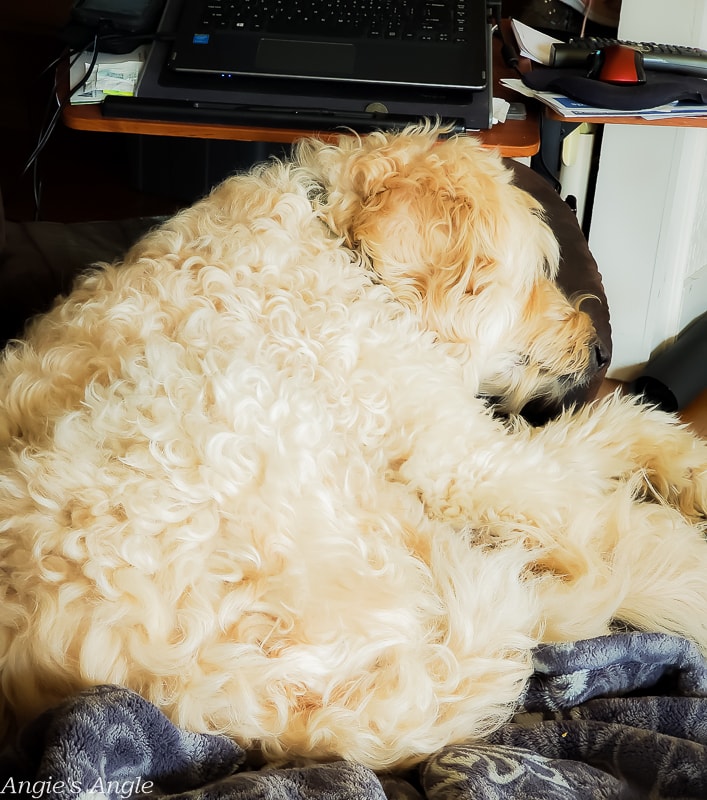 Day 51 – Thursday, February 20th – Just Turkey stealing Jason's spot while he was at work. Looks pretty comfy this time doesn't he?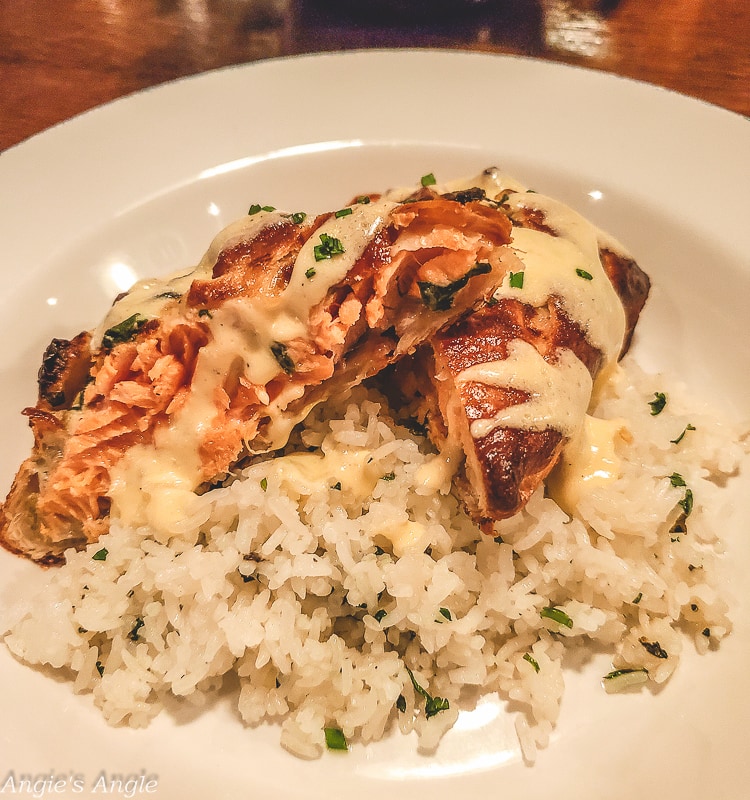 Day 52 – Friday, February 21st – We had the pleasure to be hosted at Line & Lure Seafood Kitchen and Tap House at Ilani. It'll be part of an upcoming Local Tuesday within the next few weeks. This was my dinner, which was an amazing steelhead wellington.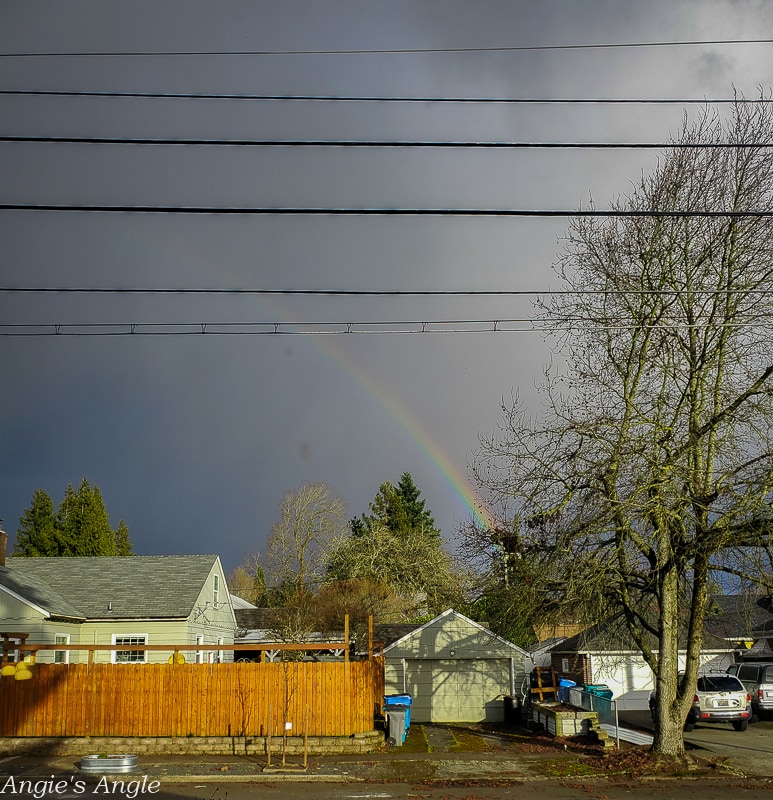 Day 54 – Sunday, February 23rd – A little rainbow peeked itself out and I had to try to capture it.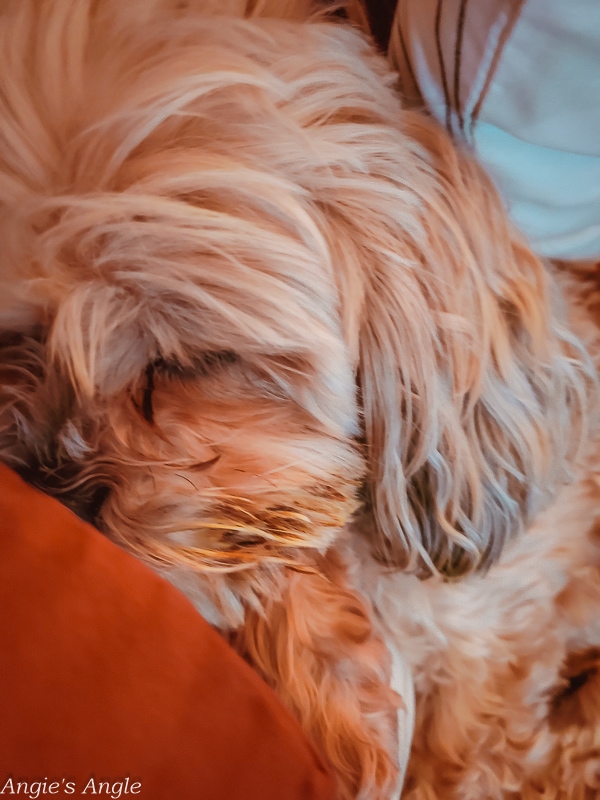 Day 55 – Monday, February 24th – A day sick in bed left Roxy so confused. But she looked pretty cute cuddled in between us using the pillow.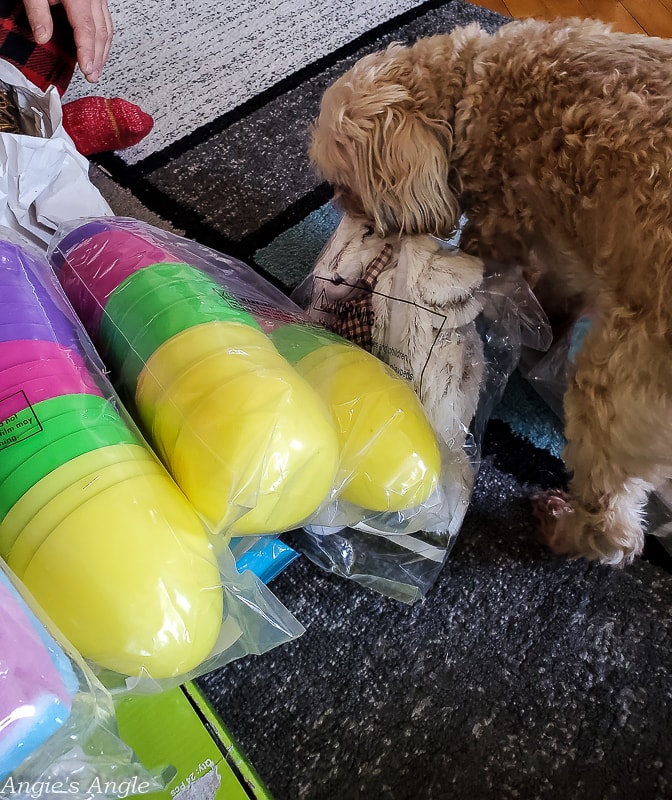 Day 56 – Tuesday, February 25th – Feeling a bit of improvement for Jason. So we decided to go through the boxes we had got for an upcoming campaign. Roxy was determined that bunny was hers. She also swore it was Christmas morning.
How was your week? Hopefully much better than ours.