Another week of crazy out there. Yet, another week to show you that I happened to capture all seven days. Yay for that. This 2020 Catch the Moment 366 Week 12, isn't super interesting. Then again when is my week look back?
Post below may contain affiliate links, which I may receive a kickback on if you order through the provided link, at no extra cost to you.
I am going, to be honest, I am struggling. Struggling to not worry about EVERYTHING. Not only everything shutting down but our life in general. My mind doesn't want to think, at all. I am trying though, trying so hard. At least I was able to get one regular post up this week and that in itself is a win. I am not sleeping well, which usually I sleep like a champ. You'll often find me trying to nap later in the day.
I do have some sponsored posts coming up, which usually helps kick my mind into gear for other ideas. So hopefully these do that like they normally do.
2020 Catch the Moment 366 Week 12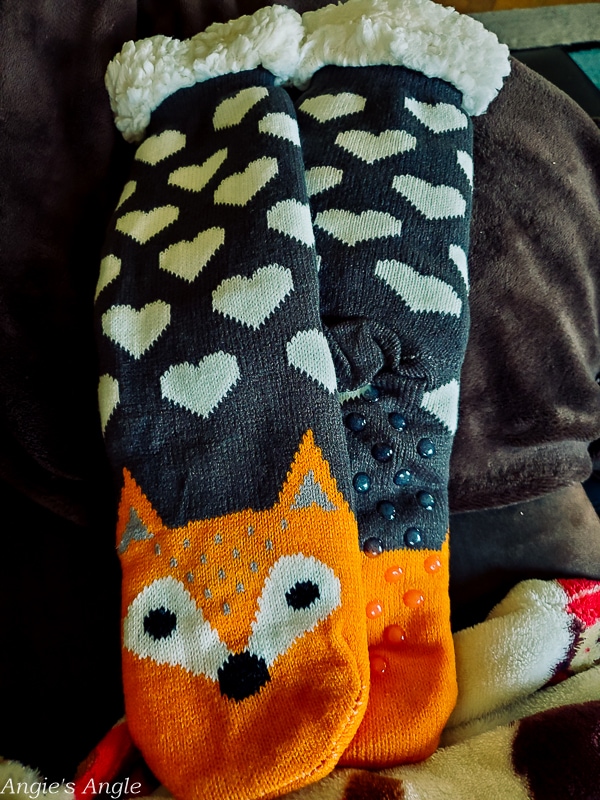 Day 78 – Wednesday, March 18th – Excitement is getting the fox socks you've been pining for from your Amazon Wish List. Thanks to my sissy poo!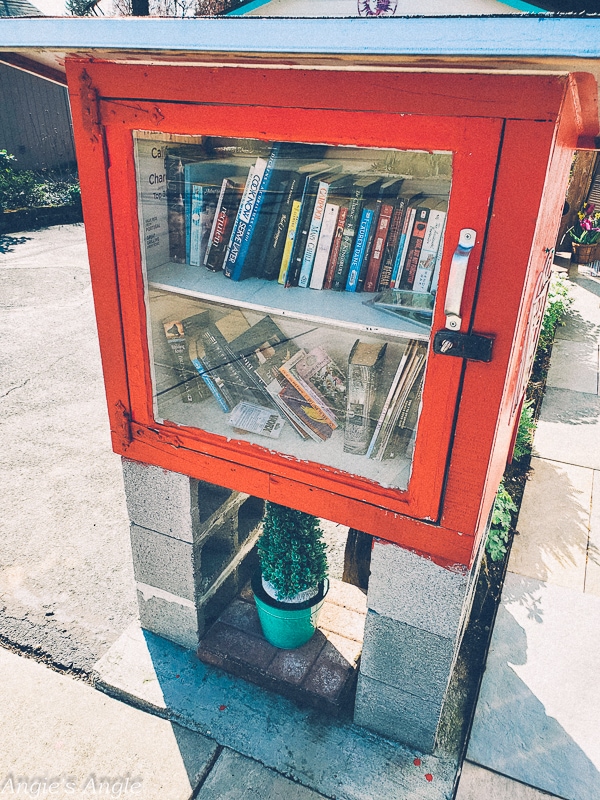 Day 79 – Thursday, March 19th – One of my very favorite little free libraries in our neighborhood.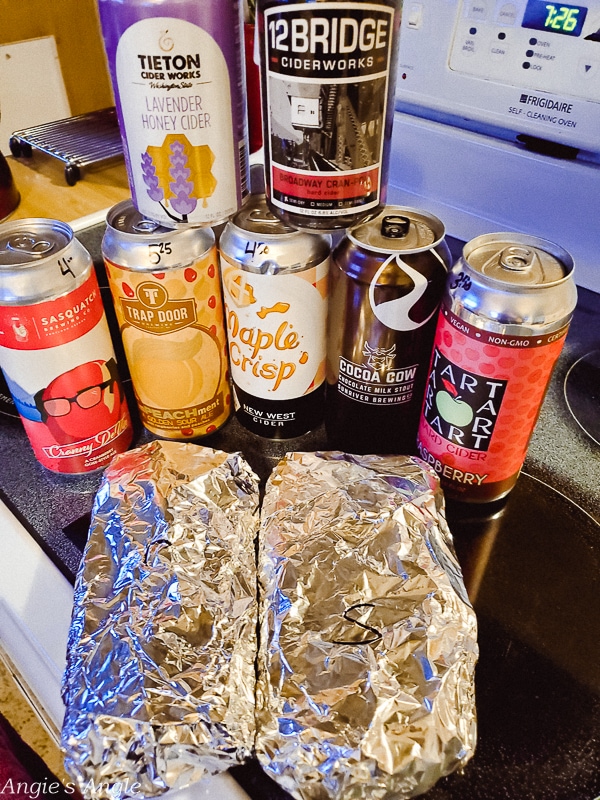 Day 80 – Friday, March 20th – Made a Chucks Produce run, where we got loads of vegetables, happily. And a quick stop at Safeway for a couple of things. Stopping off at Tap Union Freehouse on the way back home for dinner. Tap Union Freehouse is doing a special buy $25 in beer/ciders and get a free sandwich!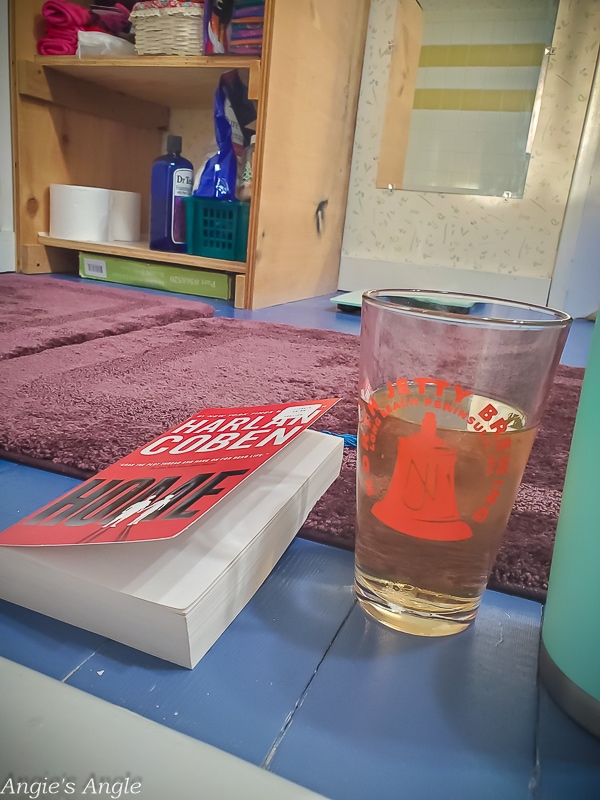 Day 81 – Saturday, March 21st – A full day of cleaning. Ending with me a bubble bath and a nice cider while reading my current book. A perfect ending to a productive day. Home by Harlan Coben – five out of five stars – highly recommend!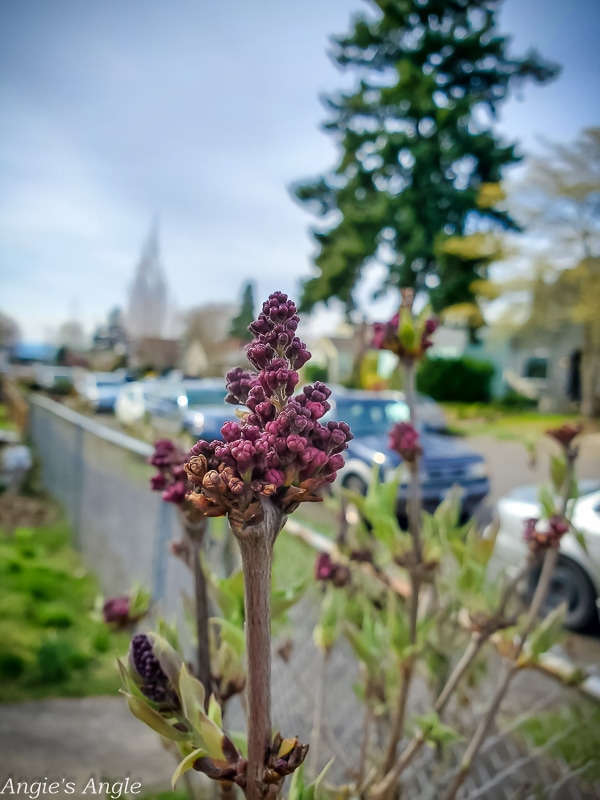 Day 82 – Sunday, March 22nd – Noticed my lilacs are starting to bloom. Seems early, hope they take just a wee bit longer to bloom. Jason worked in the yard and I did not a darn thing. With the day before being full, I picked to do nothing and stay off the computer too.
Day 83 – Monday, March 23rd – Homemade pizza for the win! Yummy.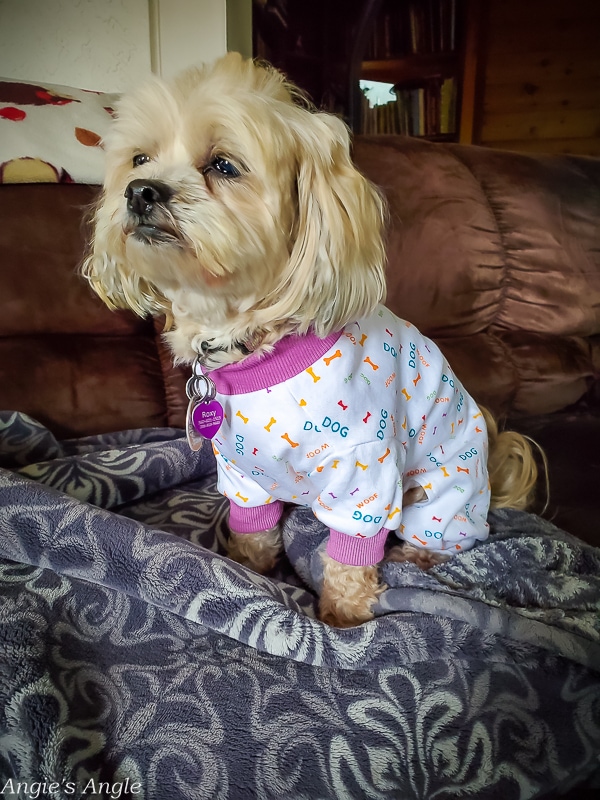 Day 84 – Tuesday, March 24th – When you have an itchy little girl, even after an itch bath. You put her pj's on her to stop her from itching. She wasn't happy but couldn't itch.
How was your week?