Less than a month until Easter. Did you realize that? Now is the time to think of little things to stuff in those Easter baskets. Why not enter to win a superhero item? The perfect thing to add in those Easter baskets for any age. Even adults!
Thanks to Tv Store Online for sponsoring this giveaway.
Take a moment to browse Tv Store Online and see what pulls you in the Superhero theme that you may pack if you are the big winner.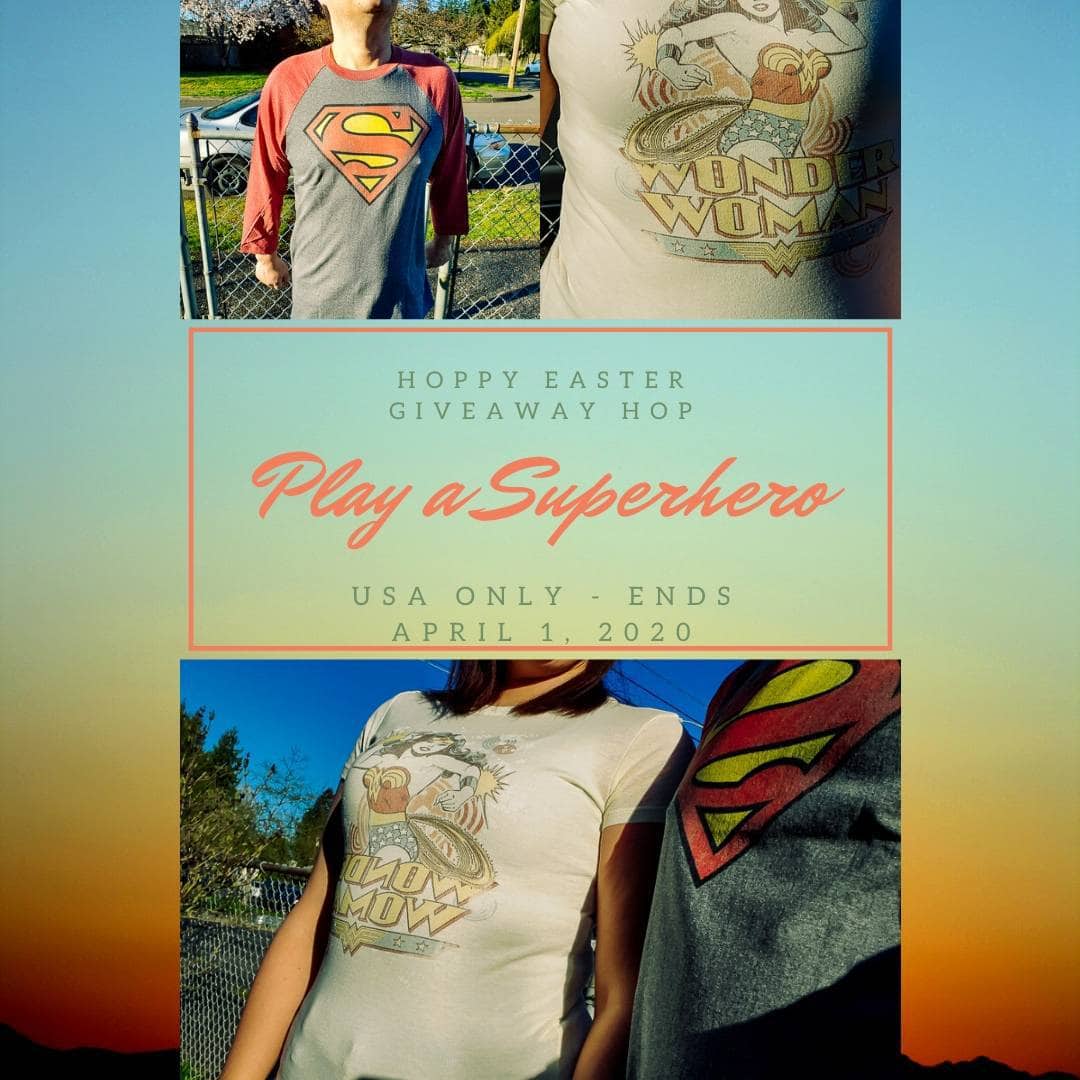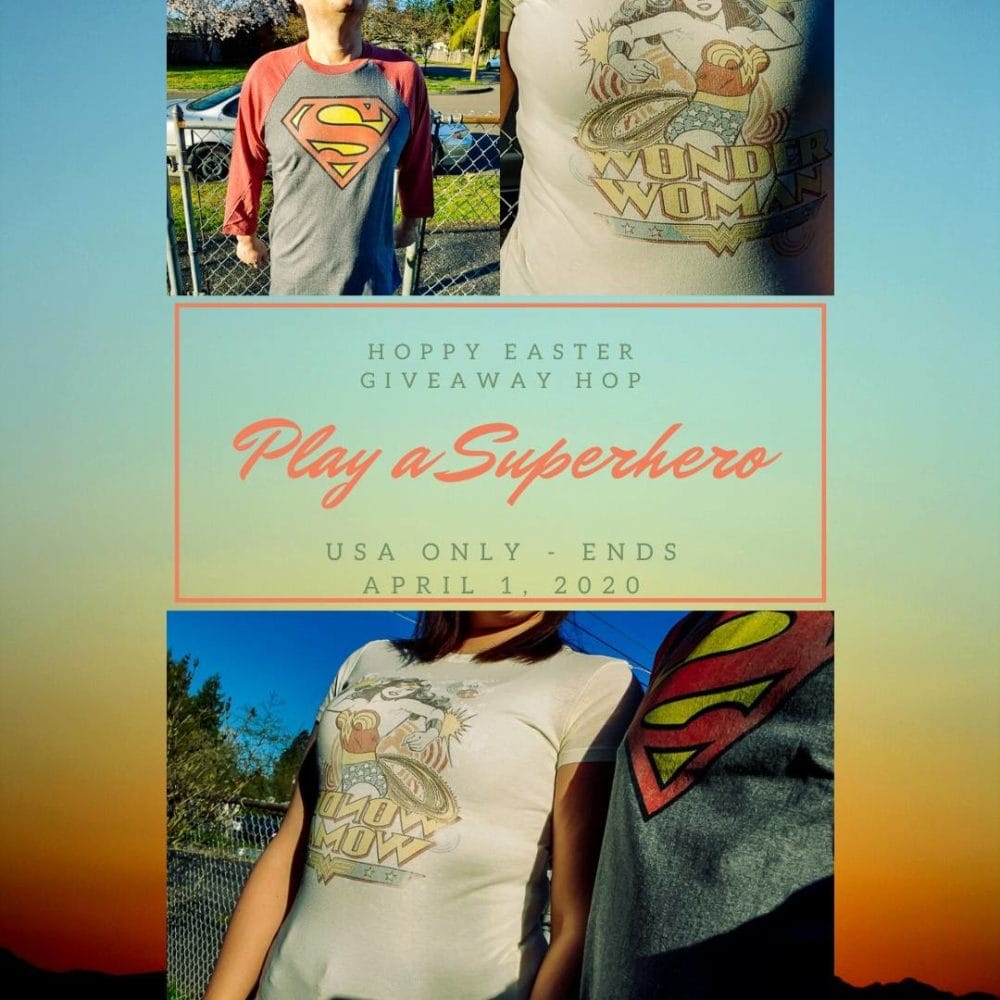 Win a Superhero Item
This small photoshoot for the superhero theme for Easter included no faces. This is odd for us but I wasn't in a face mood with all that is going on. Different angles were achieved to try and get you to see our cute shirts.
I picked out the Wonder Woman t-shirt. Which was a bit small and see-through for me but still cute and fit well enough.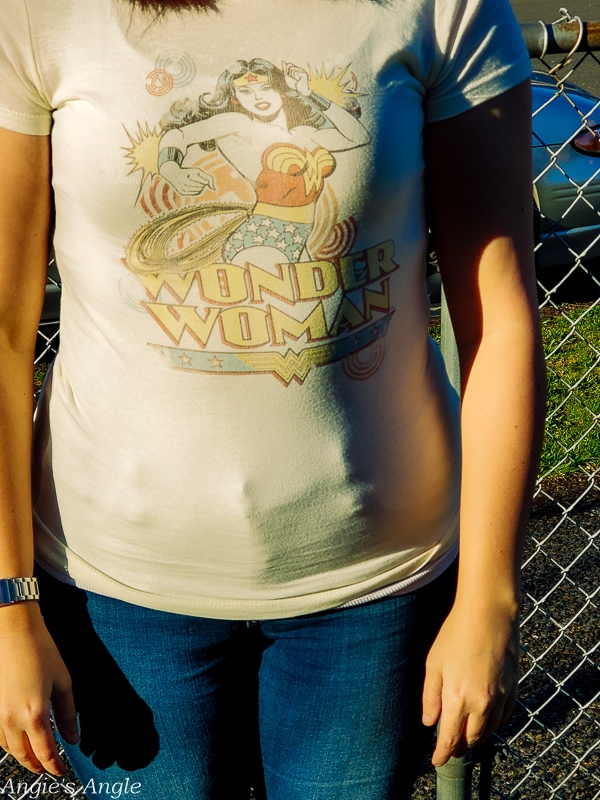 For Jason, I picked out the Superman mid sleeve t-shirt. Nice material and seems like it will last quite a while. Up Up and Away!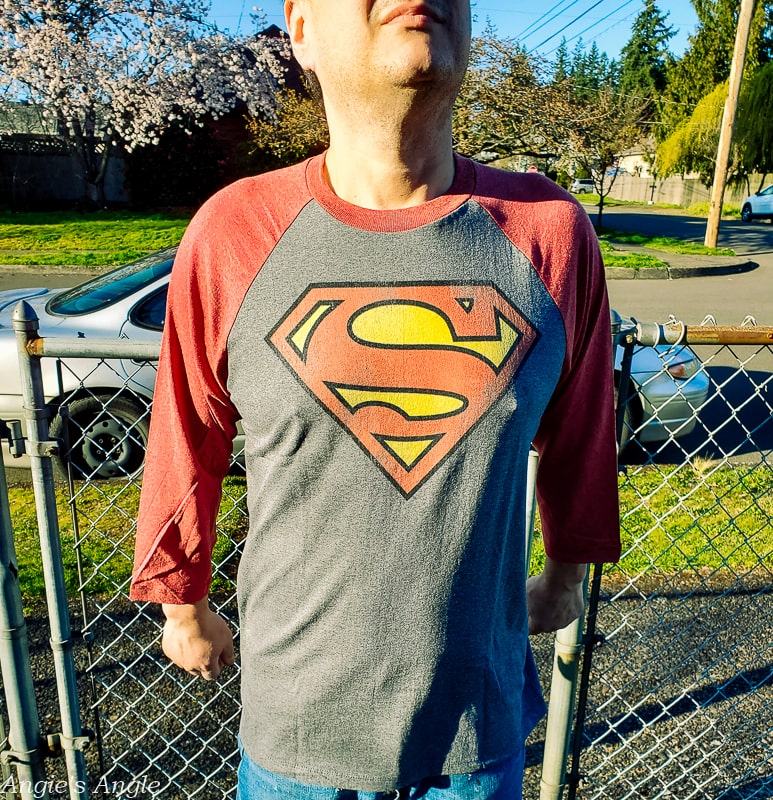 All this I've come to know from Tv Store Online, very well-made products that I can trust and love.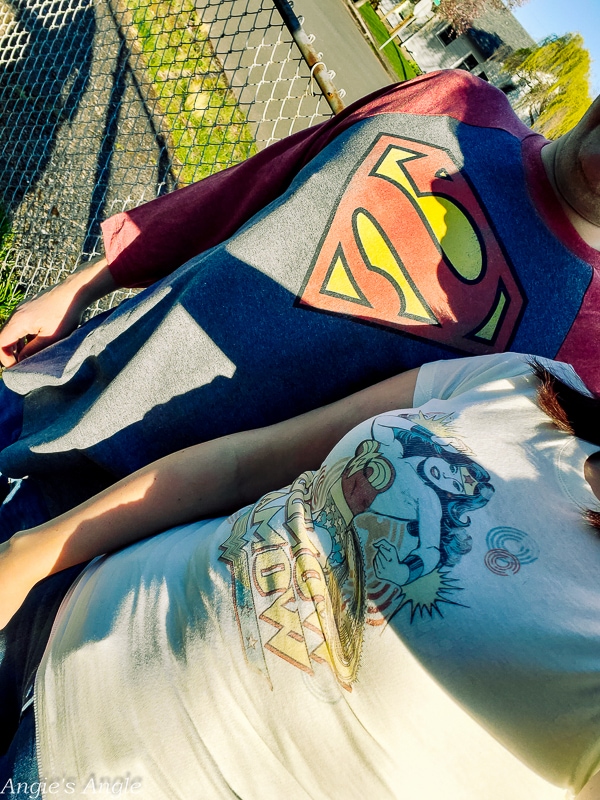 Now is your chance to win your very own Superhero item. Enter below via the Gleam platform. The USA only, please. Entries may change over the course of the giveaway, so come back daily to get your daily entry and see if there is anything new to enter. Winner will have 48 hours from the time I email them as the winner or I will be forced to pick a new winner.
Most of all, have fun entering and good luck!
Win a Superhero Item from TV Store Online
Hoppy Easter Giveaway Hop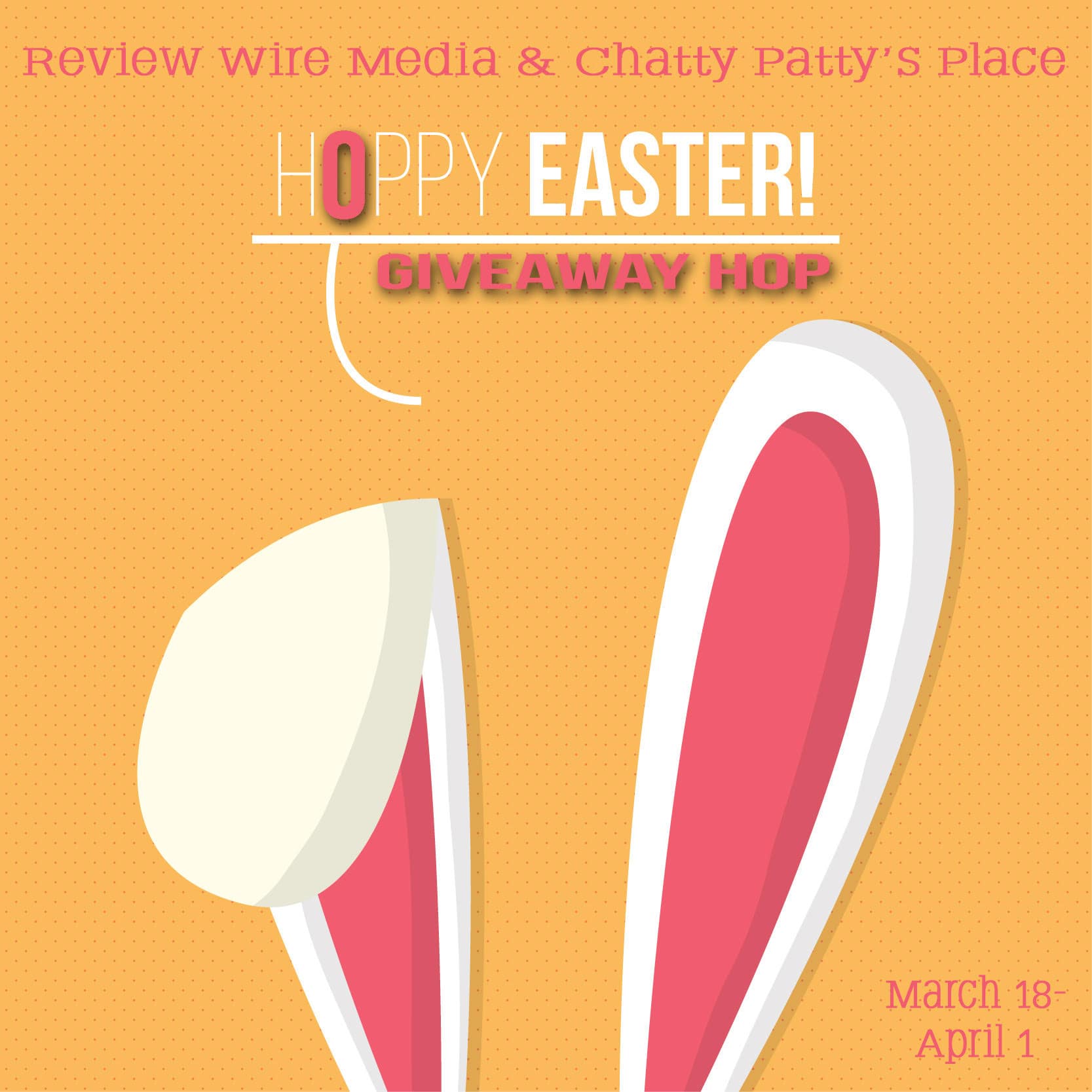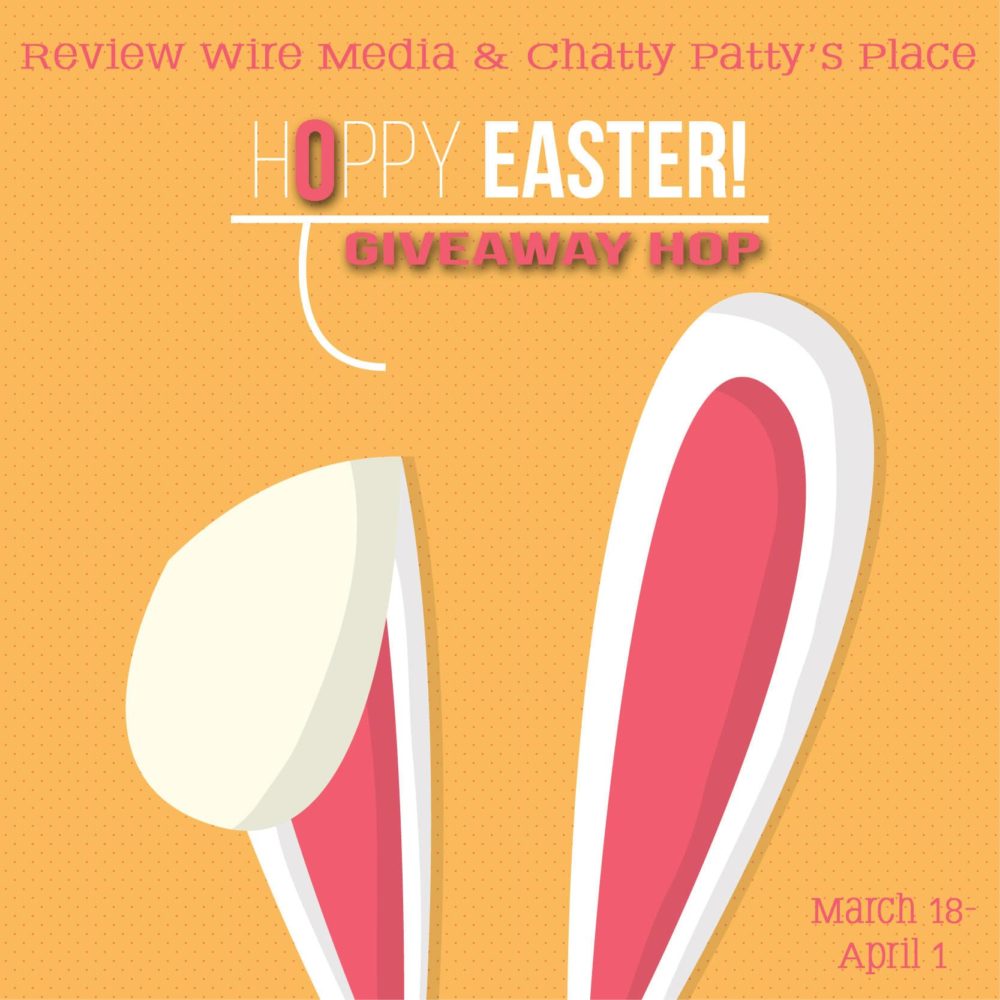 Now that you've entered the giveaway here. It's time to visit everyone in this Hoppy Easter Giveaway hop below.