I am built with a big dose of anxiety. No matter the season or reason, you'll notice the anxiety starting to brew over. Needless to say with all that is going on in the world and even in my own little life, the anxiety/overthinking is super high. Worry is almost always forefront in my mind. I had enough. Which means it was time to put together a calm down kit.
This post is partially sponsored with Oriental Trading. However, all thoughts are my own. Post below may contain affiliate links which may provide a kickback to me at no extra cost to you.
Now what you'd include it said kit will vary with you like and don't like. But I hope that I am able to give you a few ideas in this post. Listing out what I have included thus far, what I would like to add in, and what maybe you'd want to add yourself.
Curious? Ready to build your very own little kit to let yourself go a bit when needed in your life?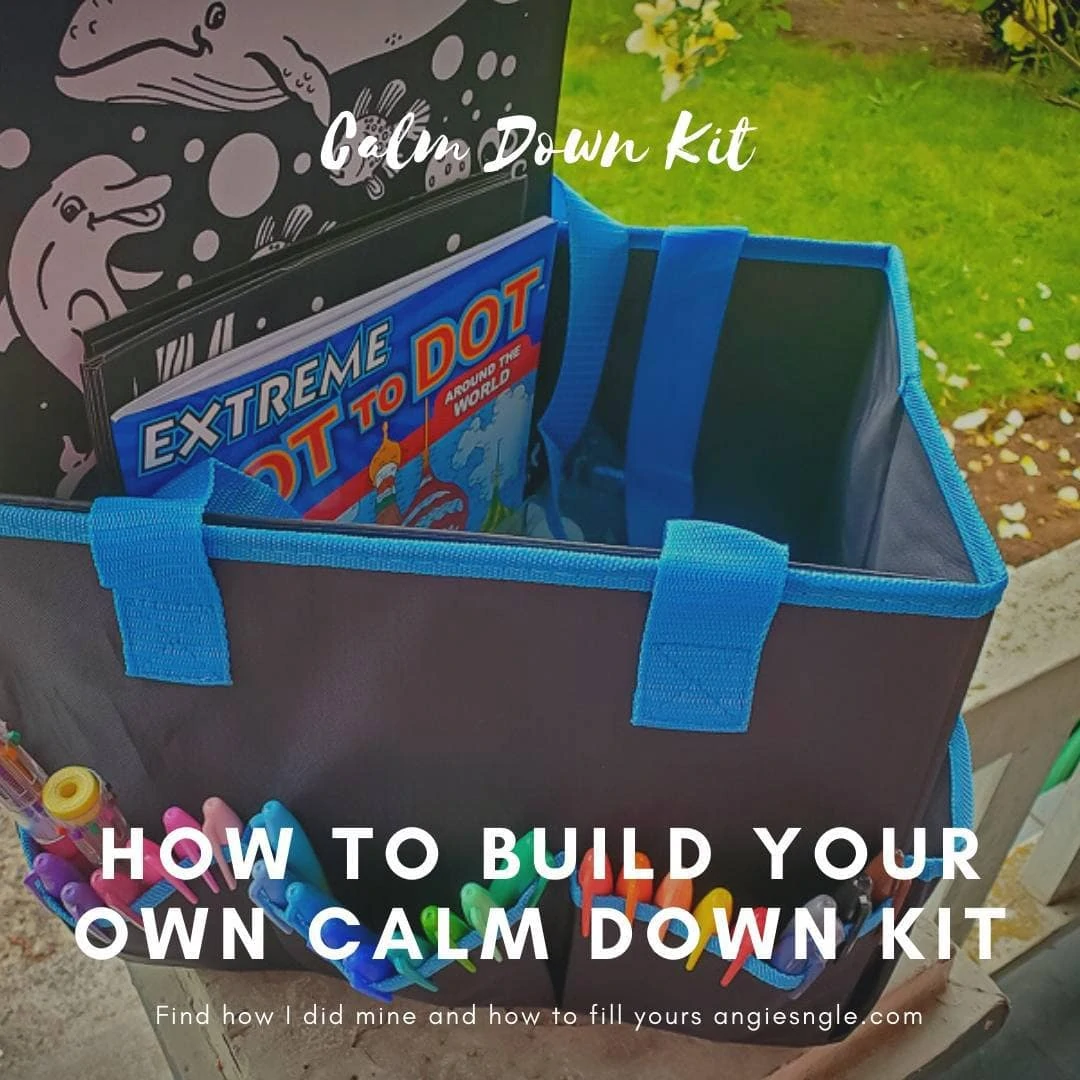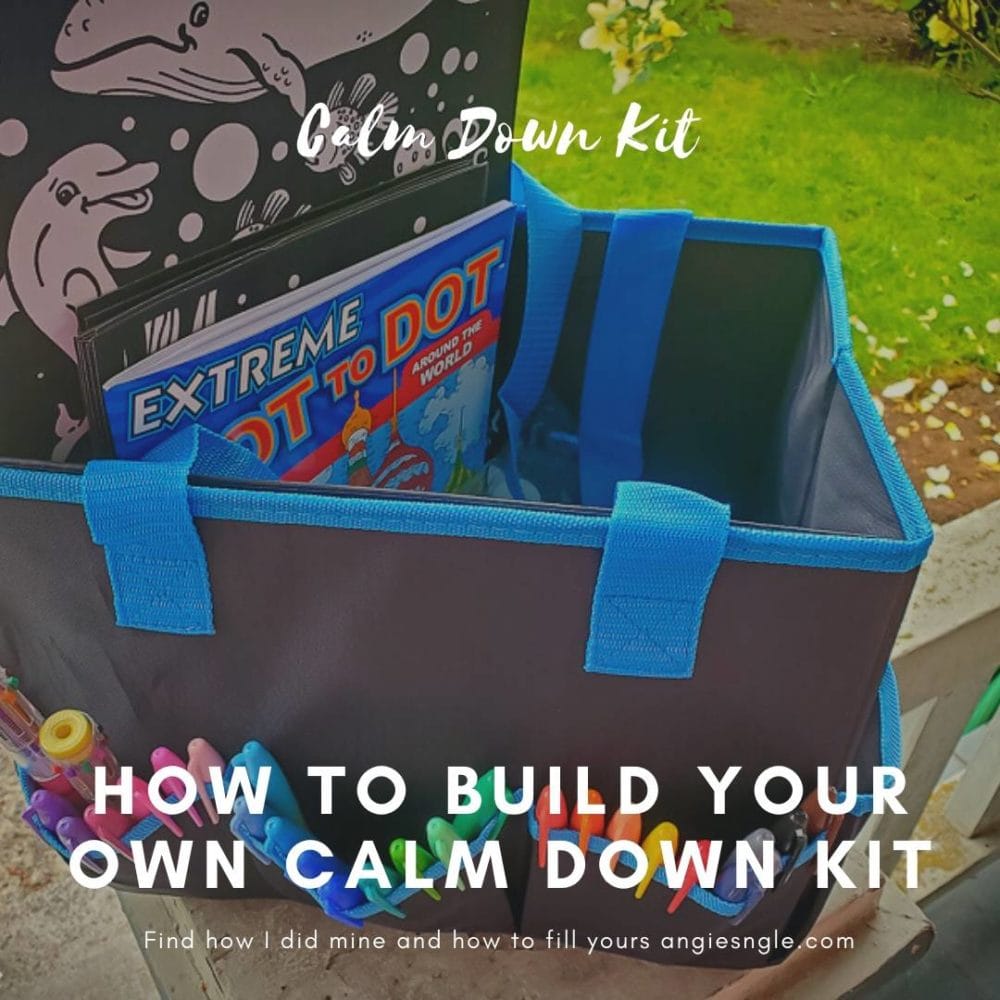 How to Easily Build Yourself a Calm Down Kit
I'm not a crafty person. Never have been, minus my few years of doing scrapbooking. So getting me to do something "creative" besides writing and photography is not something quite up my alley.
So my calm down kit – what I like to call my de-stress kit is filled with easy to do things that often can be creative, just in easy forms.
And happily a lot of what I put in and will give suggestions for would also work for a child or a teenager. I think they can be a wide like range. But you be the deciding factor on that.
Coloring/Activity
Crafts
Putting it Together
Pulling all our goodies together, I bought this Caryall Storage Tote Bag. While also adding in this Let's Cuddle blanket. Because having a blanket brings me great comfort and is a great addition to my hope to de-stress.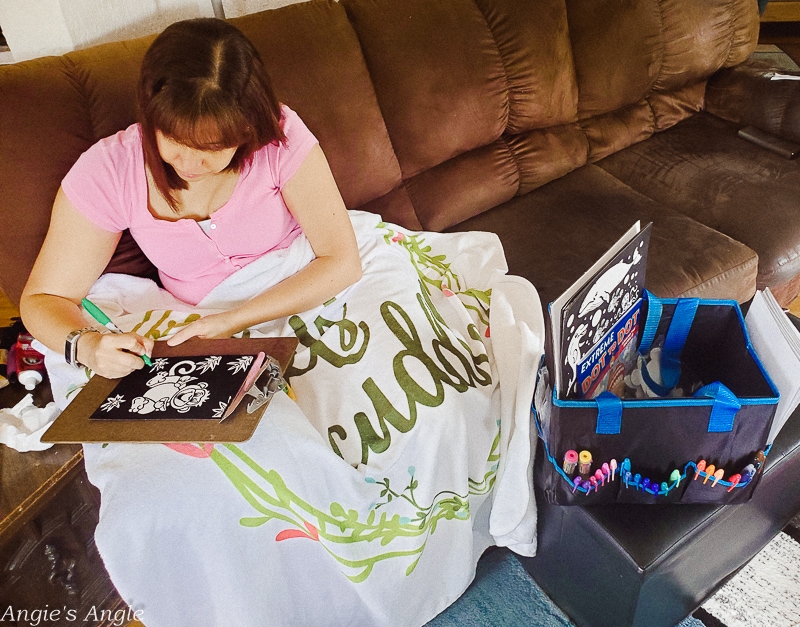 What other things could you see putting in your own calm down kit? I'd love to hear your ideas and maybe do a follow-up post later.