When we were all told to stay home, to stay healthy – jigsaw puzzles started to fly off store shelves. Amazon was wiped. Every place you tried to look jigsaw puzzles were sold out. If you happened to find a place, the prices were usually very jacked up. And everyone decided jigsaw puzzles was the thing to do while staying home to stay healthy. The idea to put together a list of places you could get puzzles came to me. I am getting this up later than I had hoped. Still, though I hope that some will find this useful for other places you can buy and enjoy jigsaw puzzles. Today I bring you the sizable list of where to buy jigsaw puzzles online.
I couldn't have put together this list without the help of the amazing Facebook group – Jigsaw Puzzle Enthusiasts. I've been a member of this group for a long time and find them so helpful and kind. And a great place to share the love of jigsaw puzzles. So thank you for your help you amazing people you of Jigsaw Puzzle Enthusiasts!!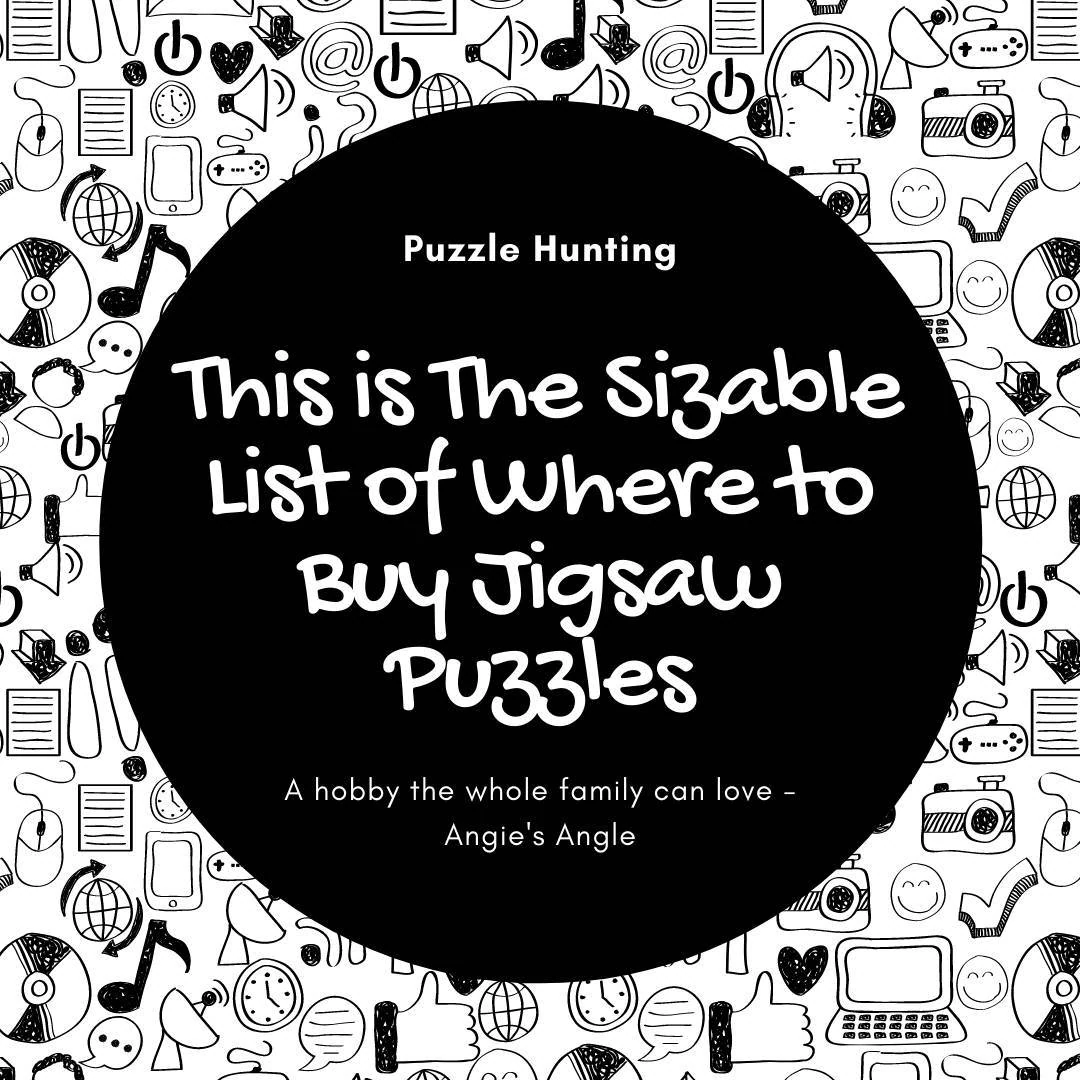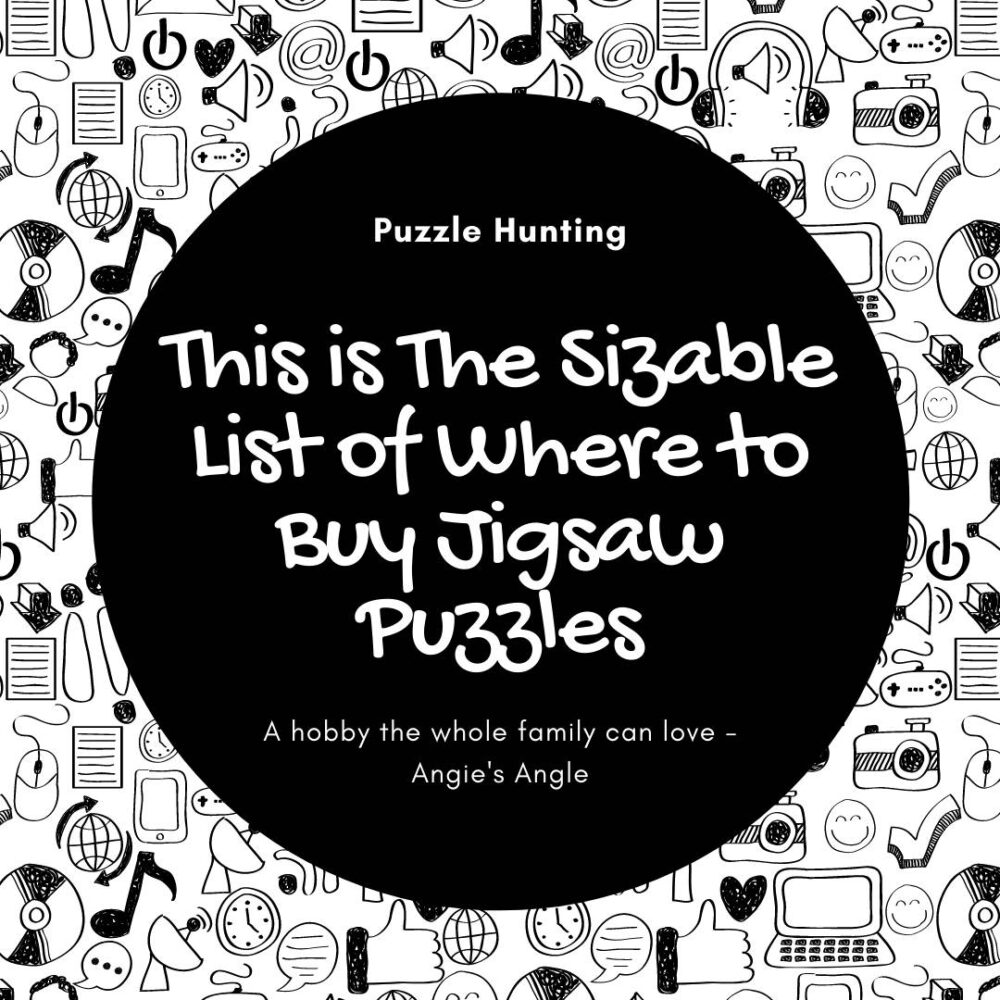 Sizable List of Where to Buy Jigsaw Puzzles
*This list is in no particular order.

**And This list will be updated as I find more places to buy jigsaw puzzles that are recommended to me.

***If the online site offers email notifications, sign up so you'll get coupons and notifications of sales and – important right now – status info on ordering and puzzles in stock
Happy Puzzling! Make sure to look at them all, as they often have deals for free shipping or free shipping at a certain price. Yet, I thought about listing out the deals they had going on as I wrote this. But knew down the line it would change so just thought I'd mention lookout for those deals! And remember to keep puzzling a family hobby!