I've repeated time and time; I am an avid reader. I read a lot of books in a year/month. Yet you only see them here in my Catch the Moment 365 series & Instagram/Instagram stories. There is a reason I don't do full book reviews/thoughts. I stink at knowing what to say about the books I read, no matter if I love them or hate them. Round-ups, though, from time to time, are nice, it's easy to list out the books I loved, and you may find too. So today, it's all about my top books for 2020!
Post below may contain affiliate links, which I may receive a kickback if you order through the provided link at no extra cost to you.
A little note, I read almost everything. There is a little that I won't give a try to. But I think my favorite type of books is mystery/thrillers. What type of books do you all enjoy? Any favorite authors? If I know what you like, I can share more about those types of books as I do these types of things or in my posting on Catch the Moment 365 & Instagram.
Ready to see my list for 2020? I am excited to share with you all.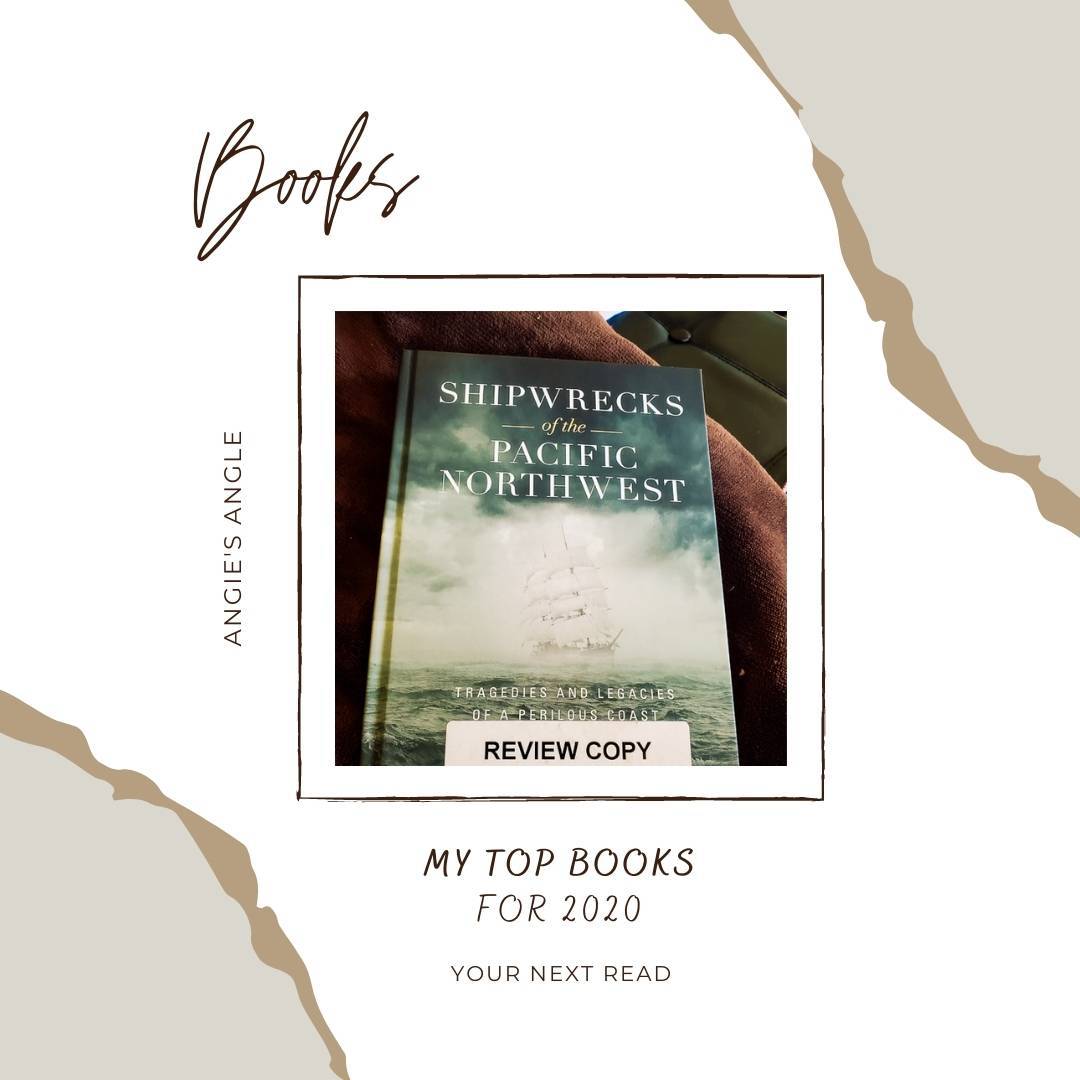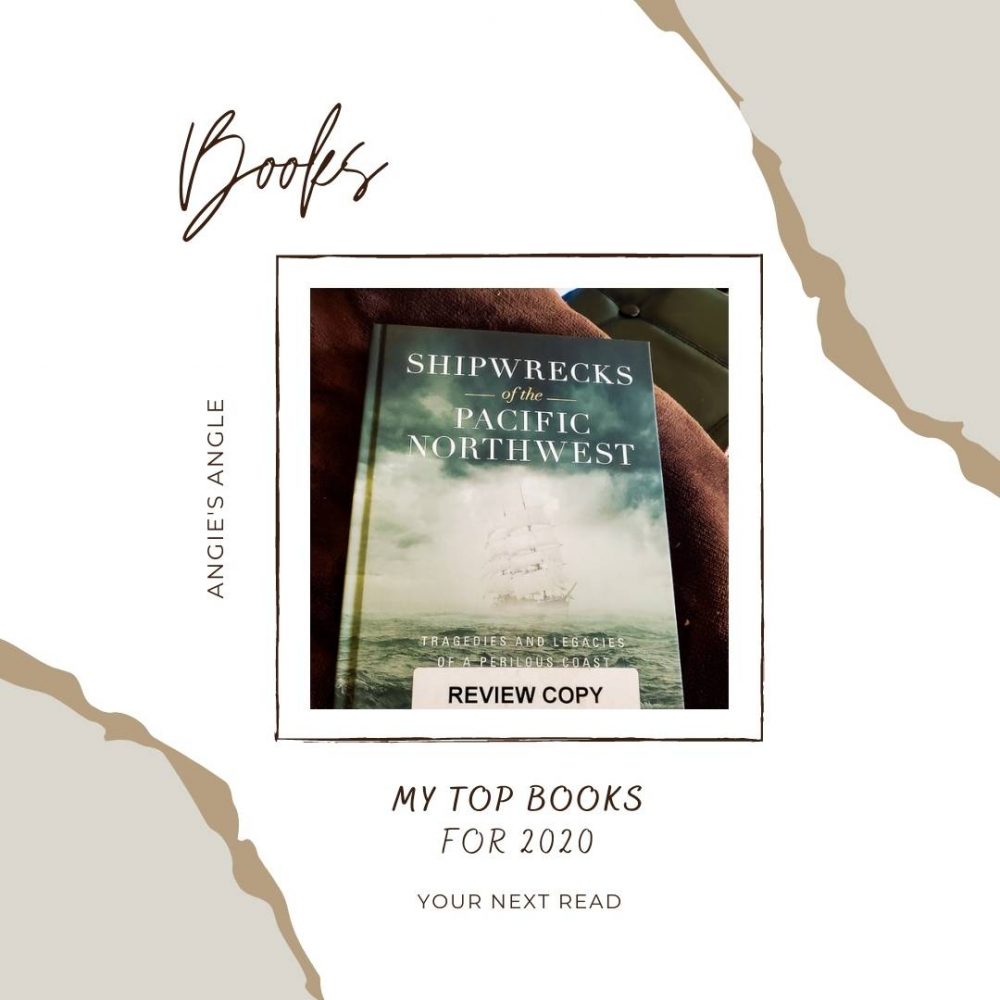 My Top Books for 2020
All the books I will be sharing today are ones I gave four to five stars on Goodreads for the year. Which means I truly enjoyed them. And likely in most cases didn't want them to stop. You can always check out my book recommendations on my Amazon influencer page to keep up to date on books you may enjoy.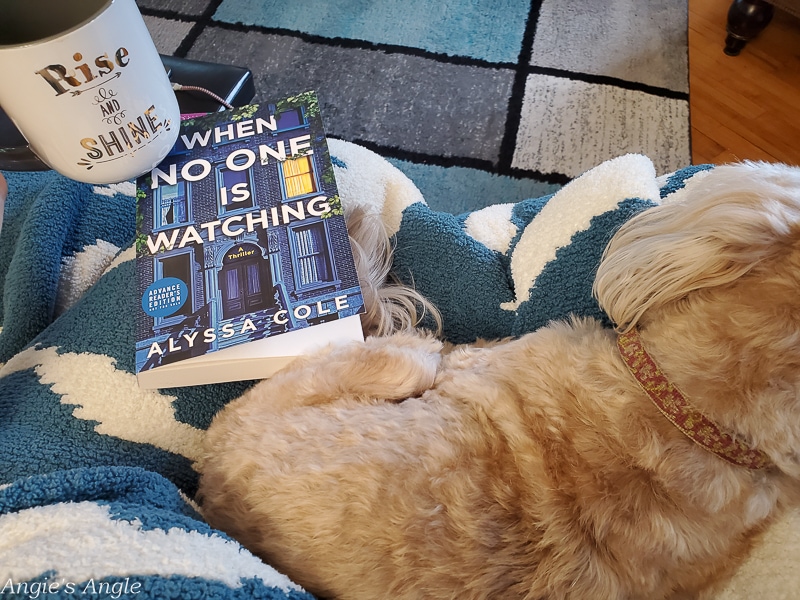 Bygones by LaVyrle Spencer – an old fashion romance that I really fell for.
If You Tell by Gregg Olsen – based on a true story that starts right here in Vancouver and ends up in the Seattle area. To clarify, it was very heartbreaking but so good.
A Curve in the Road by Julianne MacLean – an accident happens and all she knew in life is questioned.
Cemetery Road by Greg Iles – murder and buried secrets, will pull you in right from the start.
The Oysterville Sewing Circle by Susan Wiggs – fell for this book because Oysterville is an actual town that we go to. Love and learning.
Good in Bed by Jennifer Weiner – a solid chick-lit book.
Shipwrecks of the Pacific Northwest: Tragedies and Legacies of a Perilous Coast – if you love local history and live in the PNW, grab this book. It highlights several ships crashing on the coastline of the Pacific Ocean. Well told.
We just keep going…
Home by Harlan Coben – book 11 of the Myron Bolitar series but can be easily read as a stand-alone. Mystery filled with a kidnapping years ago. One of my favorite authors.
Winter Garden by Kristin Hannah – also one of my top authors, so I knew I'd love it. World War II that loops back to the present day to tell its story.
Sinister by Lisa Jackson – a good solid mystery that holds you in the entire time, as Lisa Jackson does in all her novels (love her!).
The Numbers on My Parents' Arms by Jerry Bagel – a different story that I never heard before about life during the Holocaust. Gripping!
1996 by Kristy McManus – such a fun throwback book. Present-day to way back to 1996 all with a drink.
The Lake House by Kate Morton – was recommended me to many years ago and I finally grabbed it this year and fell in love. What really happened way back then? The truth will be found.
No Greater Love by Danielle Steel – a family goes down in the Titanic – the kids survive. Root for them as they grow and learn how to live without their parents.
So sorry, I realize now as I gather this that there were many books I gave four or five stars on. We'll keep going a bit. I guess you can say it was a good book year. Gotta love those, don't you?
The Girl Who Lived by Christopher Grayson – what would happen if you were sent away for murder but you didn't do it.
The Summer House by Jenny Hale – such a great summer romance book. In fact, I fell in love with Jenny Hale's writing after reading this.
Innocence by Dean Koontz – two people that hide from the world find each other and must survive to maybe save the world.
Glory Over Everything by Kathleen Grissom – the second book of the Kitchen House series but you don't need to read both to understand. Slavery and freedom battle.
1997 by Kristy McManus – the second book of the 90's series that I read 1996 above. Super fun still but this time she travels to the next year.
The Vacation by T.M Logan – mystery filled after a group of friends book a vacation house.
Summer Rental by Mary Kay Andrews – just a feel good summer chick-lit that I love to read in the warmer months.
Stranger in the Woods by Anni Taylor – she lands a great photograph assignment but has she been there before? No, surely not. Loved this mystery.
Gone by Jonathan Kellerman – did the crime really happen or is it all the hoax?
And a wee bit more for you. As I mentioned, a good book year for me.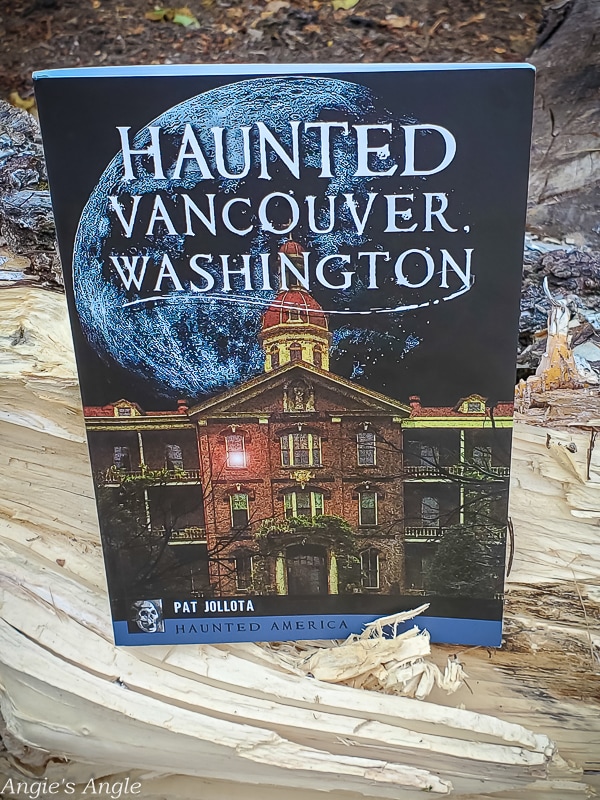 Haunted Vancouver, Washington by Pat Jollota – love ghost stories, you'll love this. Especially if you from around here. In fact, one story happened just up the road and something I had heard about the whole time I have been with Jason.
Beautiful Day by Elin Hilderbrand – the perfect wedding on the perfect day. All planned by the deceased mother, what could go wrong?
Hawthorn Woods by Patrick Canning – rolling it back to 1989 in the idle neighborhood. Or is it?
It Happened One Autumn by Lisa Kleypas – an old fashion romance that completely pulled me. The second book of a series and now I want the others.
When No One is Watching by Alyssa Cole – the neighborhood is changing but what is happening exactly? Two people will find out.
The Silent Sister by Diane Chamberlain – love Diane Chamberlain. A daughter comes back home after her Dad passes and she uncovers many secrets buried deep.
When He Vanished by T.J. Brearton – the husband vanishes and the police think she did it. What will be uncovered?
Fractured by Karin Slaughter – the second book of the Will Trent series but again you don't have to read them to understand. Fancy neighborhood – a murder happens, what exactly happened here?
To Tell You the Truth by Gilly Macmillan – a thriller that keeps you on your toes. A husband once again disappears but what happened? Where is he?
There we have, finally, the full list of my tops for 2020. See any that catch your interest, or you want me to tell you a bit more about? I'd love to help you find your next good read!
What are you reading? What is next on your list?