Being a part of the Derma-e ambassador program is so fun. Quite a few months out of the year, especially if we've been sharing a lot, we get a random box full of goodies. When I first started receiving the box, I had no idea why I was getting this or where from. Over the years, the program has grown, and more information has been available on what you'll be getting. Plus, gathering more of your information to get more tailored programs to you along with your social media. Because my brain isn't thinking well lately, yet I want new contact. I thought it would be great to share my favorite affordable Dermae products lately. I don't often share much about them on my blog, save for Catch the Moment 365, but you'd see it a lot on my Instagram.
Post below may contain affiliate links, which I may receive a kickback if you order through the provided link at no extra cost to you.
You'll have to make sure to let me know if you want to see more of this kind of stuff around the blog like I used to. I always value the feedback. Plus, the inspiration to think of new things to bring you all every week.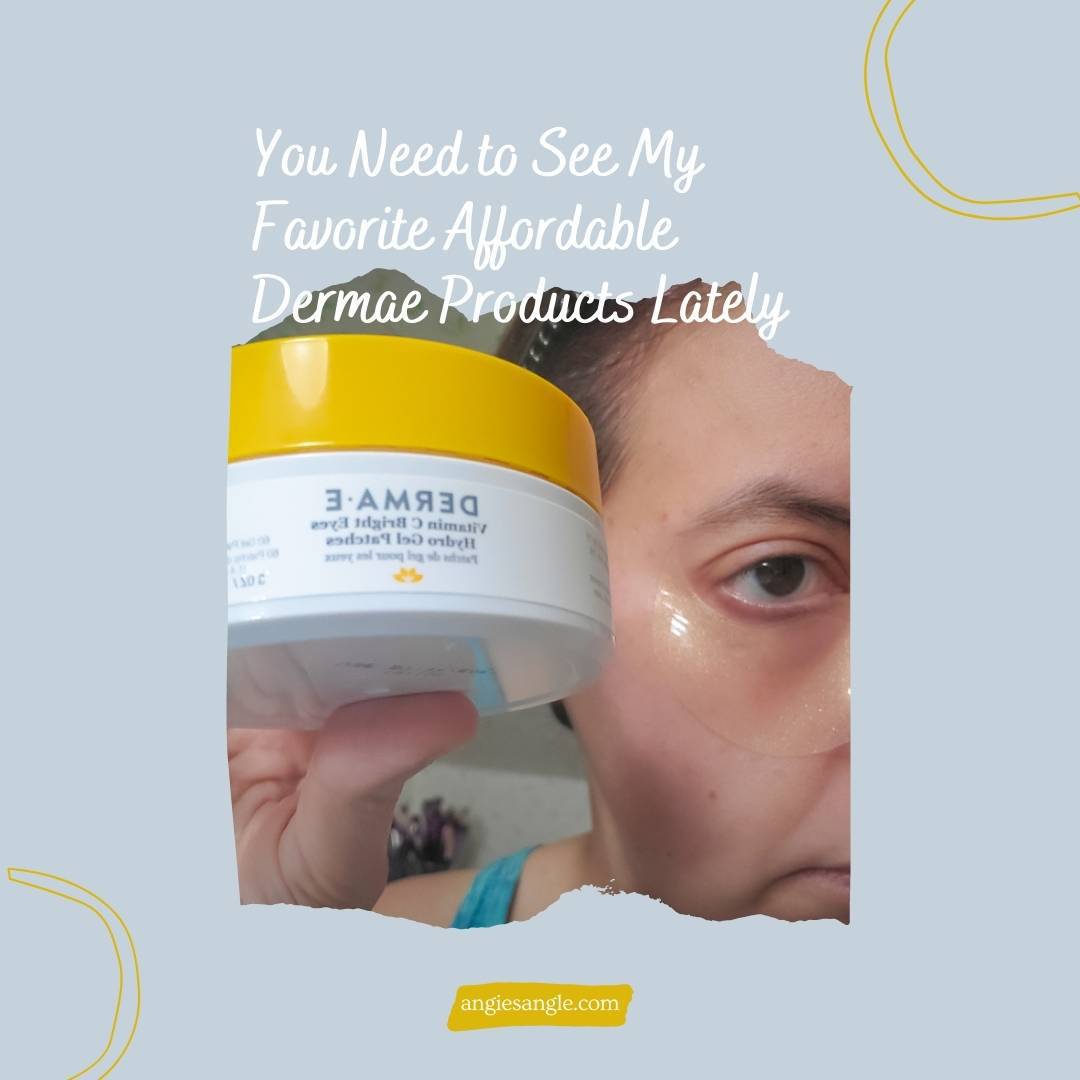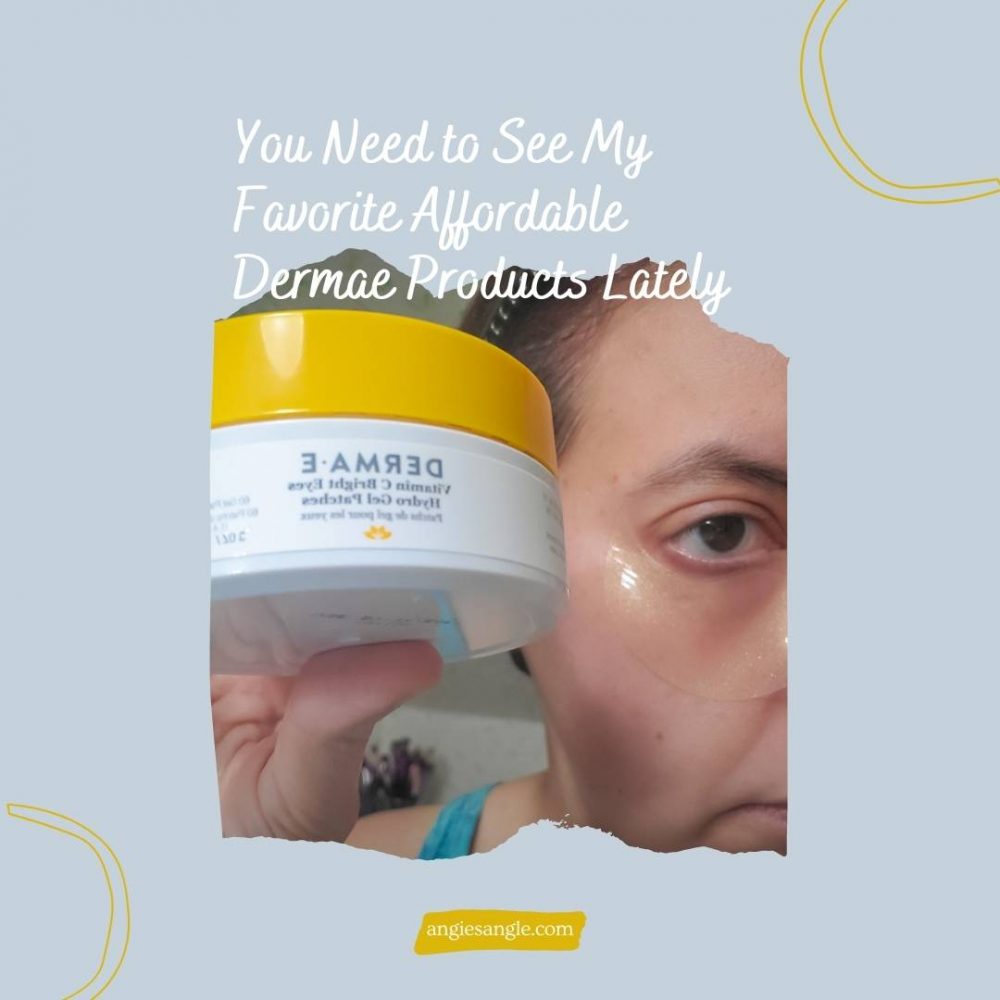 My Favorite Affordable Dermae Products Lately
Without being part of this program, I probably wouldn't have paid much attention to Derma-e products, to be honest. I am so thankful that I somehow ended up on their list and fell in love with their products time and time again. They have so many amazing lines to fit whatever your skincare and even hair care needs are. Yes, they even have Hair Care
now, which is one of the things I will be sharing with you all today.
Vitamin C Brightening Line
By far, one of my favorite lines that I've received in these packages is the Vitamin C line. It works so well. Absorbs quickly (as do all their skincare lines) and feels like you have nothing on. Plus, I think it does amazing things to your skin; it blows me away each time I use it regularly.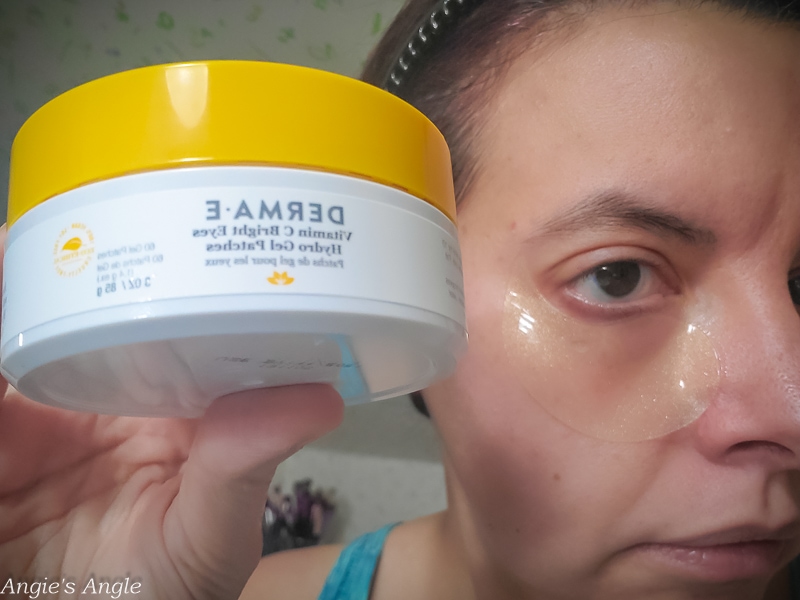 I use the Vitamin C serum almost daily. I also really enjoy the Vitamin C Hydro Gel Patches. But the newest item that I received from this line was the cleansing paste, which I am head over heels for. It has this pretty peach/pink color and rubs in to grab all that gunk on your skin and rinses just as clean. Find it the cleansing line
.
Derma-e Hair Care Line
One of their newest branches is Hair Care
. I received a box of two different sets of shampoo & conditioners last year, but it took me a bit to try them out. Having to use some of the stuff in the shower. But a few months back, I finally put in the thickening set, and oh my goodness, I love it. It has such a cooling feeling when I apply it, and the conditioner especially leaves a nice tingle behind. My hair is thicker, but I don't know if that is the pregnancy or the shampoo & conditioner set. I seriously love it, though!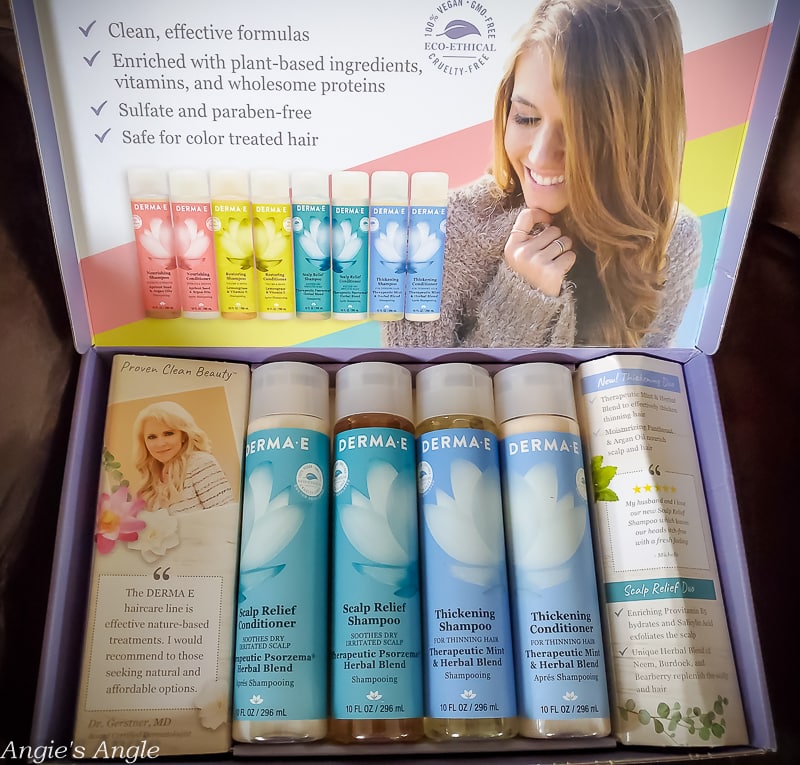 Save and Shop Now
So now that I've shared a few of my favorites. It's time for you to head over to the Derma-e site and see what suits your needs right now. I can bet they have something that is going to fit whatever stage of skincare or haircare you are needing at this moment.
I'll make sure to do these somewhat regularly so you can see what is new with the Derma-e line and what I am loving.
Save with Free shipping on orders $35 or more!
.