Holy smokes, guys! This has been a week, let me tell you. I can't believe it's Thursday night, and I am just now getting this 2021 Catch the Moment 365 Week 21. Of course, it didn't help that the week started with a Holiday and threw my whole schedule off whack. I am tired and feel like I am swimmingly barely. But here I am now, at least getting this up. And I did get two new giveaways up early this week, so there is that. Did you check them out?
Post below may contain affiliate links, which I may receive a kickback if you order through the provided link at no extra cost to you.
I don't know how to pinpoint this last week you'll be seeing today. There is some baby stuff that makes it way in, of course. I also missed a day but Jason had a random photo that worked well enough. Last week was very low-key compared to this week, which you'll hear more about next week and maybe even in a special post itself.
Care to see this last week in photos though now?
2021 Catch the Moment 365 Week 21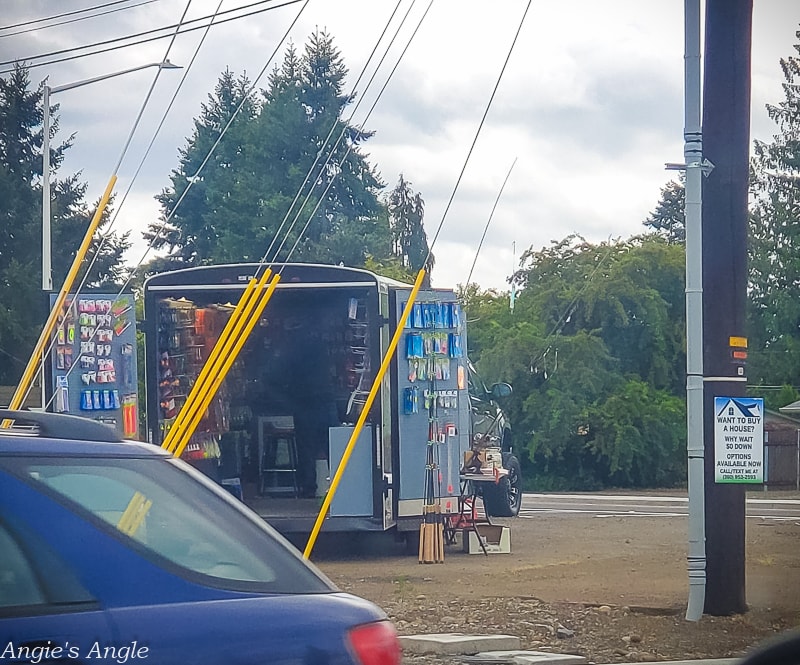 Day 140 – Friday, May 21st – This was the random photo that Jason had on his phone. This little fishing truck made him giggle and it did me too. So figured it may make you giggle as well.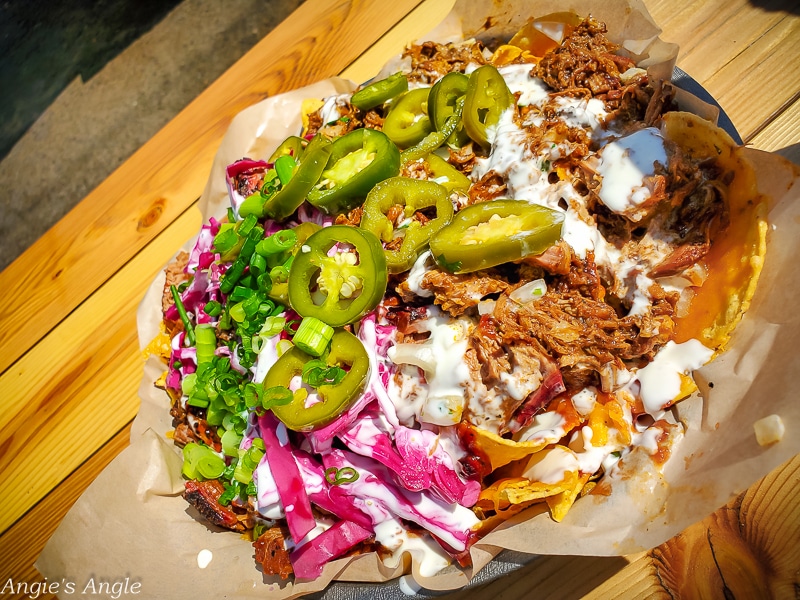 Day 141 – Saturday, May 22nd – I was starving after doing my 3-hour blood glucose test (28-week check-in), and Jason didn't want Wendy's, which is my go-to choice. Instead, he wanted to sit down so we found ourselves at Victor 23 and shared this massive plate of nachos, which was excellent by the way.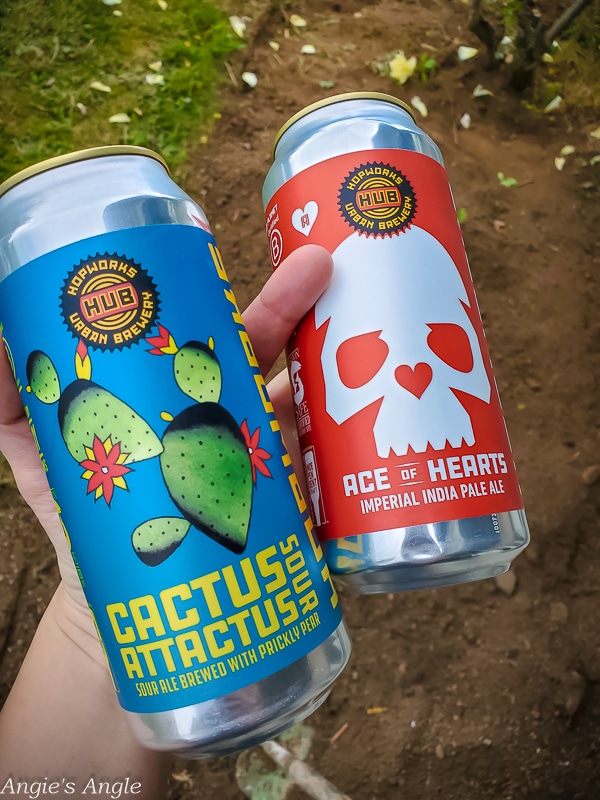 Day 142 – Sunday, May 23rd – I somehow got lucky enough to be put on a media list with a local brewery called Hopworks Urban Brewery. They've been sending us their newest releases and this was the latest batch. Jason is excited to try out that sour ale.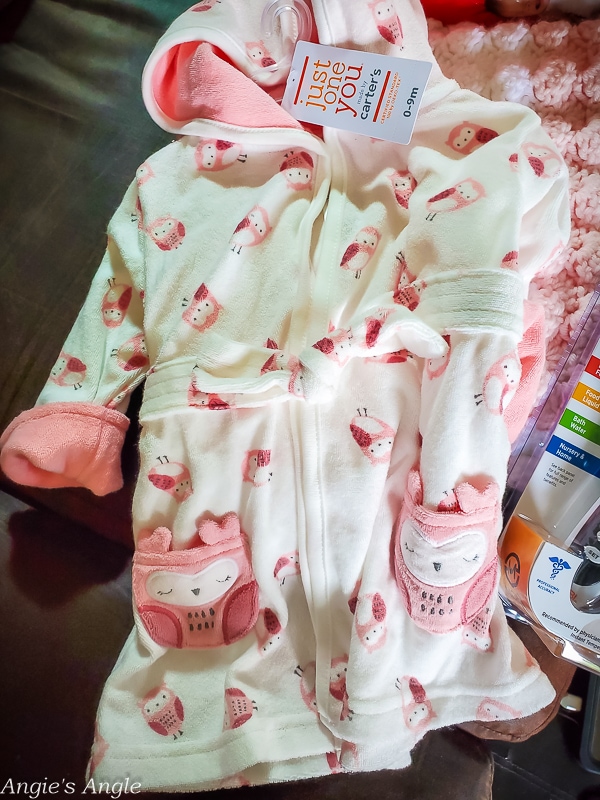 Day 143 – Monday, May 24th – The most perfect and cutest little robe ever for baby girl. A HOA board member from Jason's work knew we were having a baby soon. She got us this plus a few other things. For her not knowing me at all, she sure hit the nail on the head and I fell in love. I LOVE owls. And decided because of this that baby's room will be bright colorful owls!
Day 144 – Tuesday, May 25th – One of my favorite little sweet snacks. Some apples cut up into bit sized pieces and a little bit of Nutella on them. Yummy!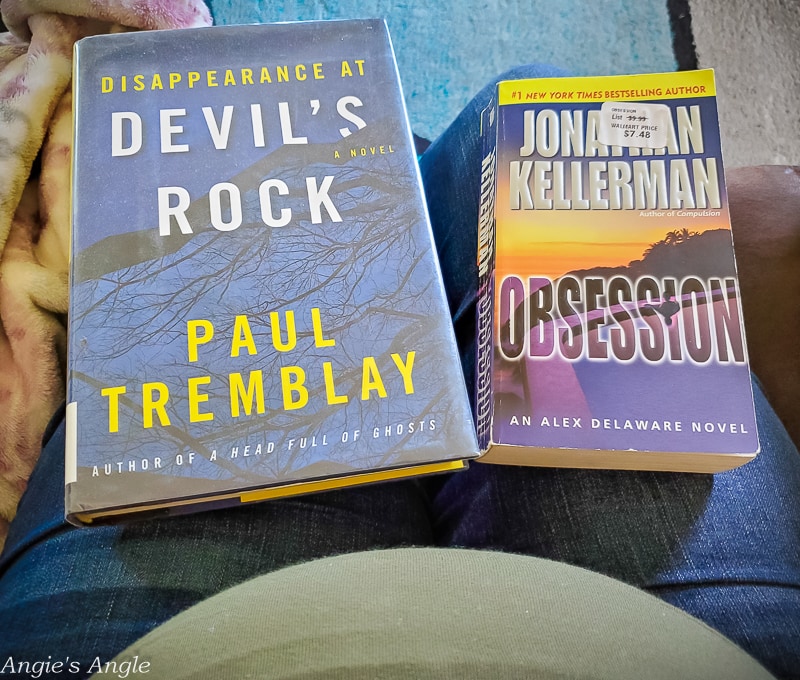 Day 145 – Wednesday, May 26th – I went on a walk and filled some of our little free libraries and came back with these two.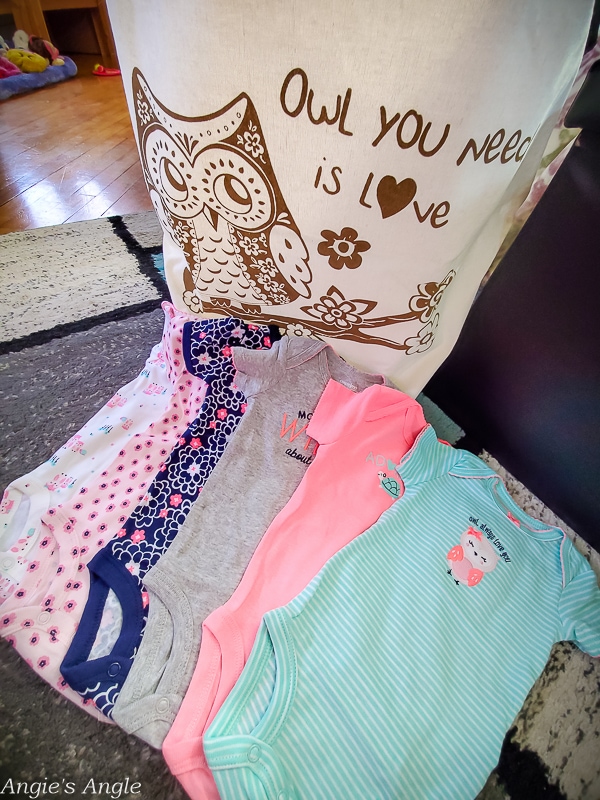 Day 146 – Thursday, May 27th – The sweetest baby girl gifts. Funny enough I had just found these for my registry after deciding on the baby owl theme and they were bought before I even finished. These are from one of my sweet cousins. Owl basket & onesies set.
How was your week?