Things are still not looking great around here. Life is still being darn rough. And if it's not one thing, it seems to be another. I really wish I could get the energy and gumption to get some other posts up around here, but it's just not happening. Never imagining that life would throw so much at us at once, but it sure has. Breathing sometimes is even hard. There was another quick trip across the state, which makes for some pretty photos for this 2021 Catch the Moment 365 Week 26 at least.
Post below may contain affiliate links, which I may receive a kickback if you order through the provided link at no extra cost to you.
Can you believe I am already 34 weeks along? It seems like it's just going so fast, and before you know it, I'll be in pain. Because you know the pain is what I am focused on. Blah. Anyway, this last week was traveling, a little home time in a super-duper hot home. And a good mail day or two.
Ready to see this last week in photos? I did miss a day, but there are at least six to see.
2021 Catch the Moment 365 Week 26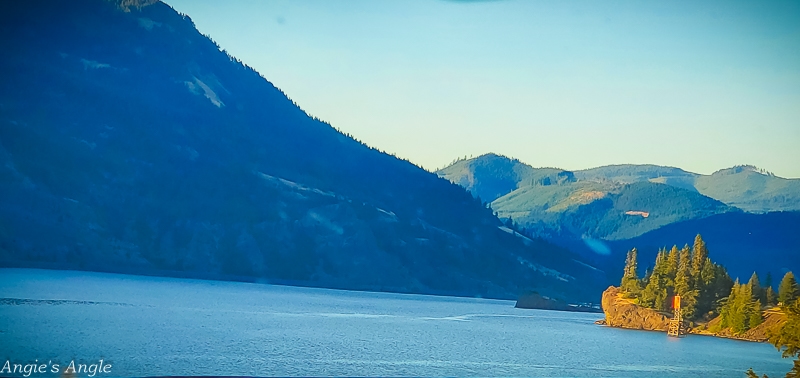 Day 176 – Friday, June 25th – We decided to make another run across the state, but instead of going the full way Saturday, we opted to stay in Utamilla, Oregon, on Friday night. It was a pretty evening for a drive, but I was done and ready for bed by the time we got there.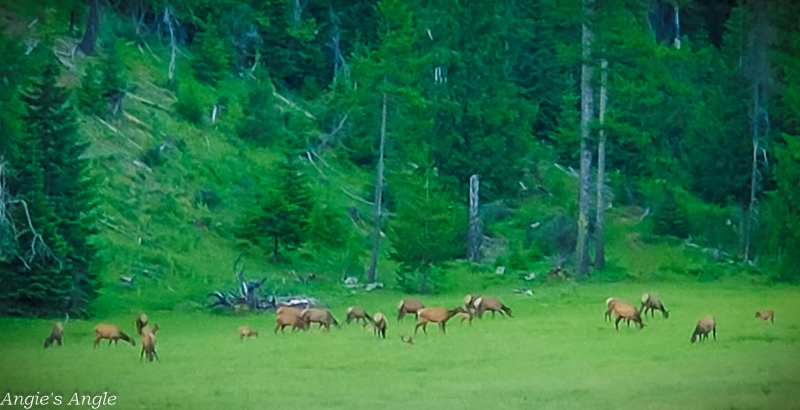 Day 177 – Saturday, June 26th – A little evening drive while staying with my sis in Northern Idaho. This herd of elk was a nice surprise. See all the babies out there?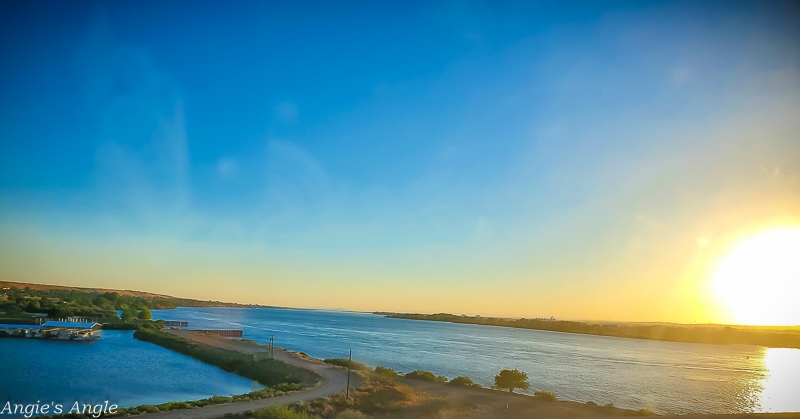 Day 178 – Sunday, June 27th – A long Sunday drive back across the state. Yet another pretty photo, though, to capture the sunset and pretty water. It was HOT, by the way, and still not as hot as it was going to get.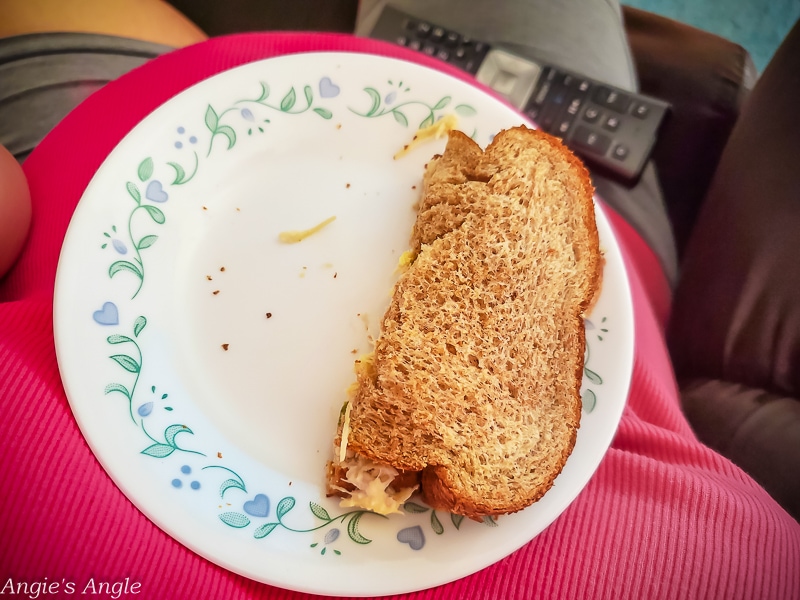 Day 179 – Monday, June 28th – Baby now makes a great table. I giggled so hard when I found out the plate would fit on top of my belly.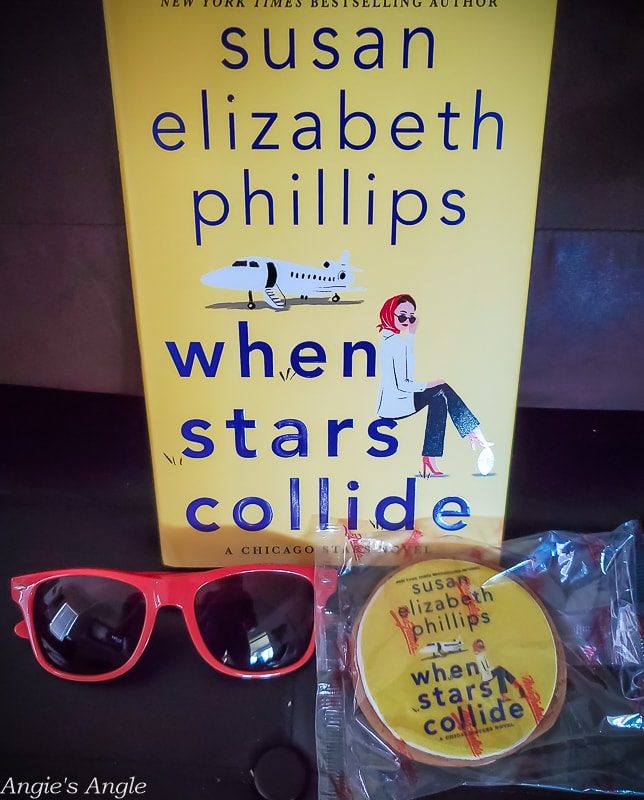 Day 180 – Tuesday, June 29th – A recent happy mail item for book lovers. I love when I get advanced reads with little extras like this. So sweet. I can't wait to read When Stars Collide by Susan Elizabeth Phillips.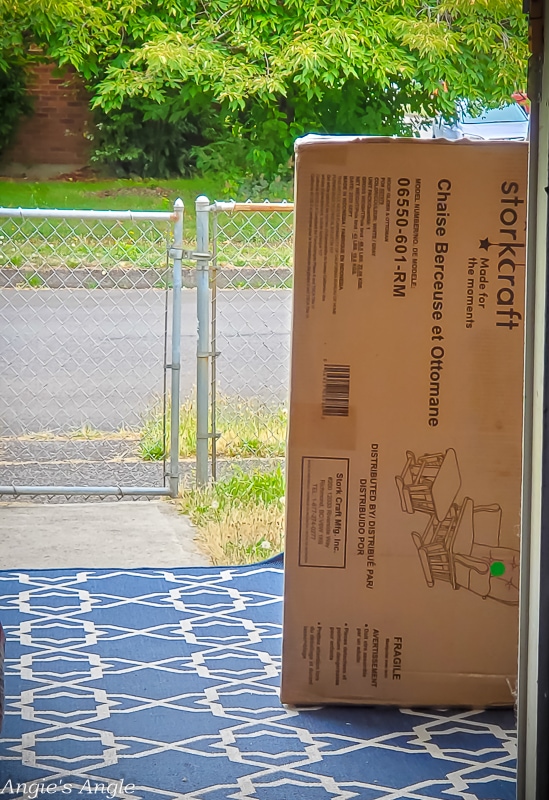 Day 182 – Thursday, July 1st – Your glider arrives from UPS, but it's much too heavy for you to drag in. So there it sits on the porch with the door open in hopes it's less likely to get stolen. If your curious, this is the glider we picked out.
How was your week?