While I was able to stay at home most of this last week, which was lovely, the week itself still wasn't a good one. With this 2021 Catch the Moment 365 Week 28, I missed two days and had very boring photos to share. I swear someday it'll get back to normal around here. One, I'll share more than just these boring photos, and two, I'll have more content up than just this Catch the Moment 365 series.
Post below may contain affiliate links, which I may receive a kickback if you order through the provided link at no extra cost to you.
For now, I am content that I am at least getting this up regularly. Even if everything else seems to be falling apart. And with baby making her appearance in a month or less, I don't see me getting much up on here or my social channels. So again, please bear with me as we get over these bumps and know actual posts and social media will be coming back.
Ready to see the lazy week I had this last week?
2021 Catch the Moment 365 Week 28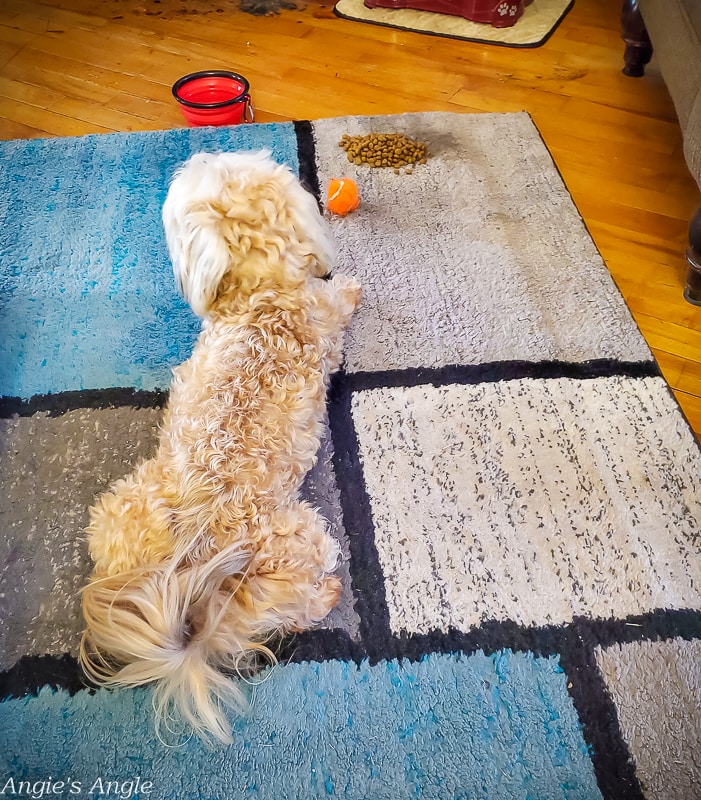 Day 190 – Friday, July 9th – I thought it was cute Roxy laying here staring at her ball and food pile. I don't know what she was waiting for, but it was a cute photo.
Day 191 – Saturday, July 10th – It had been forever since we were able to sit outside in the morning comfortably, and it was amazing. Enjoying reading Shadow Play by Iris Johansen and drinking my coffee. Heaven, heaven, I tell you.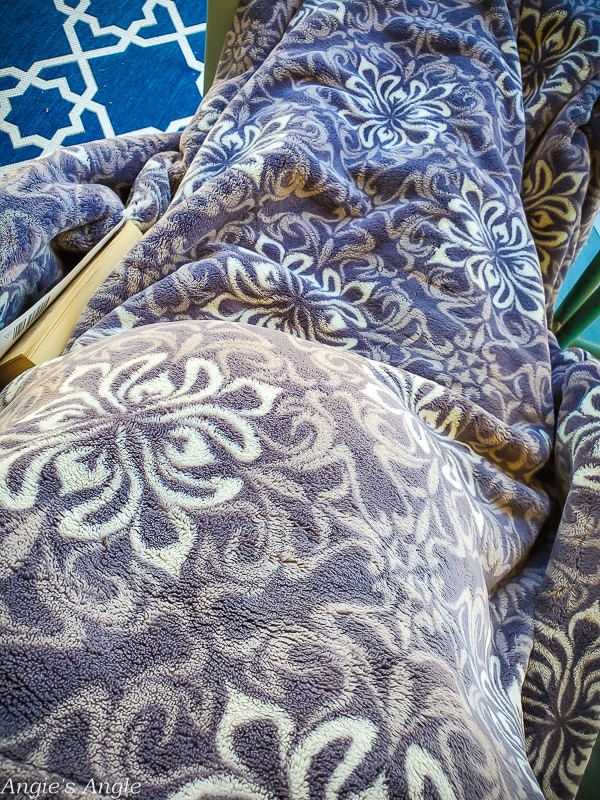 Day 192 – Sunday, July 11th – Second morning out enjoying my book and coffee on the porch. I laughed because my belly looked huge under this blanket.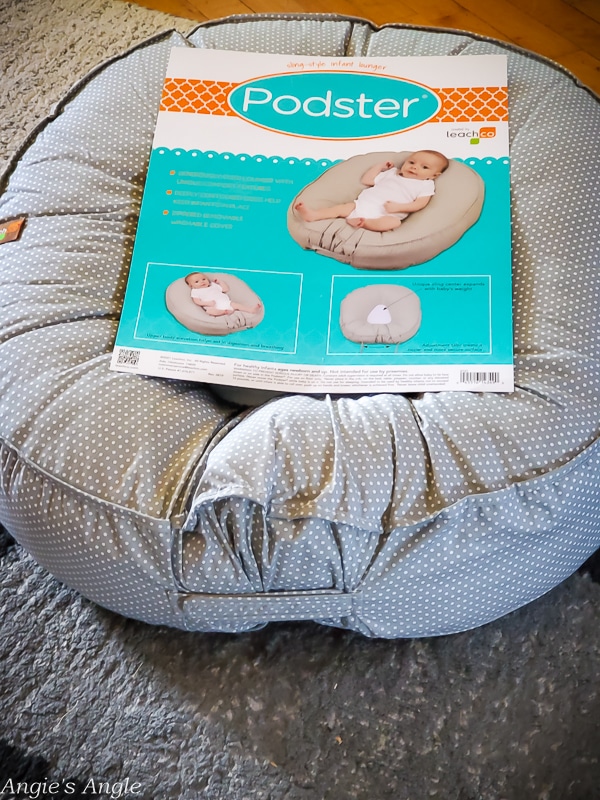 Day 194 – Tuesday, July 13th – I received this podster for the babe from my sweet cousin. I've heard nothing but good things about these and am excited to see if our little one likes it.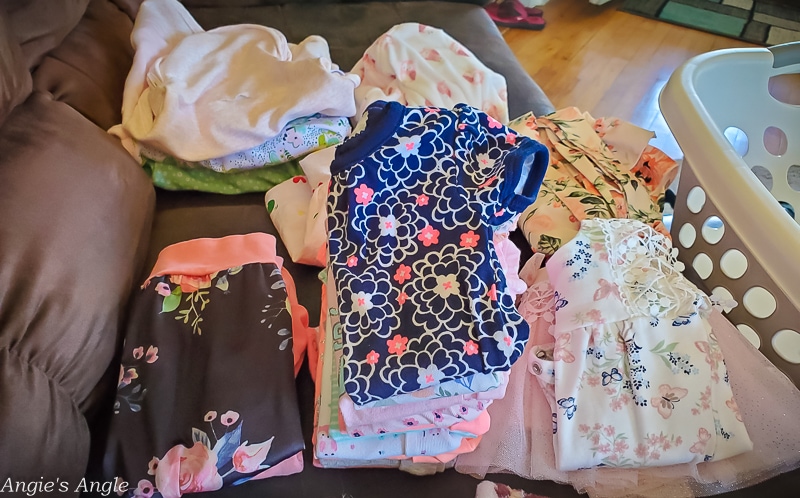 Day 196 – Thursday, July 15th – Finally washed, dried, and folded the 0-3 months clothes we have. Aren't they cute and tiny?
How was your week?