I was so proud to finally get out my tremendous year post this week. Yet, I've been struggling to get this 2021 Catch the Moment 365 Week 47 up. I feel so darn tired, stressed, and cranky this week; making it hard to get anything done. Lily has been having weird sleep again. Which is making it hard for me to get solid sleep, so I feel off.
Post below may contain affiliate links, which I may receive a kickback if you order through the provided link at no extra cost to you.
For this week, it's once again full of Lily. I promise soon you'll see a bit more variety again. Though I am pretty most are okay with these Catch the Moment's being full of little Lily. There is one change up for this past week, which you'll be able to spot easily.
Ready to view a little glimpse at our last week? Keep scrolling on down.
2021 Catch the Moment 365 Week 47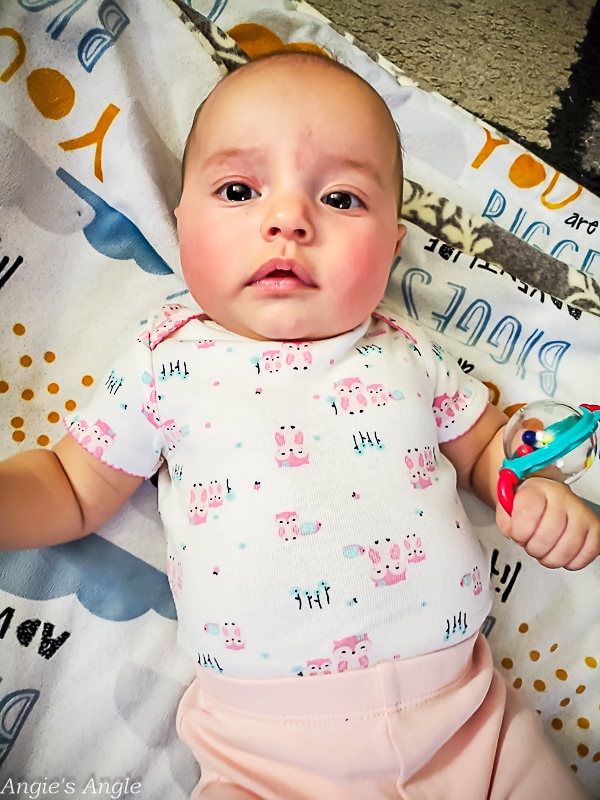 Day 323 – Friday, November 19th – Just a chill moment with a rattle and cute onesie.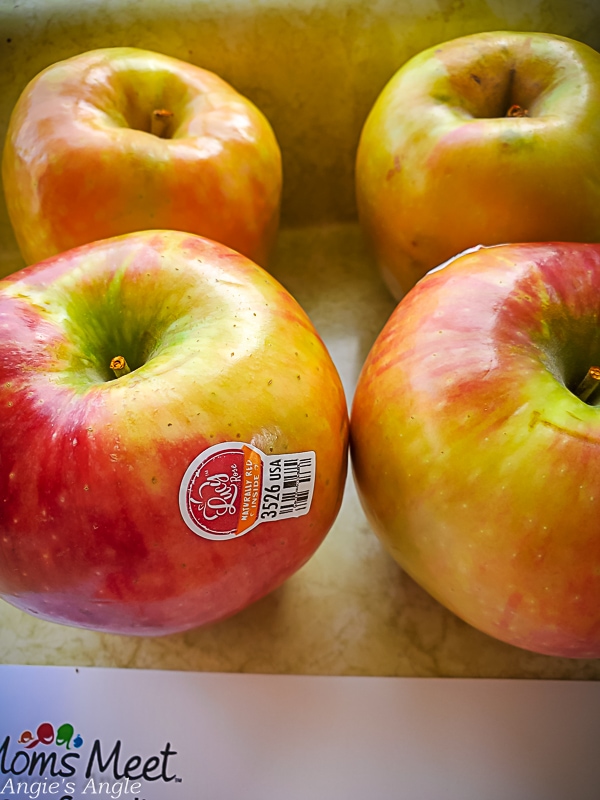 Day 324 – Saturday, November 20th – We received a shipment of Lucy apples from Moms Meet. Can't wait until we think of what to make with them to share on Instagram. Have any ideas?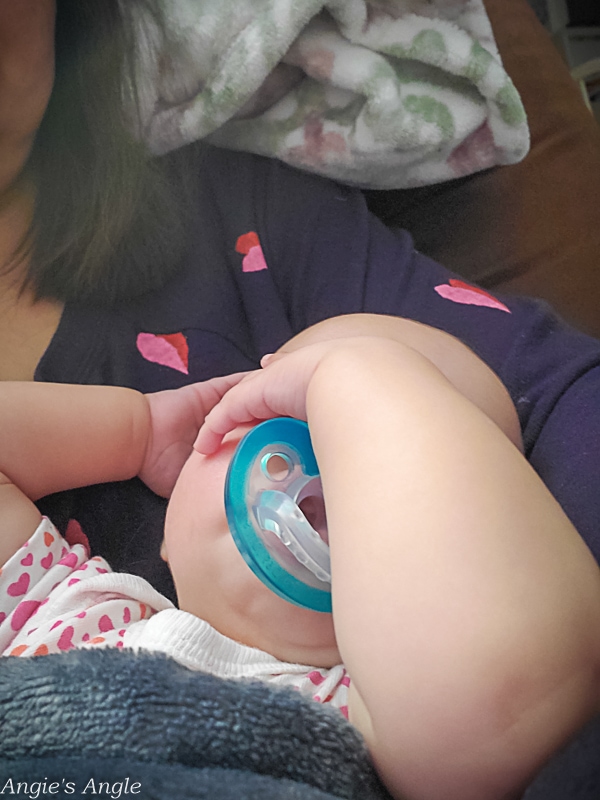 Day 325 – Sunday, November 21st – The trials and tributes of a day in Lily's life. Fight sleep, then fight waking up. Oh, woe is me says Lily.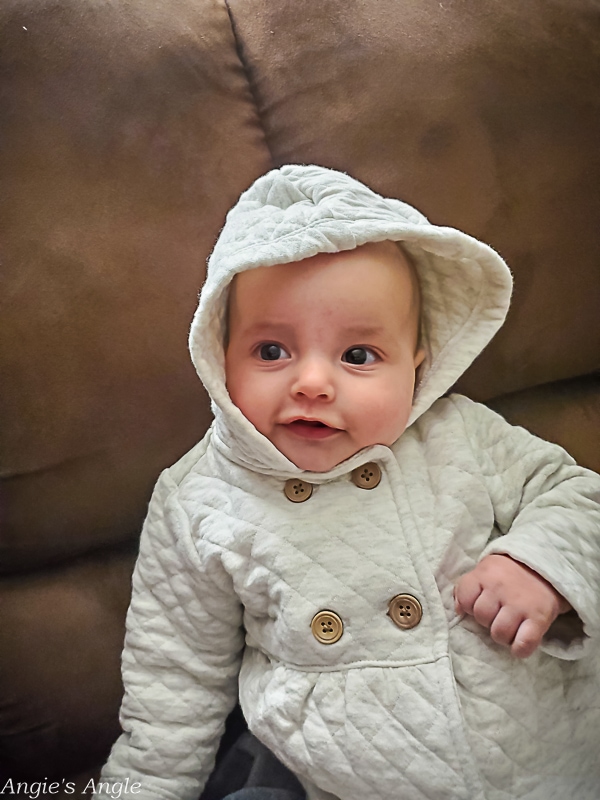 Day 326 – Monday, November 22nd – Lily looked adorable in her outfit from Carters. They call this jacket a cardigan, which I don't get it. It's a thick jacket. Seriously though one of my favorite outfits thus far.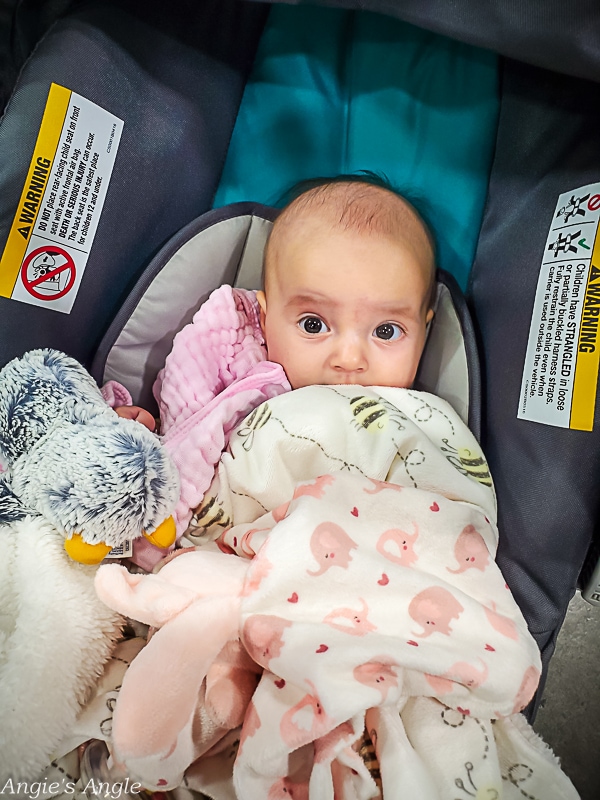 Day 327 – Tuesday, November 23rd – All cuddled up at soccer.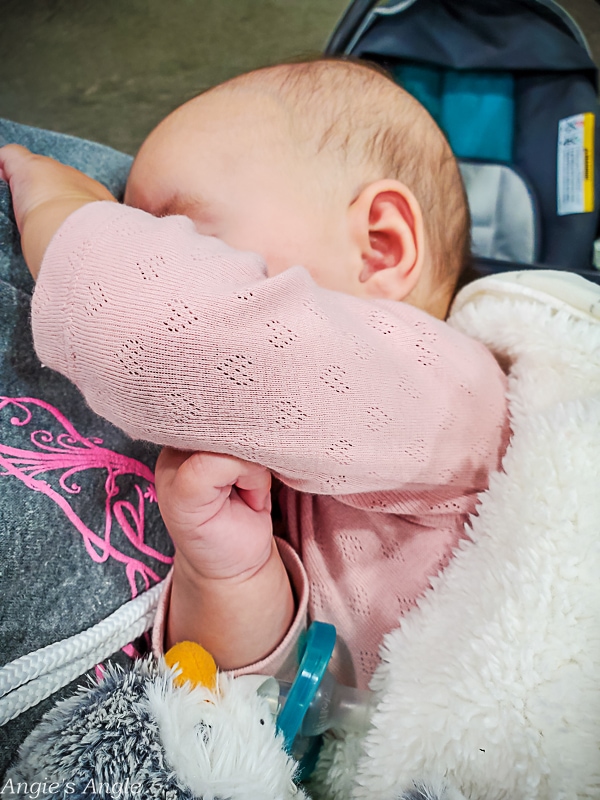 Day 328 – Wednesday, November 24th – A Mom win at soccer. Lily was fighting sleep big time and finally squished her in on me enough, she fell sleep.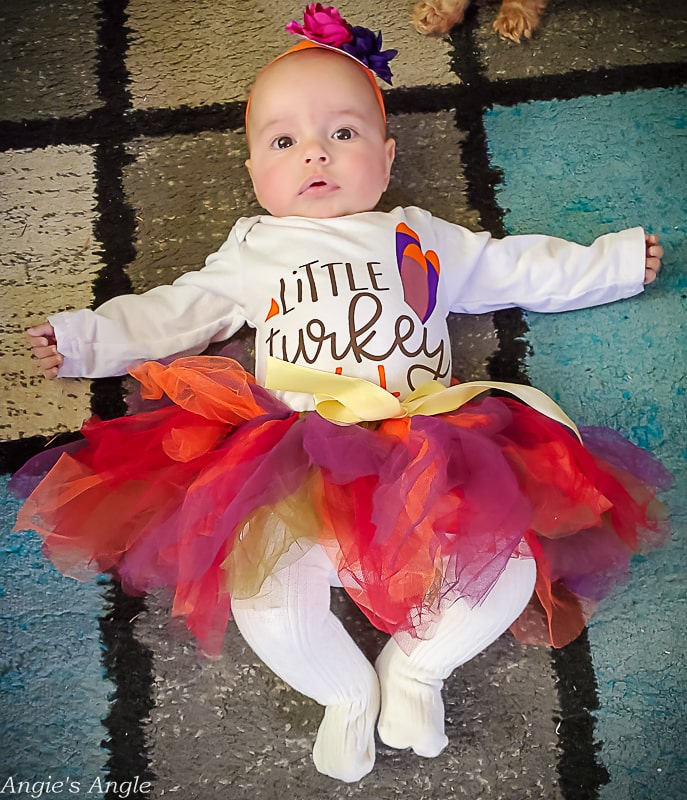 Day 329 – Thursday, November 25th – Our cute little Turkey for this Thanksgiving.
How was your week?