It's finally time to close out 2021 with this 2021 Catch the Moment 365 Week 52. Time to share the last week of photos for the year 2021. It's hard to believe that the whole year is finally done and gone. It was a hard one. One with high highs but very low lows. The year ended up having lots of muddling through unknowns. I am hopeful, though, that this year will be brighter overall. And I wish the same for you all.
This last week of photos, you'll see a bit of Holiday cheer, Lily, of course, and a bit of weather we had. Are you ready to see the last week? See a little glimpse into our everyday?
I am trying my dangest to get some other posts up soon. I have a feeling once I start going, things will go smoother.
Ready? Keep scrolling!
2021 Catch the Moment 365 Week 52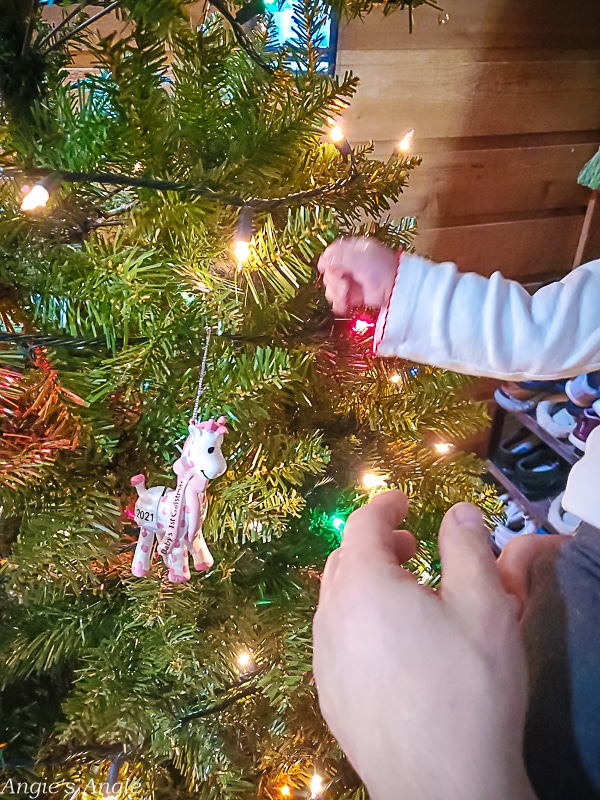 Day 358 – Friday, December 24th – Christmas Eve, we finally got the tree decorated. Here is Lily just after putting on her first Christmas ornament.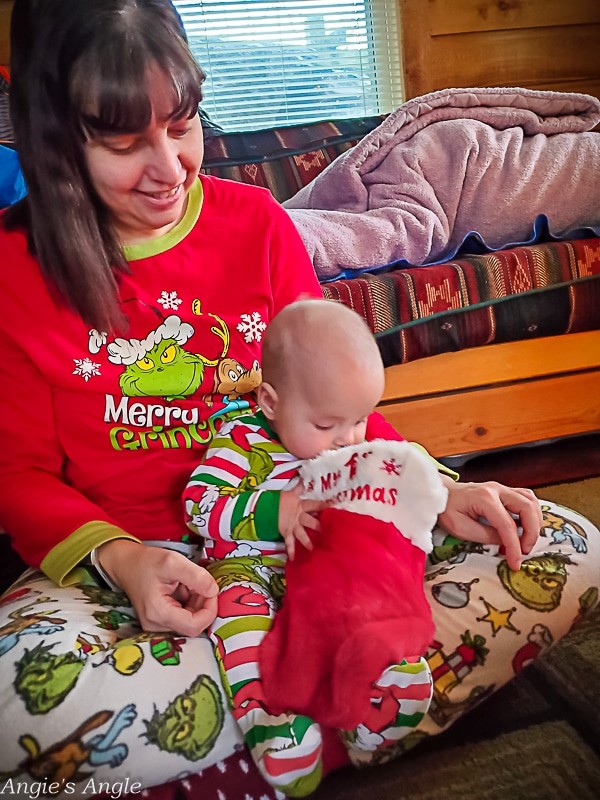 Day 359 – Saturday, December 25th – Christmas morning. I love this shot because it looks like Lily is getting into her stocking.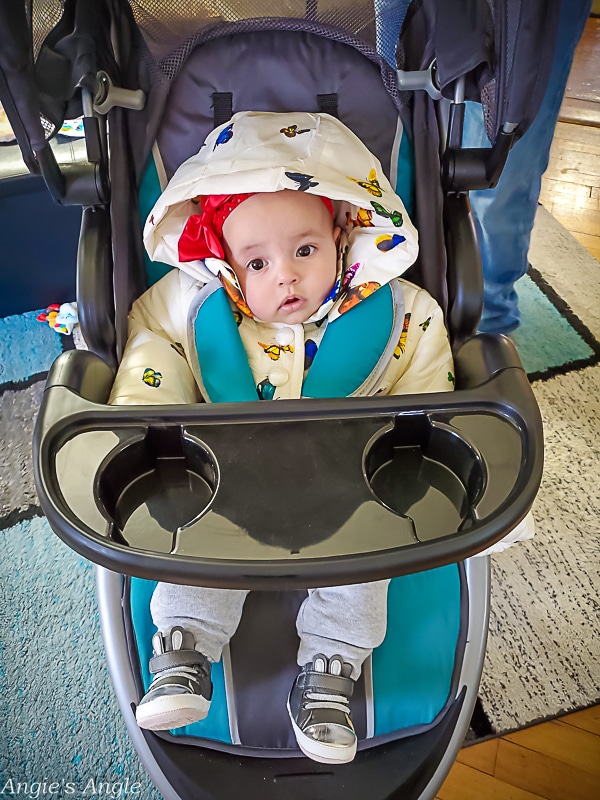 Day 360 – Sunday, December 26th – First time trying out the stroller, and it was a win. I laugh because her new winter coat is just huge on her, yet it's supposed to be her size. I swear she'll be able to wear it for quite a long time. Plus, check out her shoes! So cute!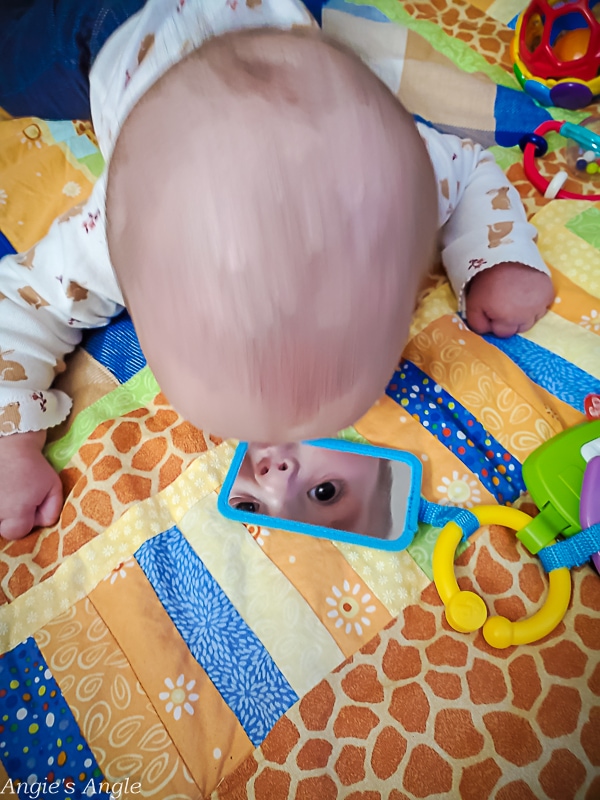 Day 361 – Monday, December 27th – Who's that cute baby in the mirror?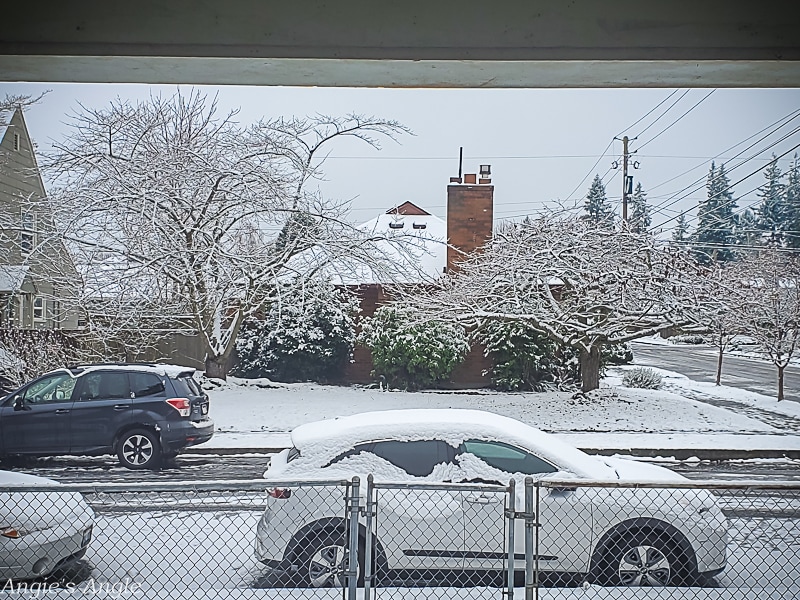 Day 362 – Tuesday, December 28th – We ended up finally getting some of the predicted snow down low.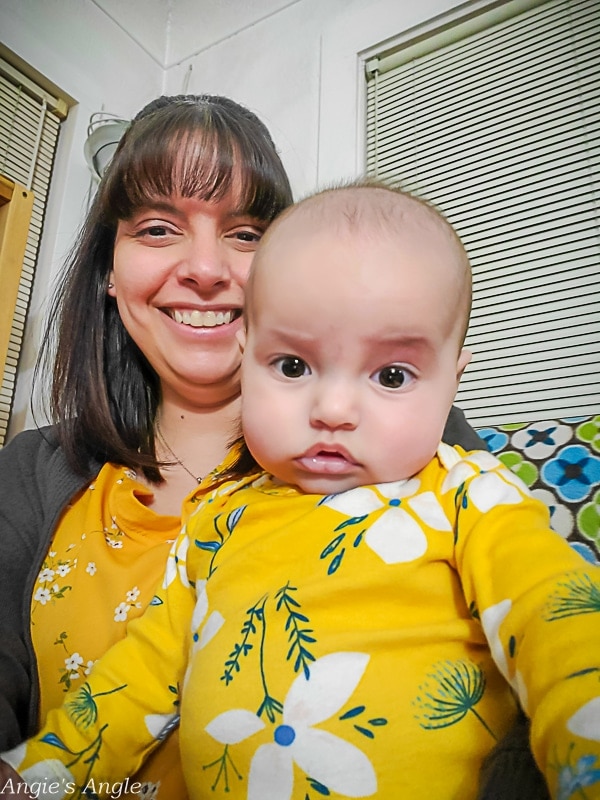 Day 363 – Wednesday, December 29th – The real reason I wore the shirt, you see. Time to matchy matchy with my little.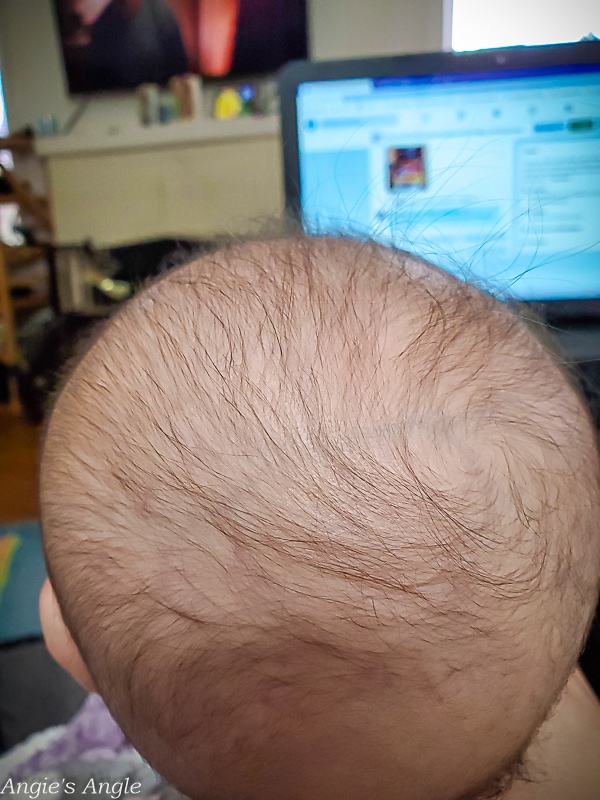 Day 364 – Thursday, December 30th – Lily's hair is growing like crazy now. Yay! Her little whisps make me giggle, but I couldn't capture them in the photo.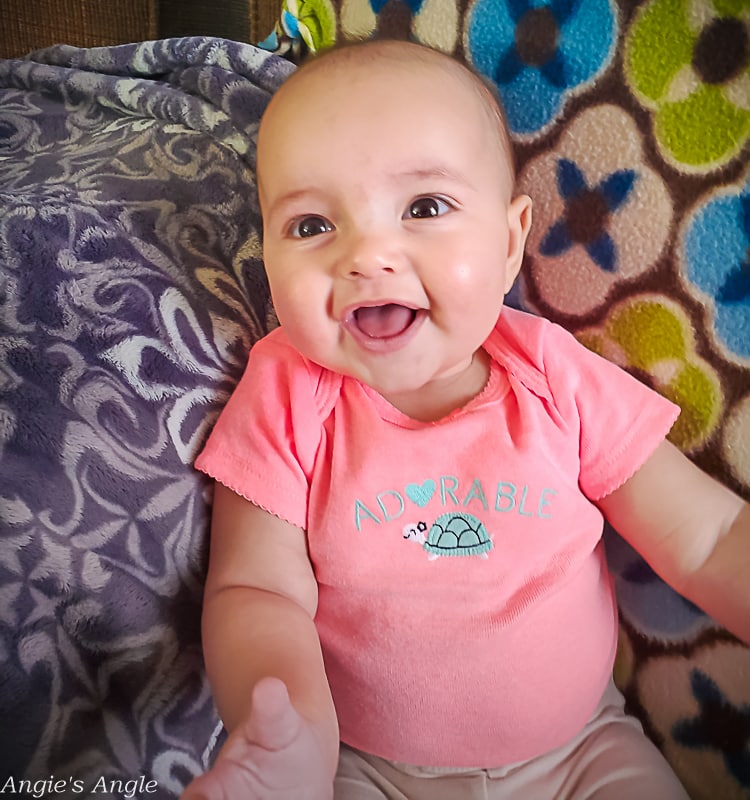 Day 365 – Friday, December 31st – The year-end smile! I love this bright color on her.
How was your last week of 2021?