Deep breath. Hi, there, my lovelies. I know this 2022 Catch the Moment 365 Week 38 is a bit late, but this week was weird. Jason was off Wednesday instead of this Monday while working these 4 10's. And next week, he goes back to his regular 8-hour days since "summer" is over. So it'll be nice and not him returning to his normal schedule. I'll miss the extra day off, but it will be lovely for him to get home at five again.
The post below may contain affiliate links, which I may receive a kickback if you order through the provided link at no extra cost to you.
Today I feel more balanced, so I hope it stays this way. Lily played a lot on her today and played. It was pretty sweet. And now she is down for her afternoon, and I am trying to quickly finish this up so I can lay down, too.
Ready to see what I happened to capture this last week? Keep scrolling and see!
2022 Catch the Moment 365 Week 38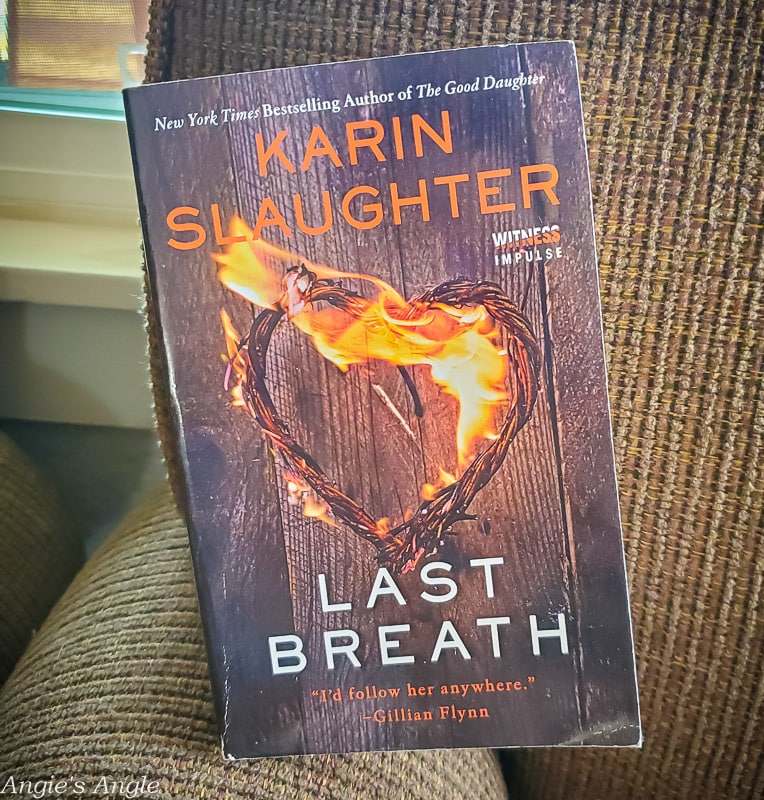 Day 260 – Saturday, September 17th – Trying to catch up on taking photos of the books I've read thus far for my Instagram Highlight thread. I finished up the quick read of Last Breath by Karin Slaughter. I love her, and this book was also excellent. The feel of this book reminded me of an R.L. Stine book from the Fear Street line, which made me happy too!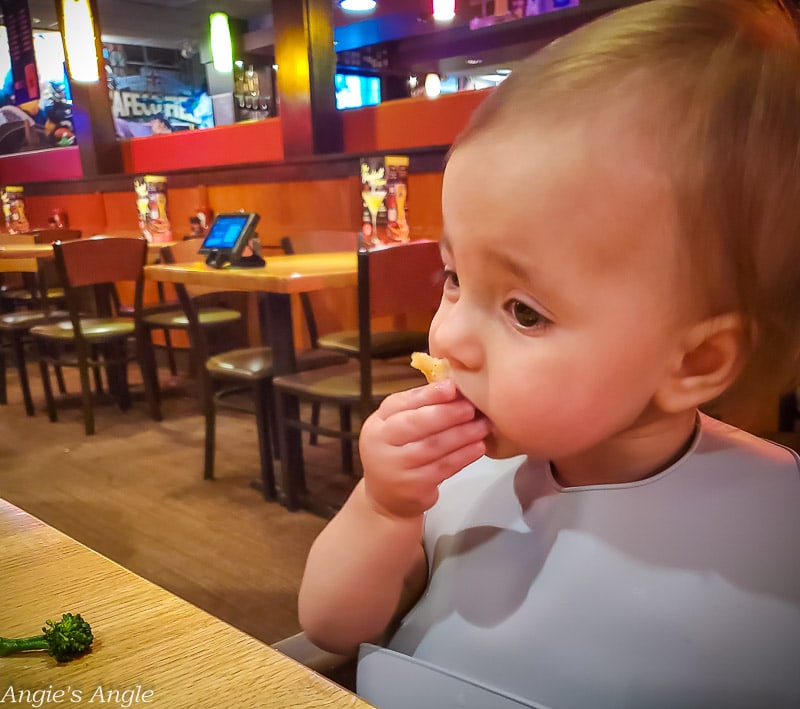 Day 261 – Sunday, September 18th – I don't remember what we were doing, but we ended up being late and needed to eat. So we opted to sit down at Applebee's. Lily started eating her meal clean but then got messy and gross. One of her favorite foods is chicken alfredo, and that is what we got her, but boy, was she a total mess eating it this go around.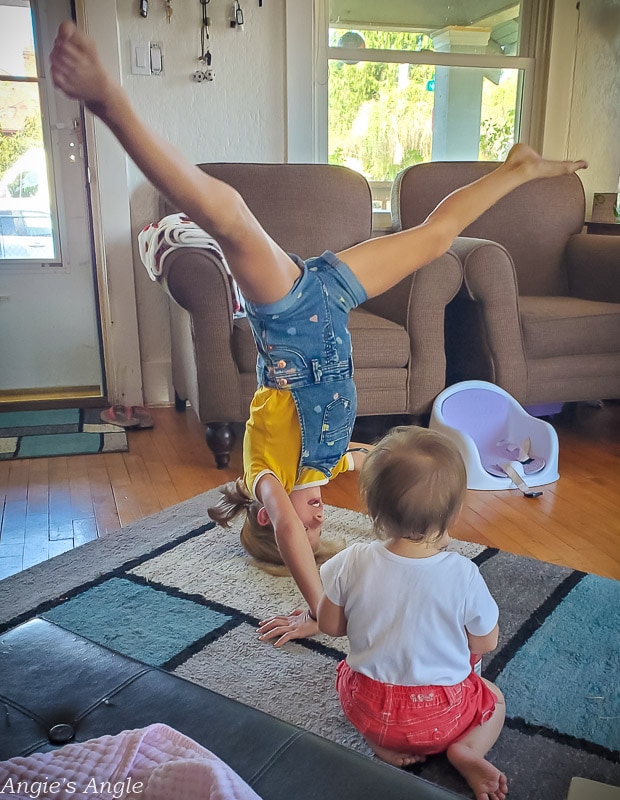 Day 262- Monday, September 19th – When you are sitting in awe of your bestie's skills – then later try the moves yourself.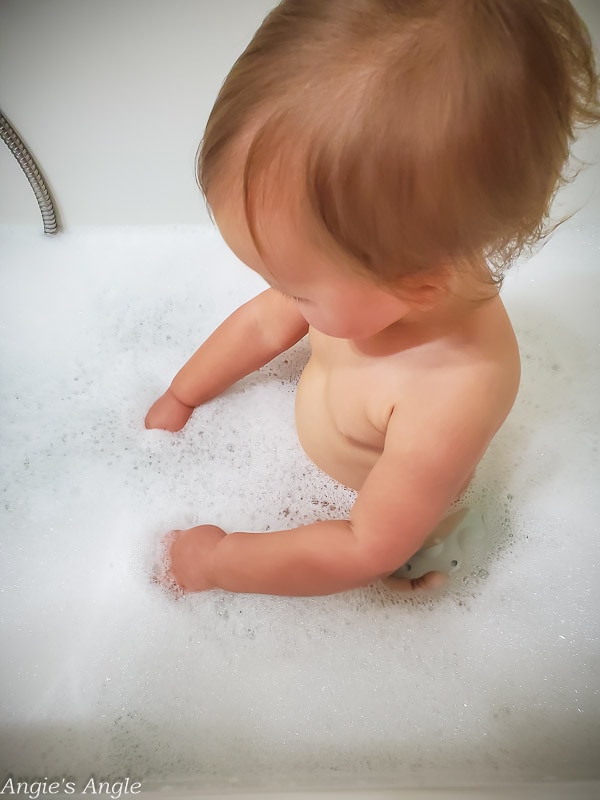 Day 263 – Tuesday, September 20th – Lily is testing out her very first bubble bath. She didn't know quite what to think when she first sat down.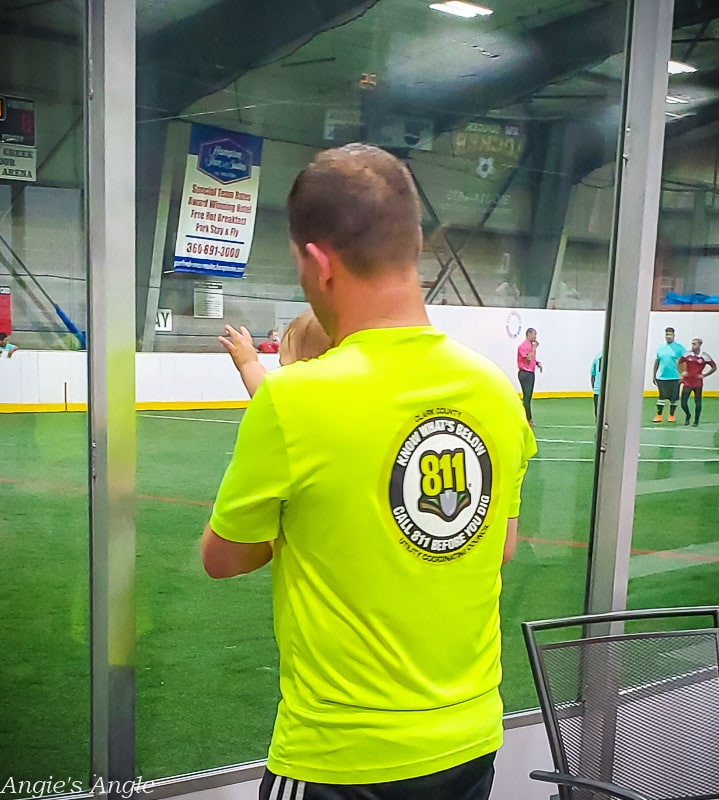 Day 264 – Wednesday, September 21st – Lily finally went to her soccer Uncle, and my heart soared. I think he loved her even before she was officially here, and she has been very weird about actually going to him. Finally, though, she was like okay, let's do this.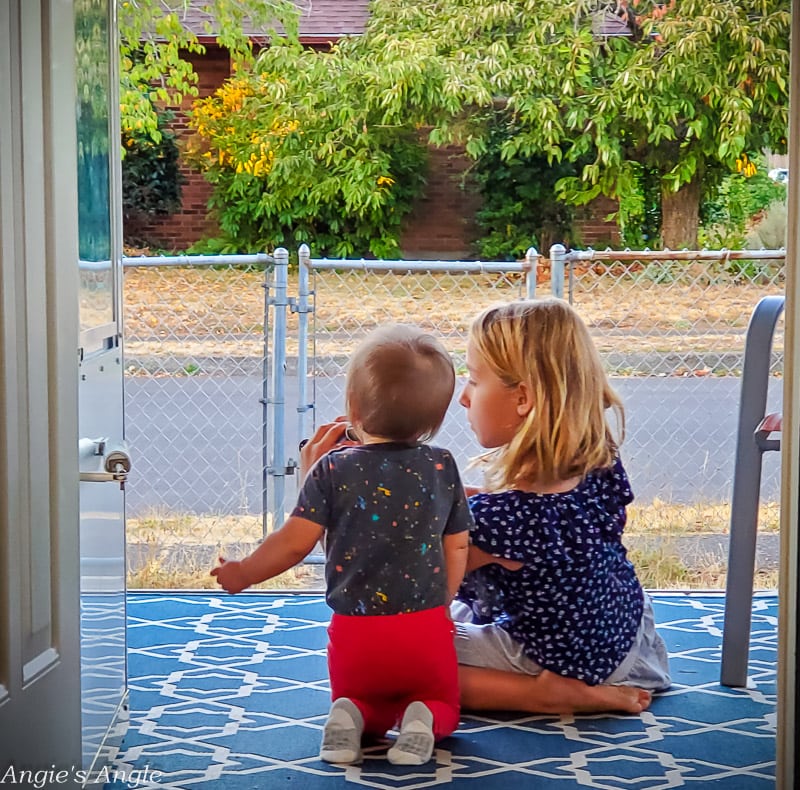 Day 265 – Thursday, September 22nd – When your bestie is teaching you how to play the recorder.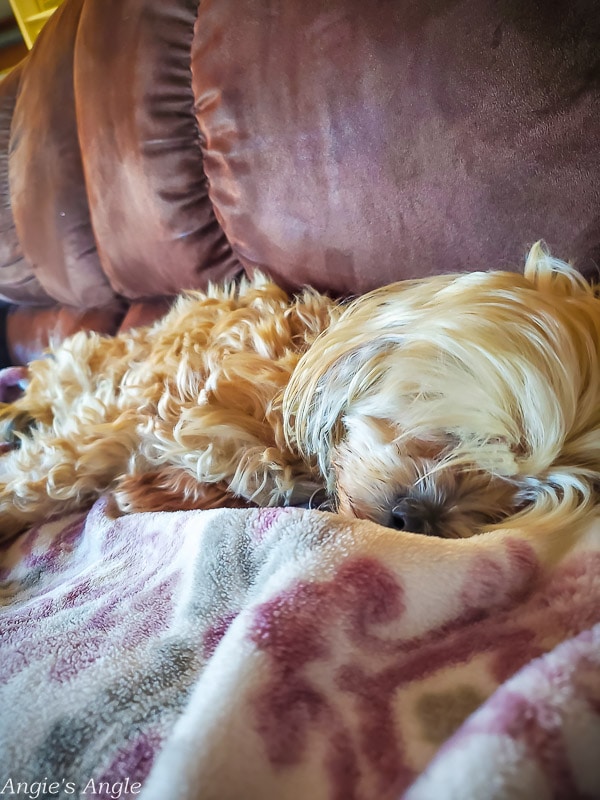 Day 266 – Friday, September 23rd – Roxy was doing some serious cuddling, and I was loathed to move her. Such a sweetie pie.
How was your week?