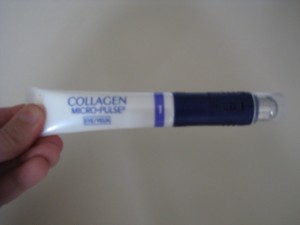 Finally, I am able to sit down and do my review for the L'Oreal Collagen Micro-Pulse. It always takes me much longer to sit down and do a review when I really have no love or hate relationship with the product. This is definitely one of those types of products.
L'Oreal Collagen Micro-Pulse Results
I used it and like the little pulse-type head to rub under my eyes. But I didn't really notice any difference in the bags under my eyes or the little dark circles I have, which it's supposed to help. Granted I did not use it as it says to. I was a little lacking in that department. I used it here and there instead of every day and night like it says to.
L'Oreal Collage Micro-Pulse step 1 is the anti-wrinkle plus dark circle (the cream itself) while step 2 of the pulse system is to help the anti-bag and puffiness as it massages.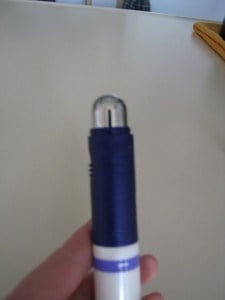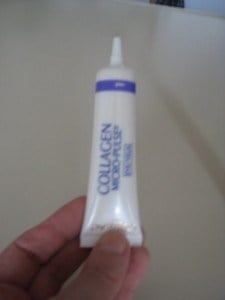 Before: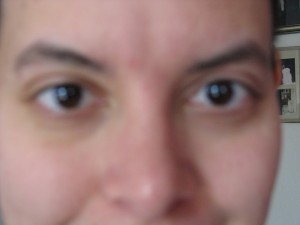 After: