I received these products free to give my full and honest review on from Gildan. I, however, as always only give my honest opinion on products no matter how I receive them.

We all look for comfortable underwear, no matter what type you like it should be comfortable. I am somewhat of an underwear hoarder too, so finding those ones I can wear over and over again are a huge plus in my book.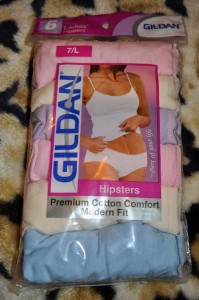 I was excited to try out the new line from Gildan. They make cotton products: t-shirts, fleece and socks. Just recently they added in the underwear line.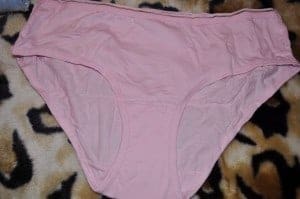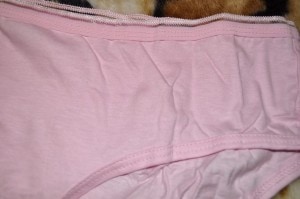 The underwear seems very well made and are comfortable as they stated. I didn't have to keep pulling them up, and they fit well around my legs. I picked out the hipster 6-pack myself and couldn't be happier with them. I do wish that they had more color choices to pick from. I like a variety of colors and patterns in my underwear, much like my socks. I am sure in time as they get the line going there will be more color combos to pick from. Right now its just light blue, ivory, light pink and orchid – nice colors but no WOW factor.
You can get can get your own 6 pack of underwear in: hipster, bikini, low rise brief, and hi-cut brief. At only $10.49 for a 6-pack you can afford a couple different varieties too!
Overall I am happy with them though and you should check them out, and hopefully you'll be just as happy with them.
Check out Gildan's website, facebook, twitter, and youtube.