I have missed so many weeks of Finish This, hopefully no more. I am getting back on the saddle of all things blogging and hopefully will be better than ever. New hosting, new me, new outlook. I am on a roll, so I am writing this out on Sunday!
Finish This wouldn't be such a success without the following beautiful ladies – Our lovely hosts are the following: Lisa at Coastlined, Nicole at Three 31, Jen at The Airzona Russums, and Becky at The Java Mama! Check them out and then play along!
The only thing standing between me and ____ is…
my blogging career is time and patience. I know a lot of getting the views I need and want is effort on blog posts, commenting on others, linking up, keep applying and keep trying. The more effort I put in to it the more I'll reap back. I have already seen huge growth just this year, imagine where I could be in the next year or even two? Keep plugging on.
I don't have to be perfect to be…
Me. I have always believed that no one is perfect. There is no such thing. You can only be who you are and what you are, perfect is not there. Why would you want to be perfect anyway? That would be so boring and would rip you of YOU. Only ever be you, nothing else.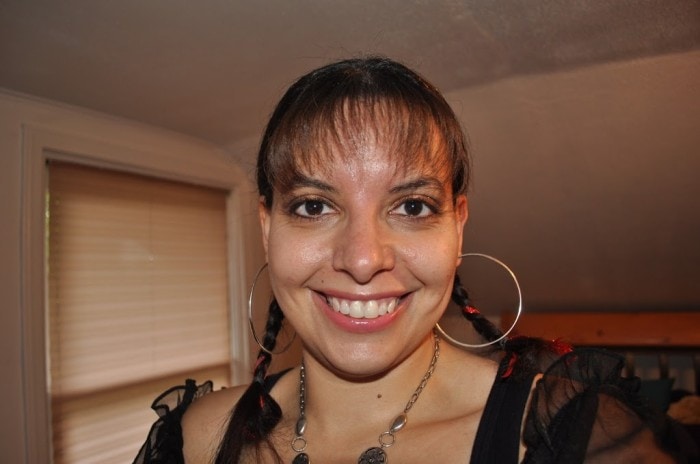 I would improve ____ by…
my quietness by putting myself out there. I am so quiet in person, but I love being around others. I know the more I do something more comfortable I feel can only imagine putting myself out there more would allow me to grow and be less quiet. I know I am better now then I was in the past. It is getting better, though some that know me now would question that, but its the truth.