For awhile now I have just felt lost and not right. I am not sure why I have felt so lost, but I have.
Today is especially hard for me for some reason.
I feel alone. I feel sad. I feel useless. I just feel broken.
I am just in a funk that I am having a hard time getting out of.
I suppose with our horrible June it didn't help matters and I am still having issues with my foot.
Jason is still under a bit of stress, which doesn't help my stress of course.
I just feel blah.
I think we need a real vacation, away from everything for a few full days of not the normal without real worrying. I don't see that happening anytime soon though.
I need mountains or oceans, fresh air and friends. Life, love, laughter.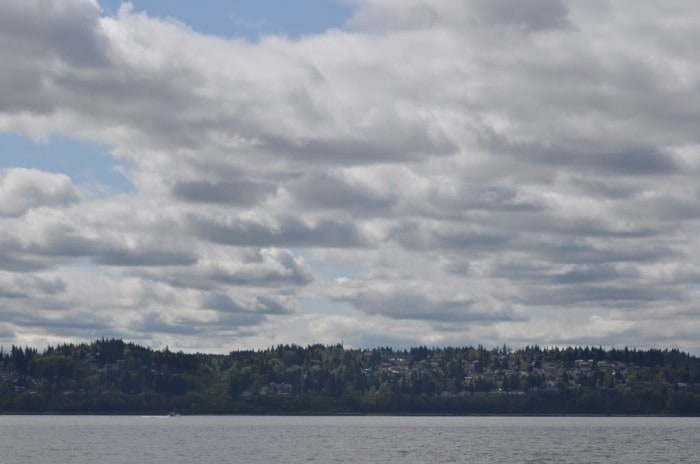 I don't even know fully what to say with this post, I just wanted to get it out there some. Maybe it'll help me feel a bit more normal again.
How do you get out of your funks?