It's been awhile since I did an All About Me Friday posting and I thought it was time I got back on the saddle and did some again. I have missed doing it and have just been lazy about it. This week's prompt was to answer the question: What am I looking Forward to?
There are actually few things I am looking forward to right now, which is happy thought.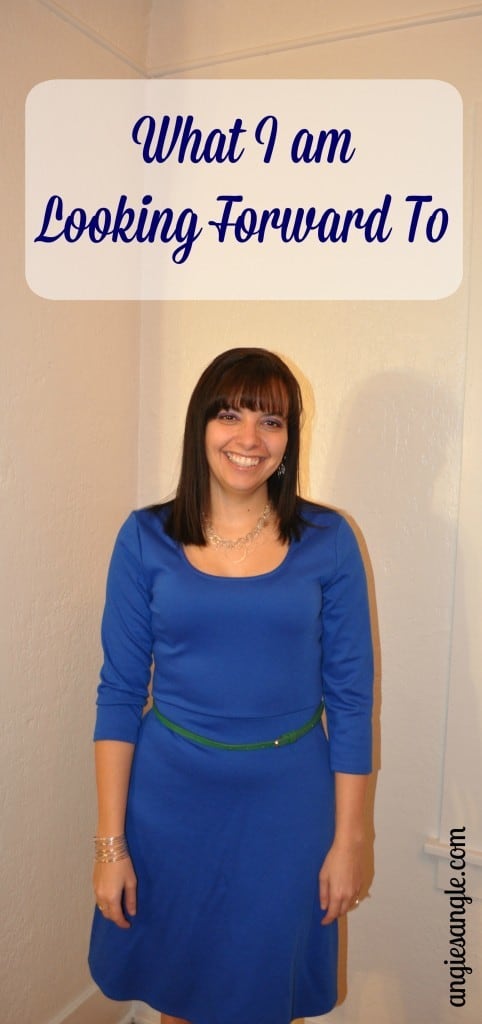 Things I am looking Forward to
Our New Bed
We ended up ordering our bed set from Amazon, so will be super excited to get that and set it up and hope and pray that we like it. It scares me so much ordering it online and never having been able to test it out to see if we like it. The reviews on it are great though, so lets hope we love it just as much as the majority of the people have.
I plan to do a blog post all about setting it up and how we like it, so be on the look out for that. I did already read that you should let it raise for at least 72 hours before sleeping on it. That is going to be super hard. It could be here as early as today (the 29th) and as late as the 3rd of September. It would be grand if it got here Friday!
My Birthday
Of course I did the post on Sunday on what I was wishing for with my upcoming 35th Birthday. I always try and not let my expectations get the best of me and leave me disappointed, but I always do. I love celebrating birthdays and being its mine, I am even more excited. I'll always freely tell you my age too, because I am happy to tell you I have been on this earth for this long and look at me!
We don't have any real plans as of yet, we are playing around with the idea of going to the coast for a few days, but we might not be able to. Of course we'd love for others to go with me, but we are clueless on who would be willing to go away with us for a few days of fun.
It's my birthday!! Enough said.
Our Bathroom Remodel
I am so excited to see the difference in our bathroom now and when we redo it. I imagine its going to look fantastic and we'll be proud to have people see it and use it. It'll be a slow process. We figure we are going to start first by putting in the pocket door Jason wants to do so there is more room in the actual bathroom and no door to get in the way.
I also plan to do a few blog posts about our progress with that and so you can all see the amazing before and after. I love seeing those, so hopefully you all will love following along on ours.