Using a toner for my skin just isn't something that has come natural to me as has been washing my face, applying moisturizer, and lip balm. I just don't think about toner. While I know it can greatly help the skin, I need to use it more. Then here comes along Vitamin C Facial Toner by InstaNatural.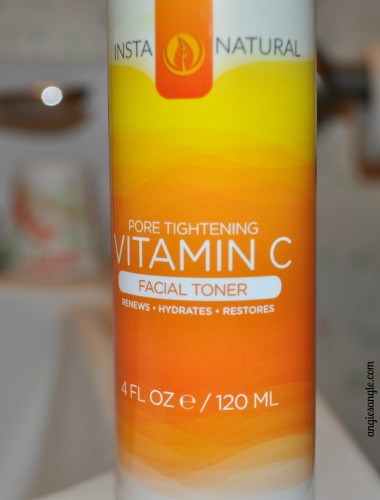 I was shocked that it came in a spray bottle and not something you apply to a cotton ball. Those are the toners I am used to and have used here and there over the course of my years.
Hydrate… Renew… and Restore Your Skin With InstaNatural's Vitamin C Facial Toner

Our Facial Spray is a premium toner that provides many benefits and is suitable for everyday usage:
– Cleans and purifies the skin
– Provides Anti-Aging Benefits
– Shrinks appearance of pores
– Removes excess oil and dead skin cells
– Restores balance to natural pH levels
– Helps protect your skin against impurities
– Gives you instant refreshment
– Preps skin for other applications

Our Vitamin C Facial Toner is unparalleled to any other product on the market.
– Huge 4oz bottle will last a long time and provides great value
– 100% Natural with Mostly Organic Ingredients
– Each bottle contains powerful anti-aging and astringent properties
– Cruelty-free
– Made in the USA
My Personal Thoughts on Vitamin C Facial Toner by InstaNatural
Getting the product to me in a useable form was the first thing that comes to mind. The first time the bottle made it to me, it had been repackaged by UPS. Inside this "repackage" was a completely smooshed bottle of product and the smell was horrific. InstaNatural was awesome though and sent me a new bottle right away. The new bottle arrived in one piece and its original package, but had slightly leaked too. This time around though it was still useable and I told InstaNatural about the leak, but the bottle itself was completely still useable just wanted them to know about it. They offered to yet again send me a new bottle, but I declined stating that it was perfectly fine.
Instanatural is an awesome company. They are working on fixing the way the product is shipped so it doesn't have leak issues like they have in the past.
Now the actual product.
Is great! Again, I was taken back by it being a spray bottle application. Its great though. Easy to apply since it's in the easy apply spray form.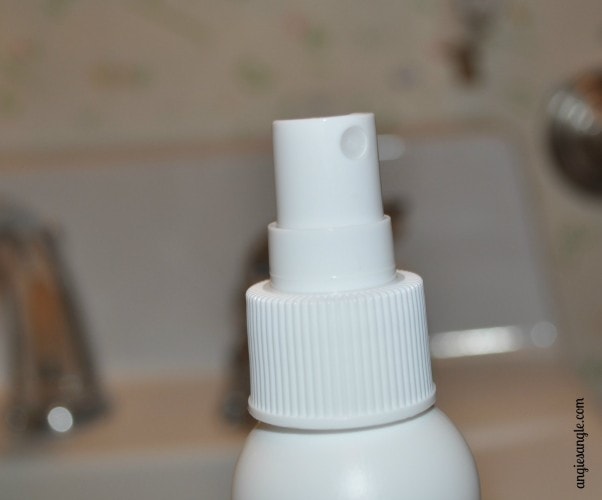 It's so refreshing when you apply it too. It reminded me of this bottle I used to buy from Freeman, I didn't know what it was for at the time. But it has that same cooling refreshing feel. I love that!
As for actual results, I haven't seen any, but I didn't use it like I should have. I think if I use it on a regular basis and a set routine that I'd see total results.
Oh! Did I mention the smell? It smells so good too, so you aren't dreading spraying it on your face. That actually plays in the enjoyment of using it as well.
Have you ever used facial toner in a spray bottle before? Are you interested in trying this one?
You can buy it Amazon right now for $17.75 and free shipping if you have prime. Take a peek at the Vitamin C Facial Toner by InstaNatural.
I received one or more of the products mentioned above for free using Tomoson.com. Regardless, I only recommend products or services I use personally and believe will be good for my readers.