Catch the Moment 365 2014 was the idea of Mindi of Simply Stavish, Sarah of Nurse Loves Farmer, and Stephanie from Behind the Camera and Dreaming. Who are our wonderful hosts guiding us through this journey through this Facebook Group. If you are interested in joining along just check out one or all their pages and join the facebook group, Or you can click the button on my right side panel. Feel free to join up at any time in the year and see what you can do!
I am not sure why I am getting this up so much later than I normally do. I had my pictures waiting in my folder for the week to be edited and stamped with my blog. I think I was feeling overwhelmed with my surveys again and was just trying to get all those out and done so I can get paid.
So instead I am getting this up Sunday when I should be clean the house, but I figured this won't take me long now. I have several other posts I need to get up as well, but it's okay if I don't get those going today.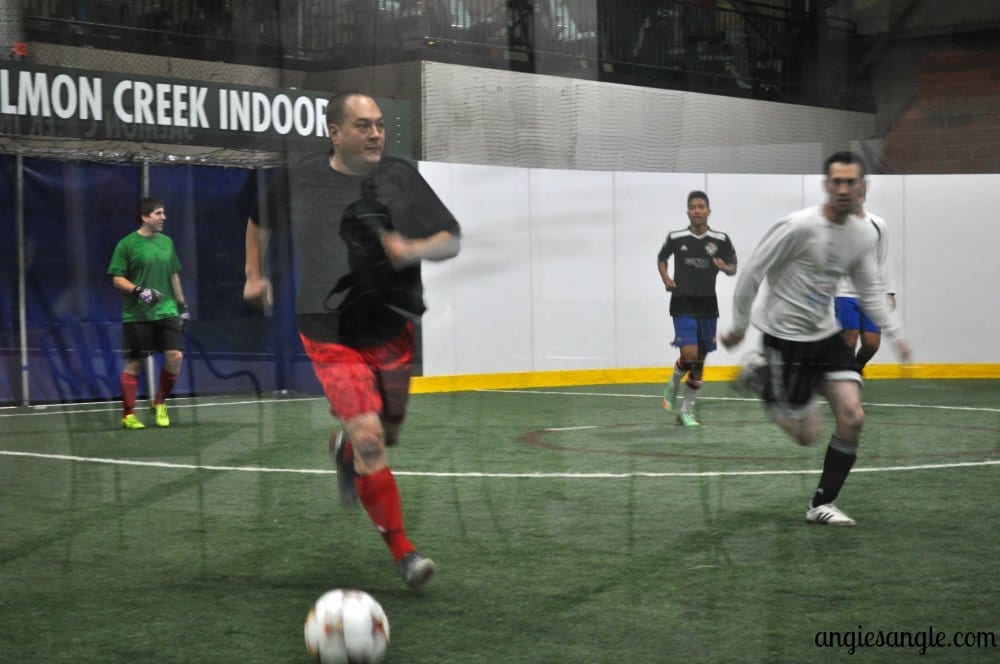 Day 316 – Wednesday, November 12th – I decided I like taking my camera to soccer to try to get some decent shots. Its hard with that silly plexie glass in front of me. I liked this shot, even if it was a bit blurry.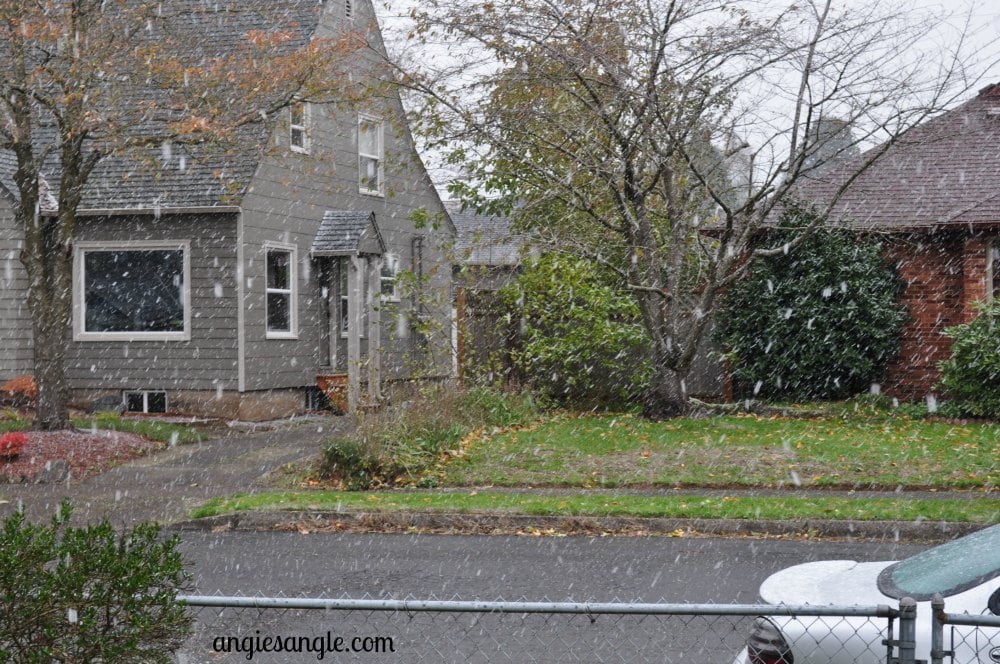 Day 317 – Thursday, November 13th – It very rarely snows here. I felt I had to try to get a decent shot of it coming down. I do miss the snow sometimes, watching it fall and coat the ground and make everything brighter. I especially miss snow around Christmas.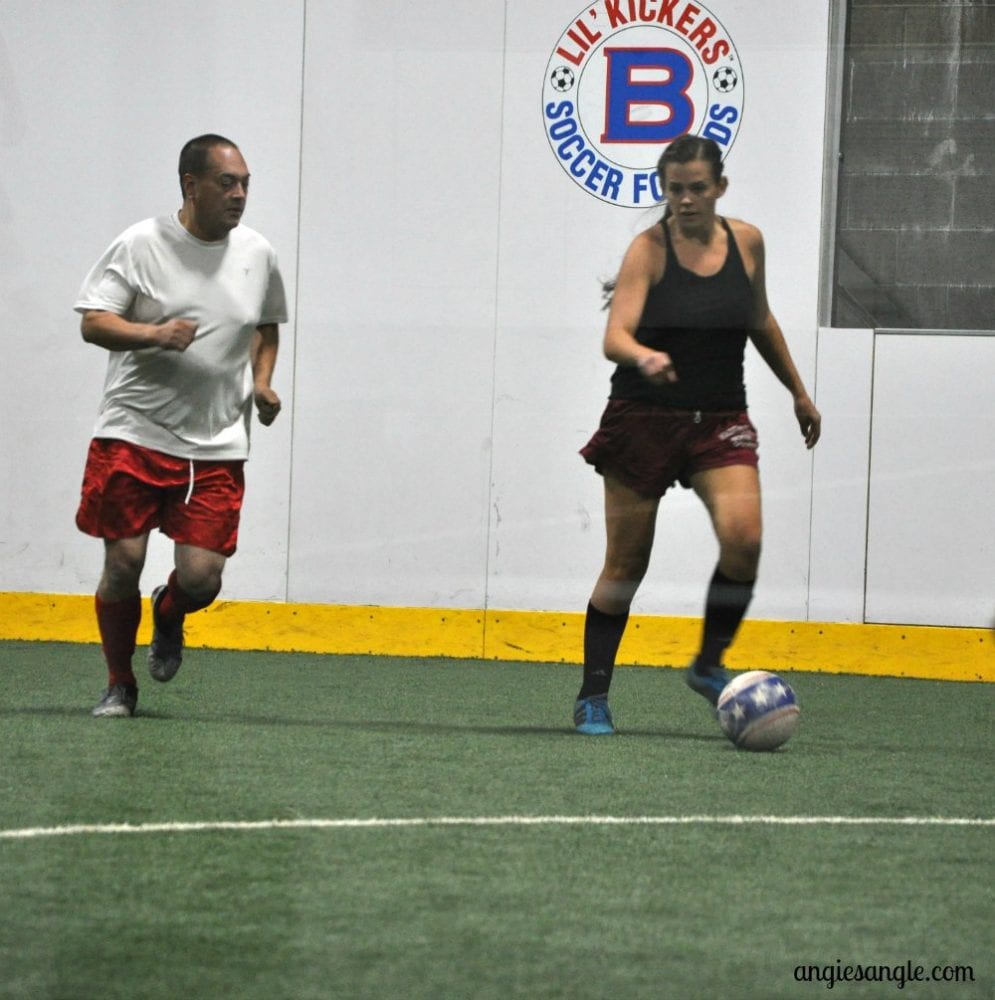 Day 318 – Friday, November 14th – Another night of soccer and another shot.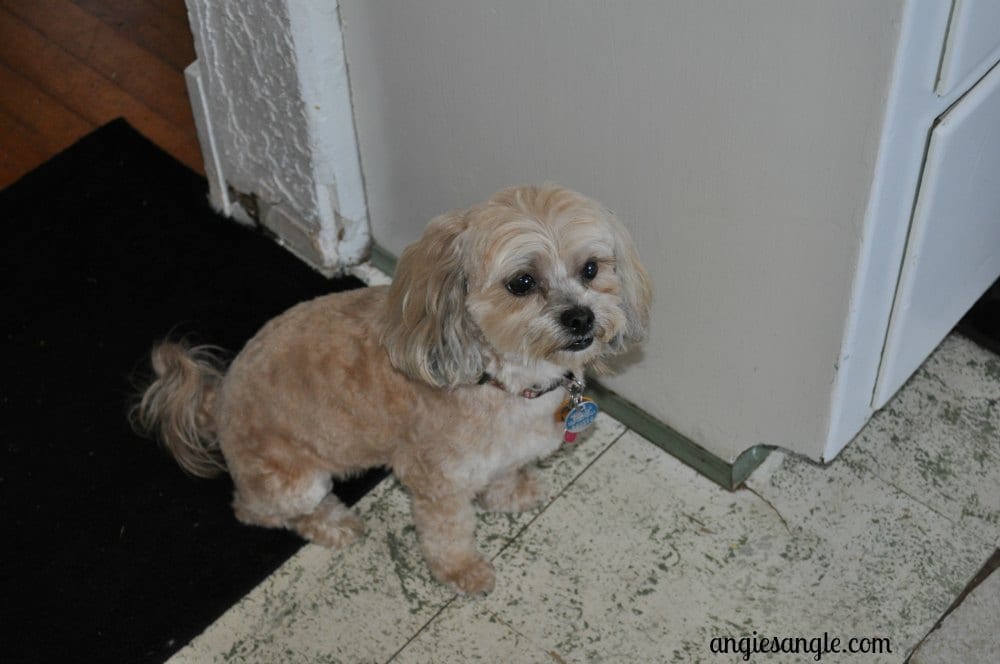 Day 319 – Saturday, November 15th – My beautiful girl fresh from the groomers.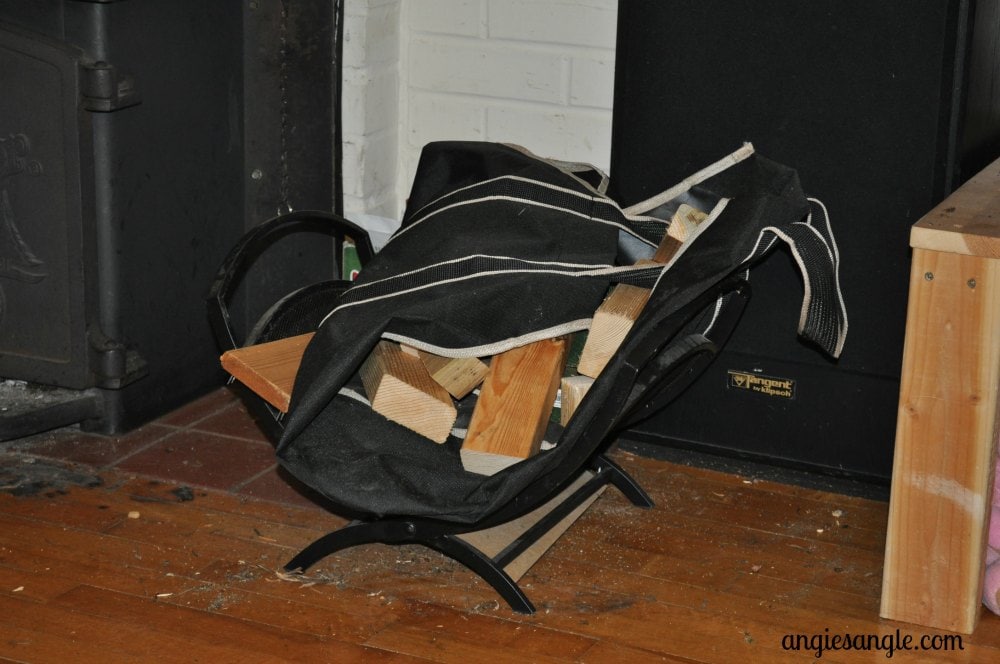 Day 320 – Sunday, November 16th – This is the mess I deal with on a daily basis when wood fire is our only source of heat. UGH, so gross.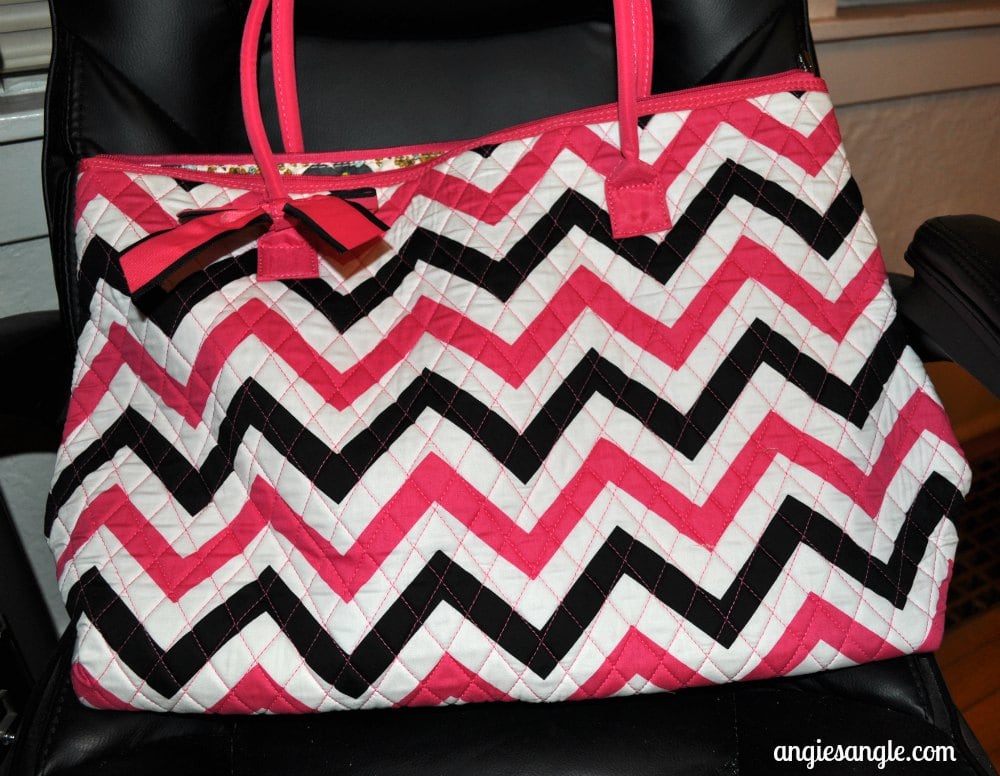 Day 321 – Monday, November 17th – This cute little bag is from Sass N' Frass that I am reviewing for my friend Victoria. Isn't it so cute. Can't wait until I get my review up for it.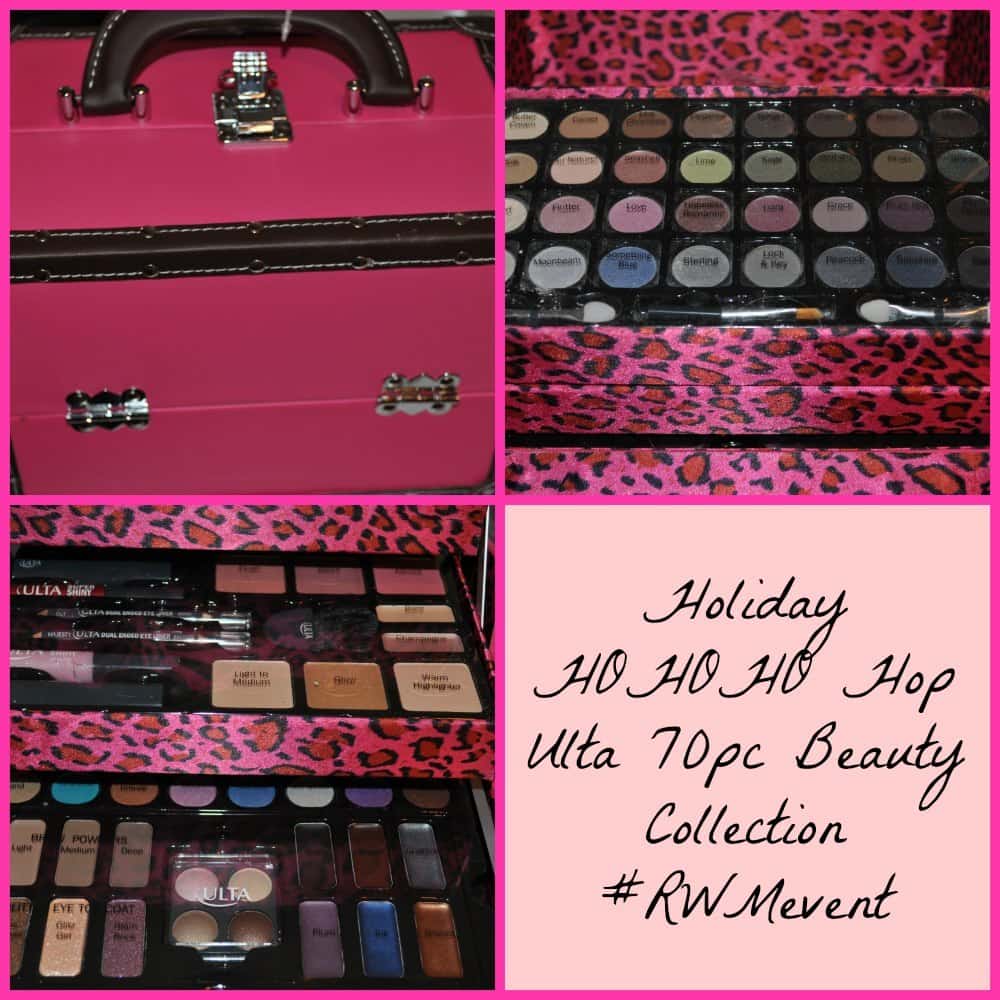 Day 322 – Tuesday, November 18th – Kind of a cheat photo, but I did take this collection of photos on this day. This is for my HoHoHo Holiday Hop Giveaway. What a makeup set. I am kind of sad I am giving it away and not keeping it myself.