Welcome to the Holiday HOHOHO Hop!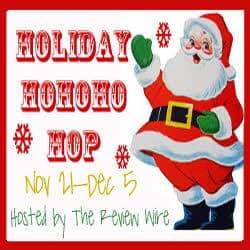 Now is your chance to seek out some awesome prizes for those on your Christmas list, but you better hurry, the hop ends on December 5! Make sure to stop by The Review Wire for the Grand Prize, an Erin Condren Life Planner! Use it as a nutrition/exercise log, newborn sleep & peep record, work meetings & appointments, academic & social planner, keepsake journal or as a scrapbook…the possibilities are endless!
I bought several things at Ulta a few weeks ago, cause I had some amazing coupons and deals. I just couldn't resist. Since I really couldn't think of anything I wanted or needed at the time. And anyone I had left for my Christmas list just couldn't think of anything there, I bought gifts to giveaway on my blog. This is the first item, of 3 total, that I am doing a giveaway for. I was lucky enough to find this hop to link up with!
My item is an Ulta Beauty Treasure 70pc Blockbuster collection. Its such a fun makeup set that I just know you or someone you love is just going to flip over.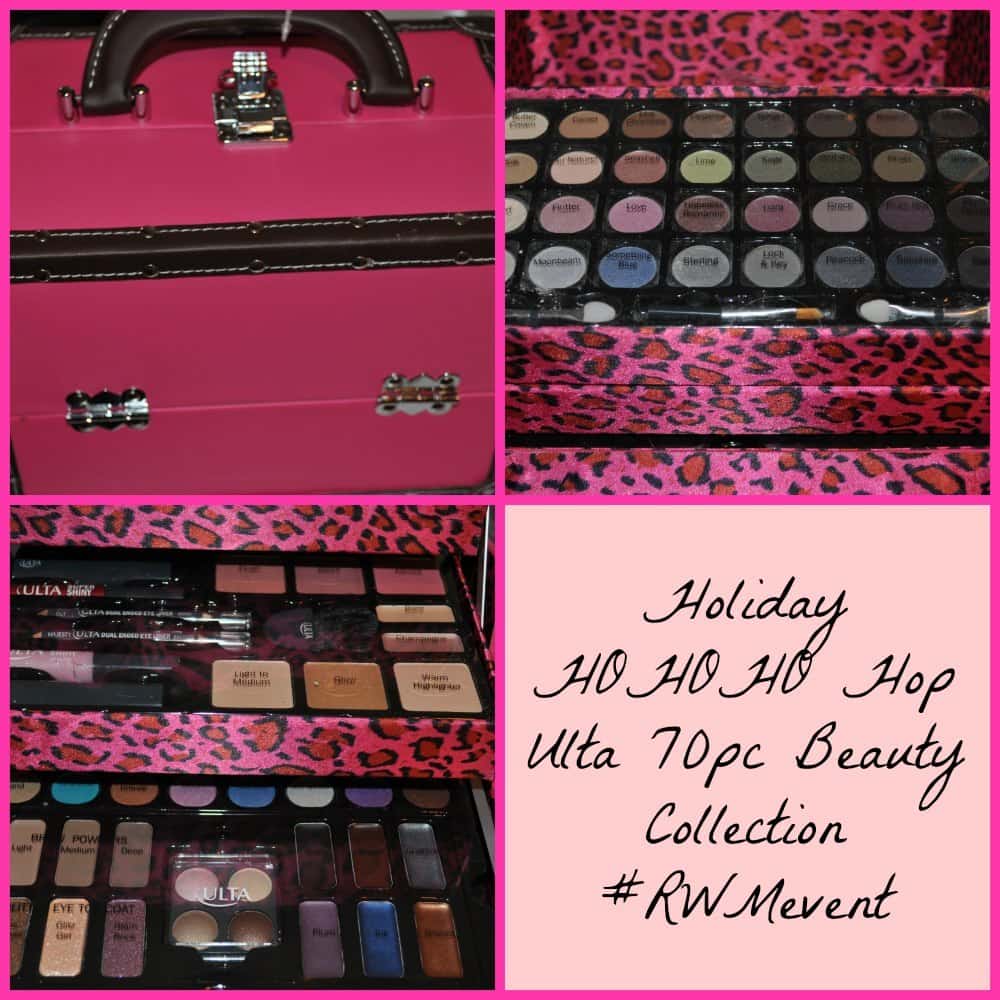 Ulta Beauty Treasure 70pc Blockbuster Collection Giveaway

Disclaimer: This giveaway ends at 11:59 PM EST on December 5, 2014. The Anything Goes Event Bloggers are not responsible for sponsors that do not fulfill their prizes. Companies and bloggers, if you would like to participate in group giveaway events like this one, sign up to be emailed about future events hosted by Review Wire Media.